CONNECT TO SALESFORCE
SCANNING AND PRINTING CONTRACTS TO SALESFORCE HAS NEVER BEEN EASIER!

Connect to Salesforce allows you to simplify your workflow. Using the printer interface, you can easily scan files from MFP and save them directly to Contracts in your Salesforce account. Connect to Salesforce saves time and makes printing of Contract files simpler and easier. Set up is easy, as it integrates with the existing infrastructure for authentication and tracking.
Current Challenges
Getting paper contracts entered and attached to correct client is time consuming


Scan to email
Copy to hard drive
Login to Salesforce to enter information
Find correct file
Upload attachment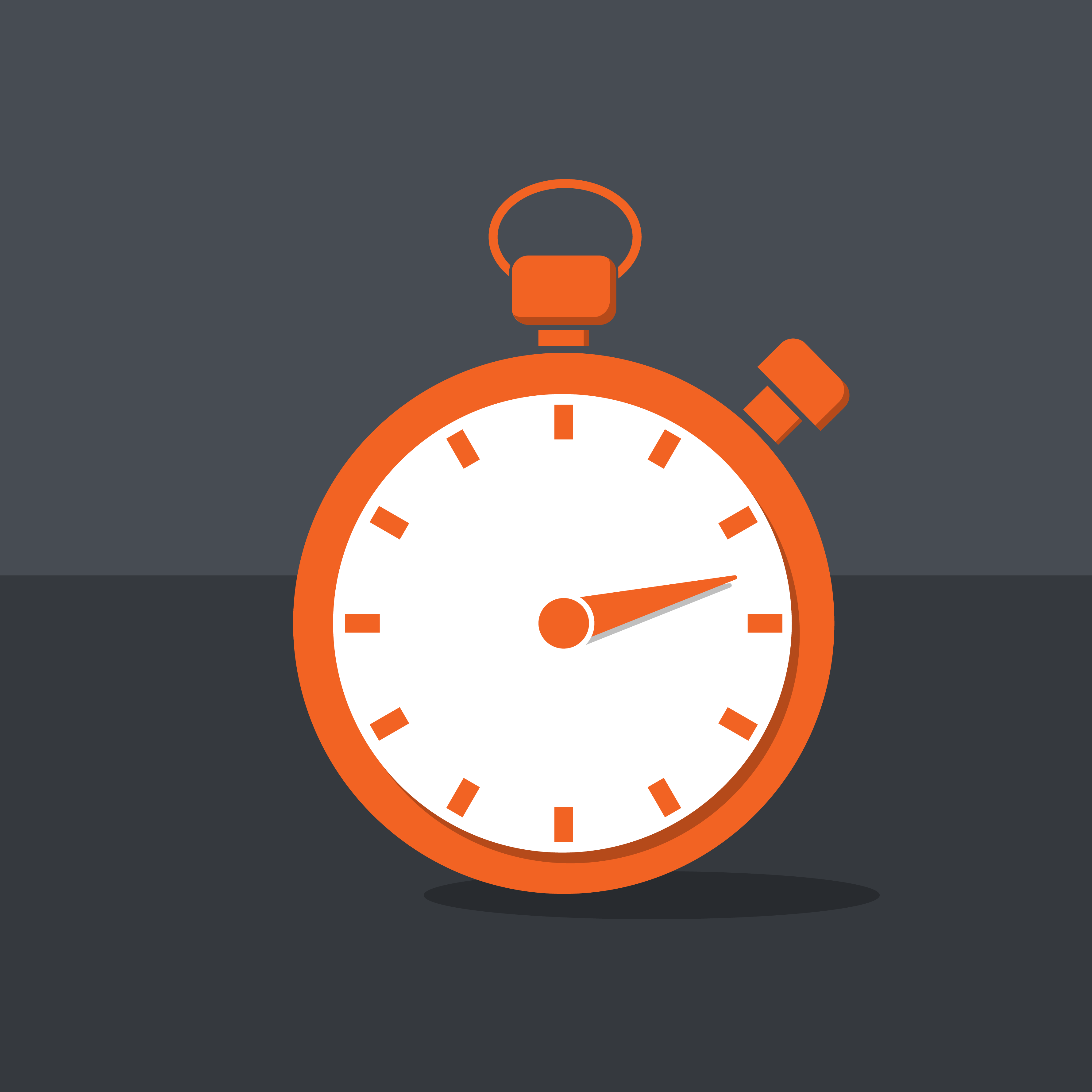 Solution
Using optical character recognition, Connect to Salesforce is able to extract important information from the documents to pre-populate fields which expedites contract creation and eliminates human error.

Creating new contracts through this application users can scan and upload files to the new contracts immediately.
OutComes
Save time and reduce steps to create and print contracts
Simplify and eliminate steps in current workflows
Access enhanced capabilities
Instant access to contracts scanned into Salesforce