Education
Educational institutions require software solutions that can quickly flex and adapt to continually changing needs.
To best facilitate learning, those software solutions need to allow everyone—administrators, professors, teachers, and students—to have all the functionality needed without without going over defined budgets.
In Time Tec has the experience and expertise needed to come alongside educators to create, implement, and maintain student-centered solutions that fit into the increasingly digital world.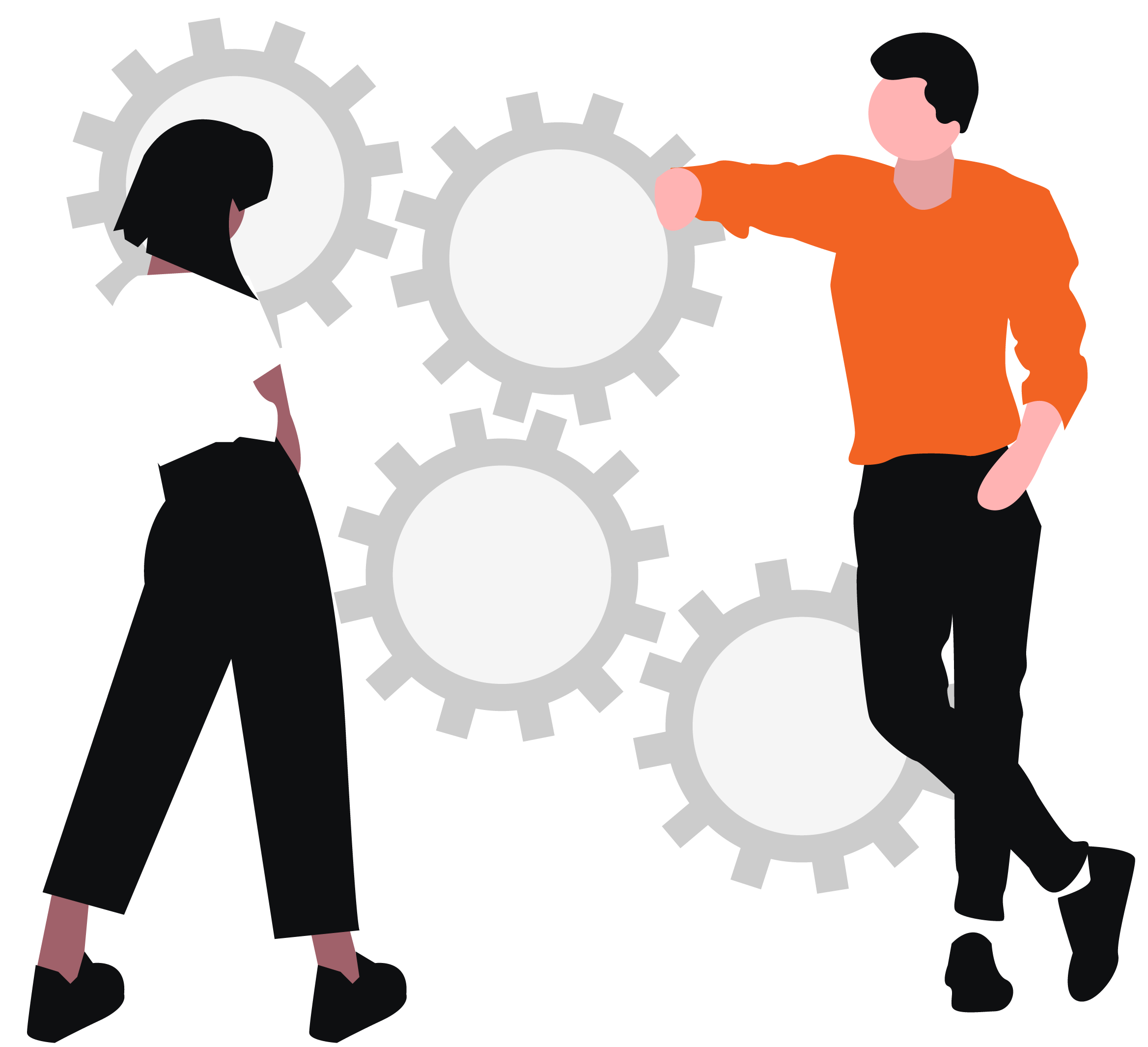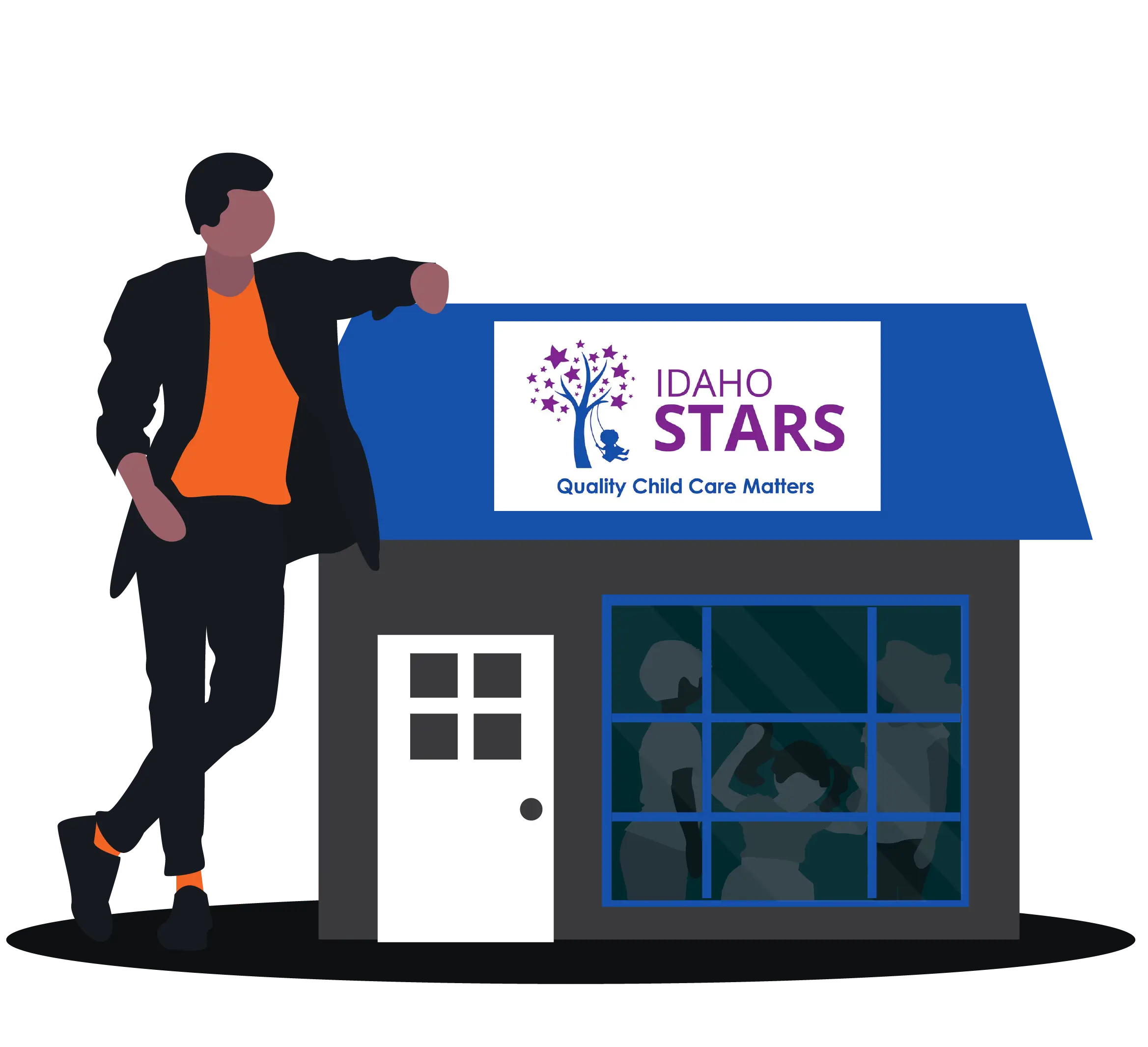 See how IdahoSTARS changed forever
Discover how In Time Tec helped streamline IdahoSTARS' early child care and educational processes.
Let's Connect
and explore how In Time Tec can help you live your dreams today!