Public Sector
In Time Tec recognizes the unique needs of state, local, and federal government agencies and provides software solutions for every level and department of the public sector.
We empower the public sector to create operational excellence in their systems and processes. By building new solutions and modernizing old ones, our team of experts provide top-notch services to our clients.
Our solutions support the needs of governement and public sectors:
Eliminating manual and paper-based tasks
Improving access
Empowering the team
Simplifying existing processes
We are familiar with every step of the process, from procurement to completion and maintenance. Work with industry experts at In Time Tec today!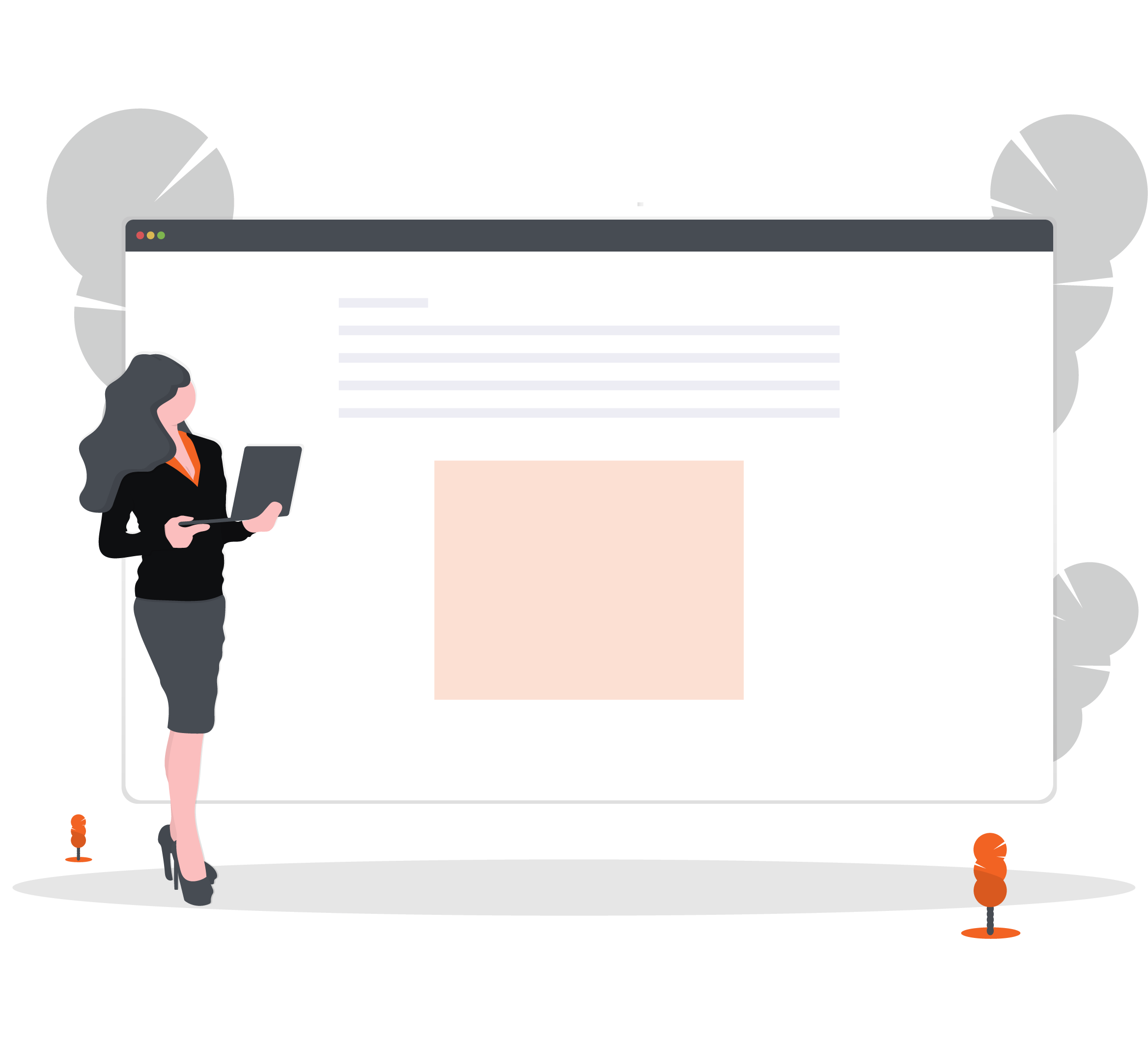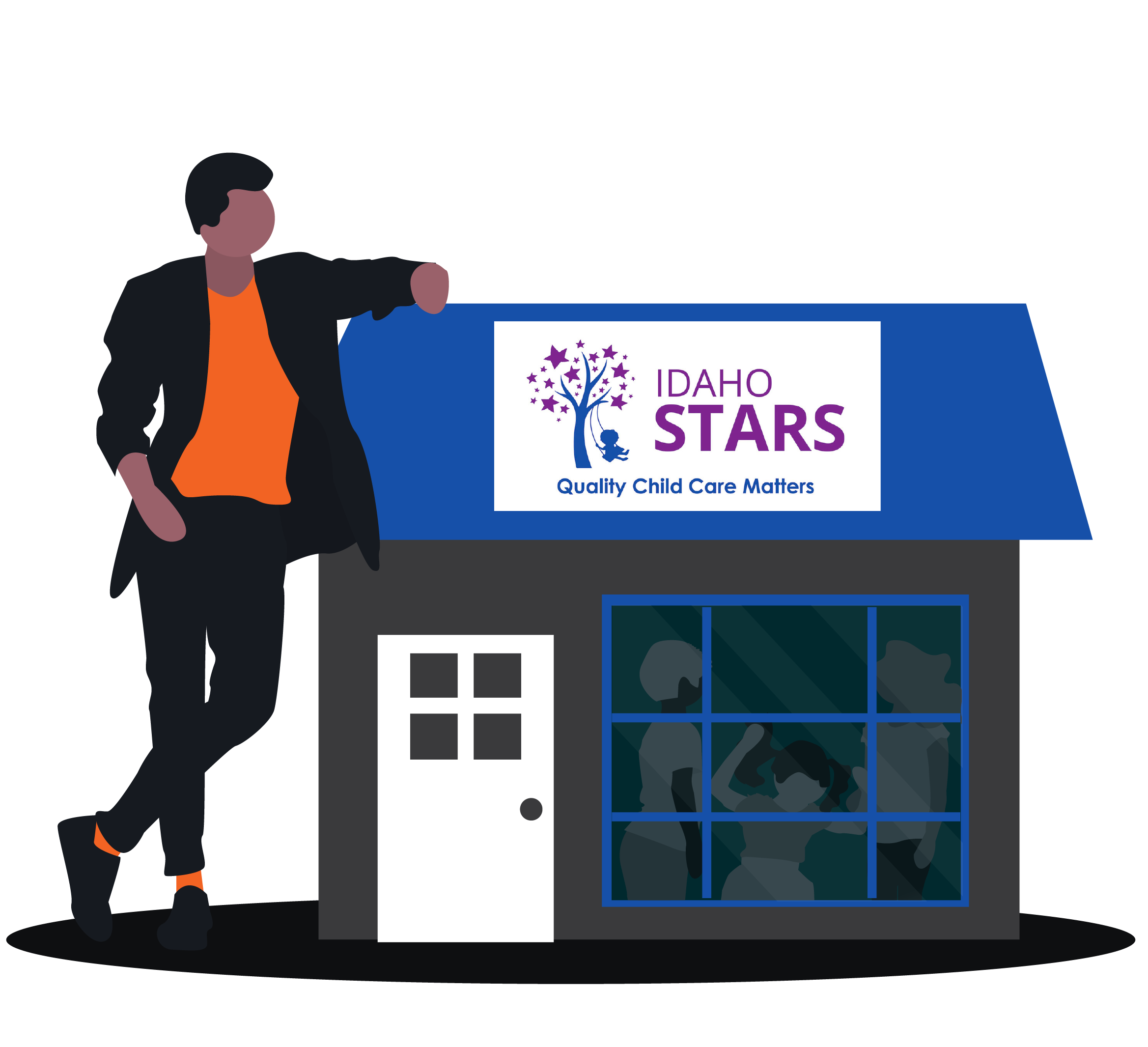 Legacy Software System Modernization
Discover how In Time Tec implemented legacy software system modernization to help streamline IdahoSTARS' early child care and educational processes.
Let's Connect
Explore how In Time Tec can help you live your dreams today!