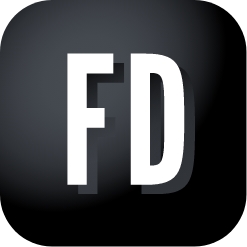 Welcome to the future of MPS discovery and Design…
See more information here
Visualize your Fleet. Design your Future.
It's more than rows in a spreadsheet. Discover a fleet remotely, or onsite. Upload your customer's maps, and walk the entire building if you need to. No internet? No problem. No Maps? No issues. Cartos Fleet Design allows you to take the information you're given, and create compelling outputs that delight your customers and help you win more deals.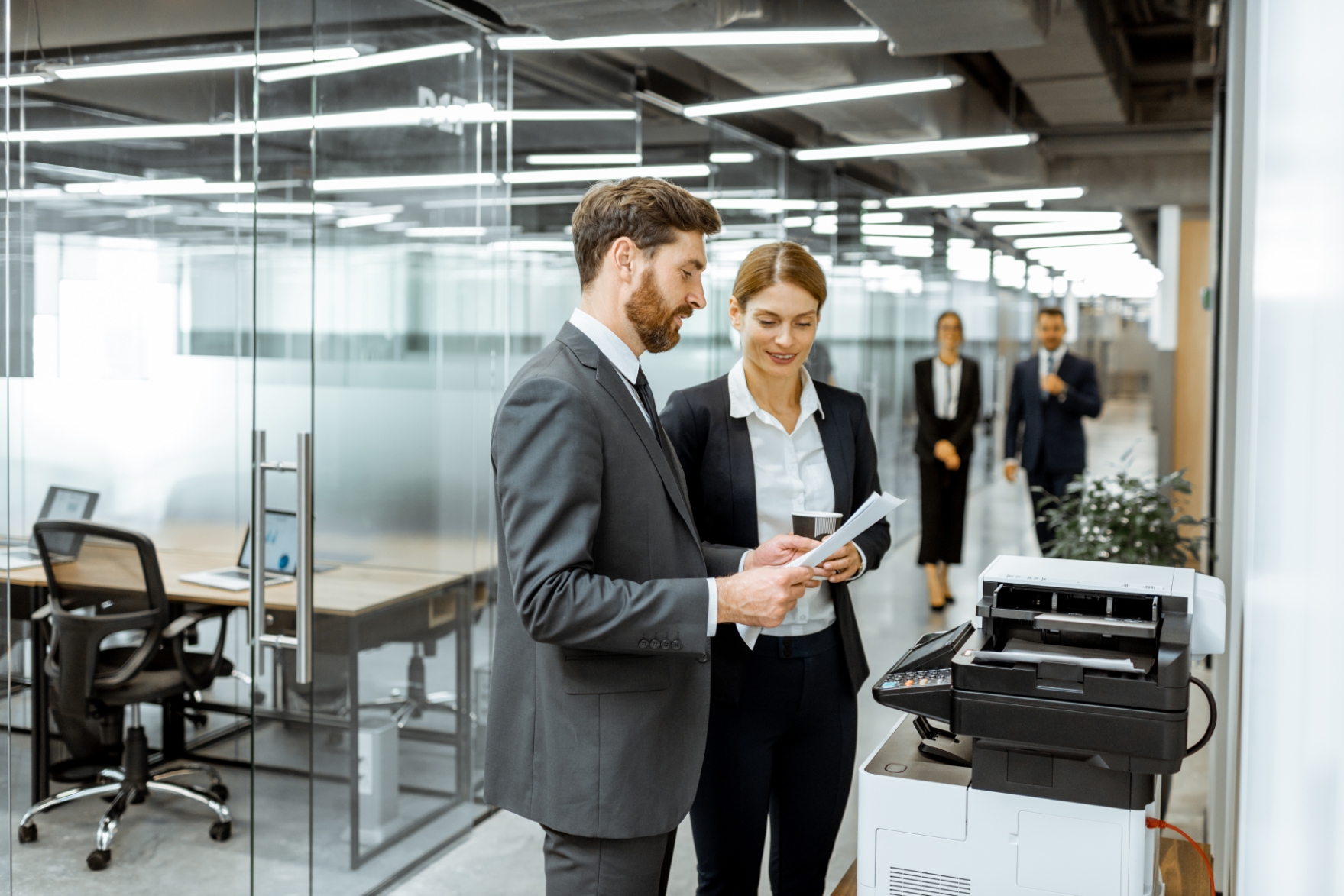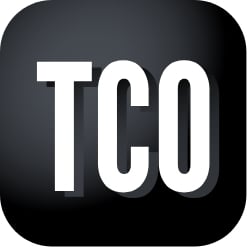 Welcome to the future of TCO
See more information here
Add Devices. Get Total Cost. Win More Deals.
Gathering and comparing TCO doesn't have to be difficult anymore. With Cartos Suite TCO, you can simply upload your device data, and get back prices. We also make it easy to compare your offering to the current fleet, making a compelling case for a new MPS contract.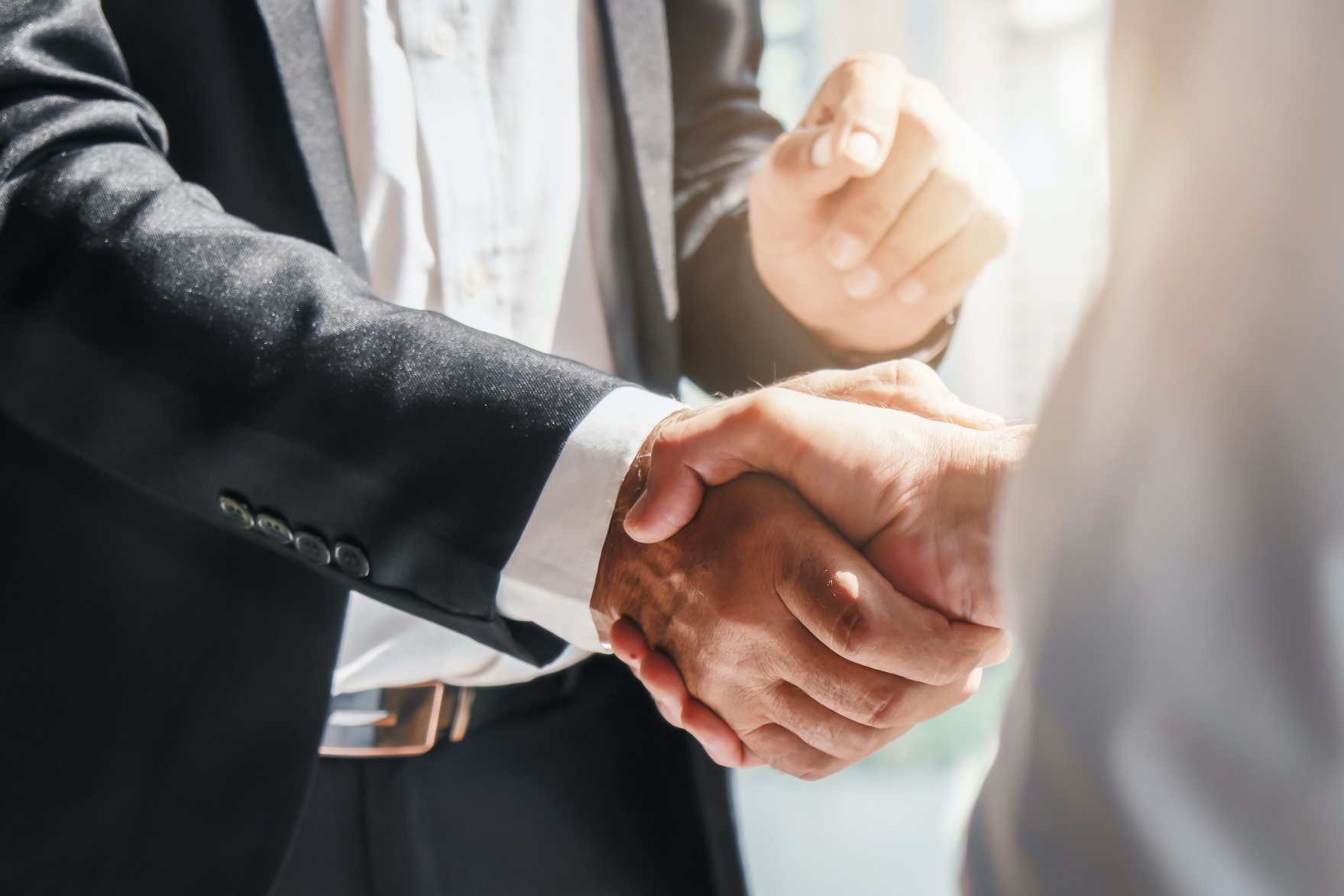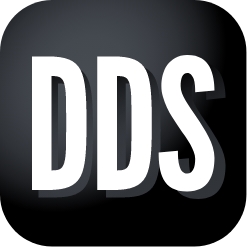 Welcome to the future of DDS
See more information here
Thousands of Devices. One Search.
Searching for device and consumable specifications and attributes take valuable time from selling and winning MPS deals. That's why we've taken the liberty of creating the most accurate device data set. We've focused on the popular and current MPS devices, and applied data science to ensure data normalization and accuracy.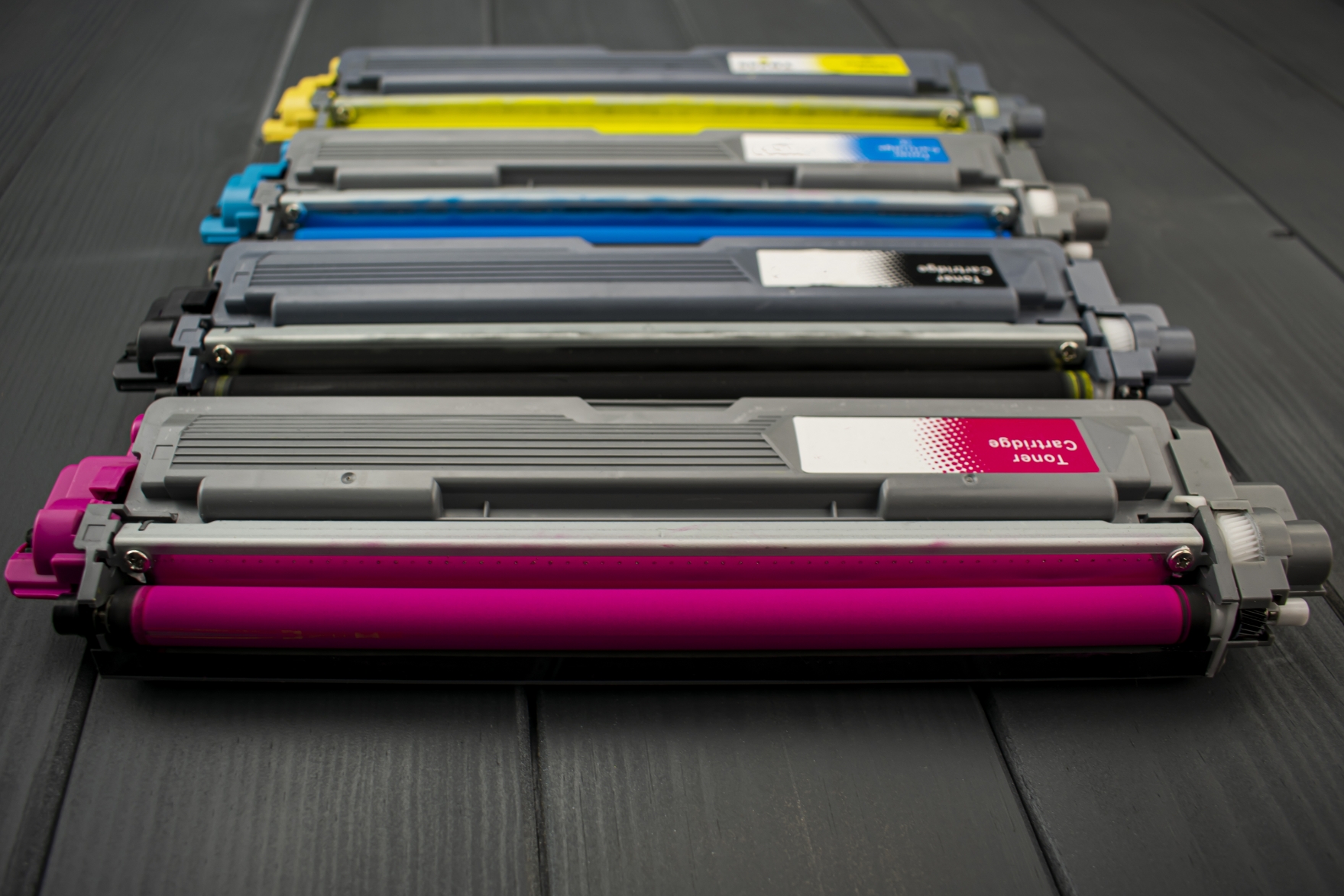 LET'S CONNECT
For pricing information on any of the above apps, please fill out the form below: