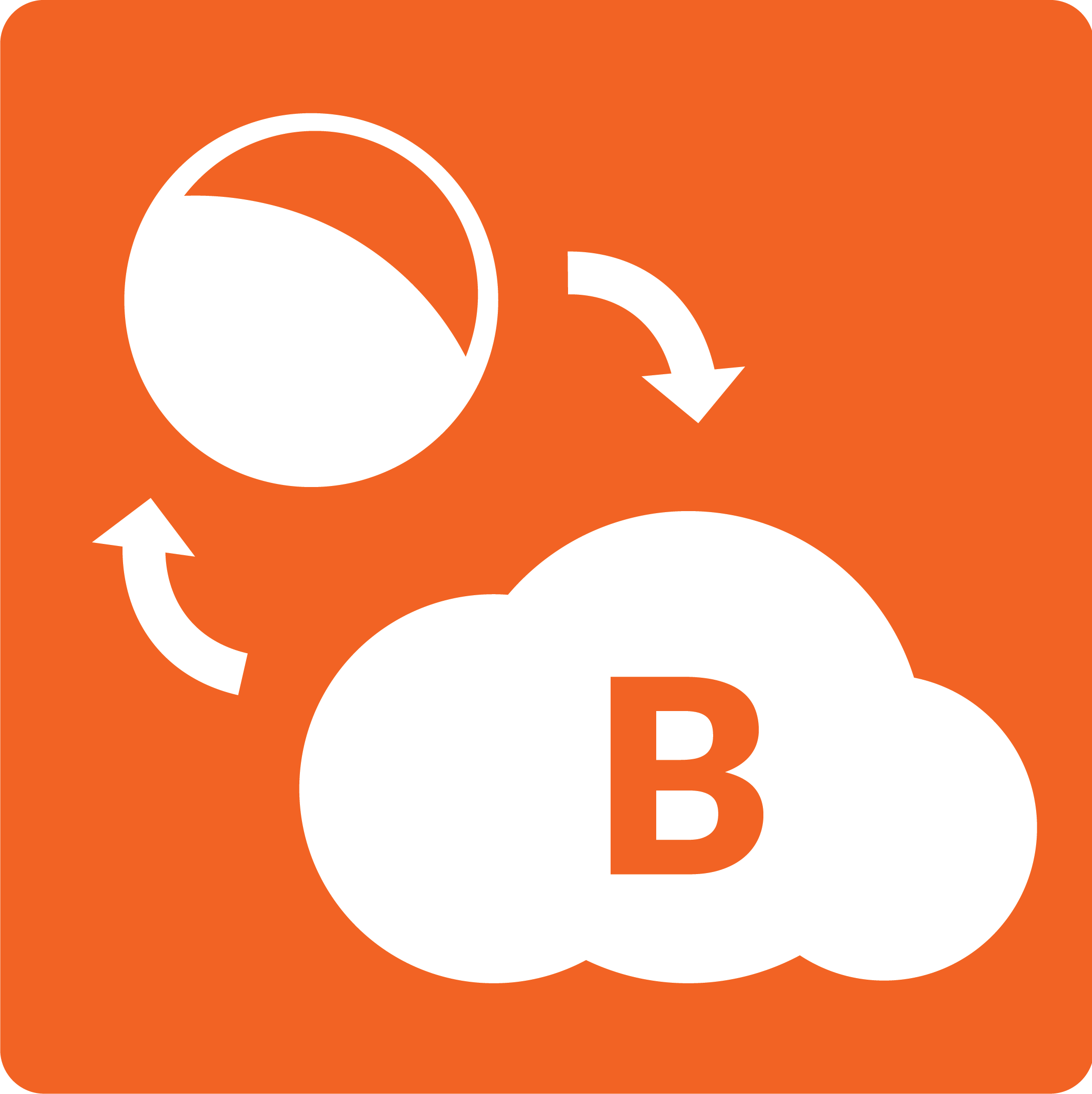 CONNECT TO BLACKBOARD
PRINTING AND SCANNING SCHOOL ASSIGNMENTS HAS NEVER BEEN EASIER!

Connect to Blackboard allows you to simplify your workflow by connecting with your Blackboard account. Using the printer interface, you can easily scan and print directly from your Blackboard account.

Connect to Blackboard saves time and improves document sharing between students and instructors. Set up is easy, as it integrates with the existing infrastructure for authentication and tracking.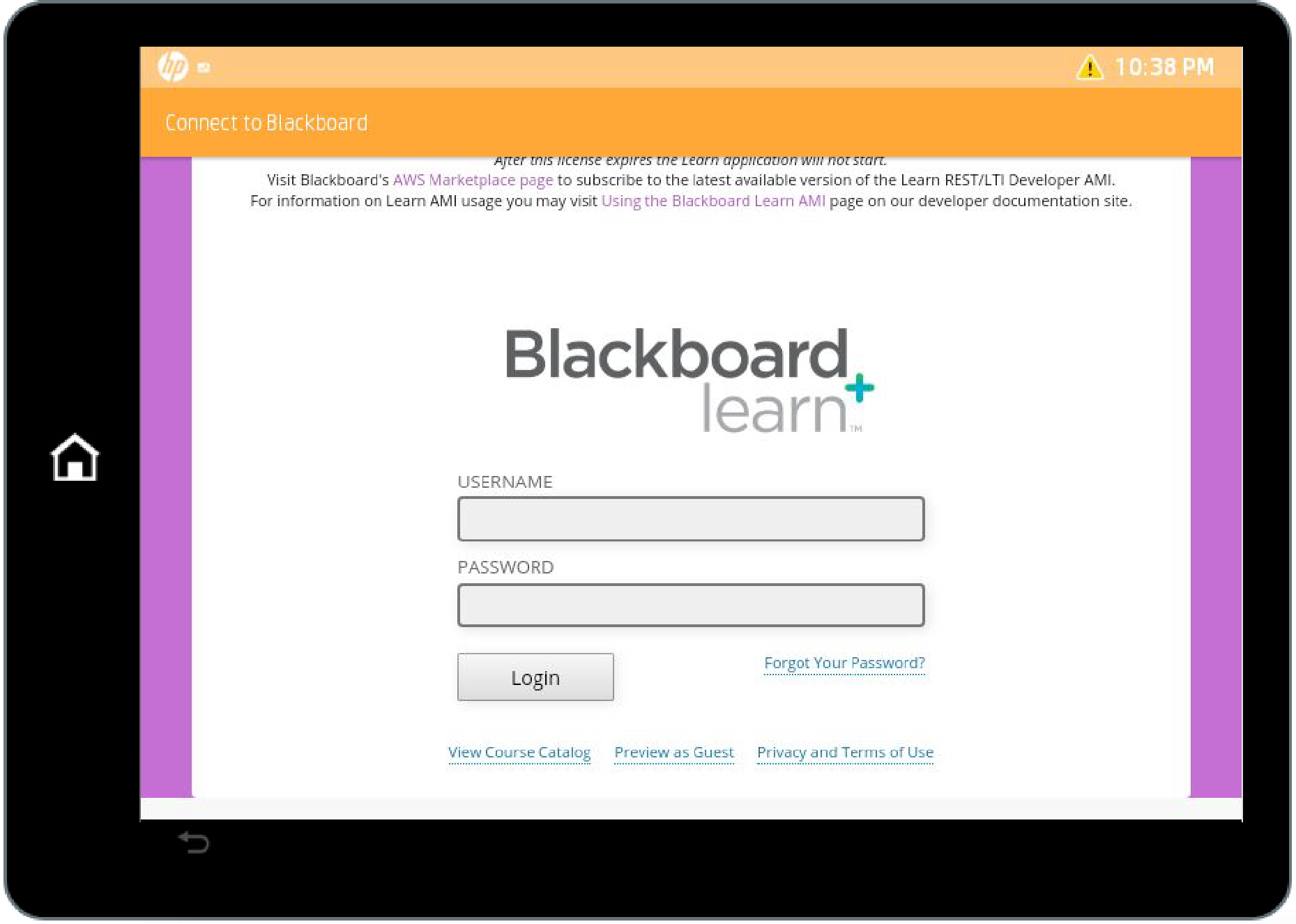 Benefits for Universities
Simplify and eliminate steps in current workflows
Save time and improve sharing of documents between students and instructors
Integrate with existing infrastructure for authentication and tracking
Benefits for Students
Instant access to course materials
Access and print any course materials assigned for review
Preview and print assignments
Scan and upload completed assignments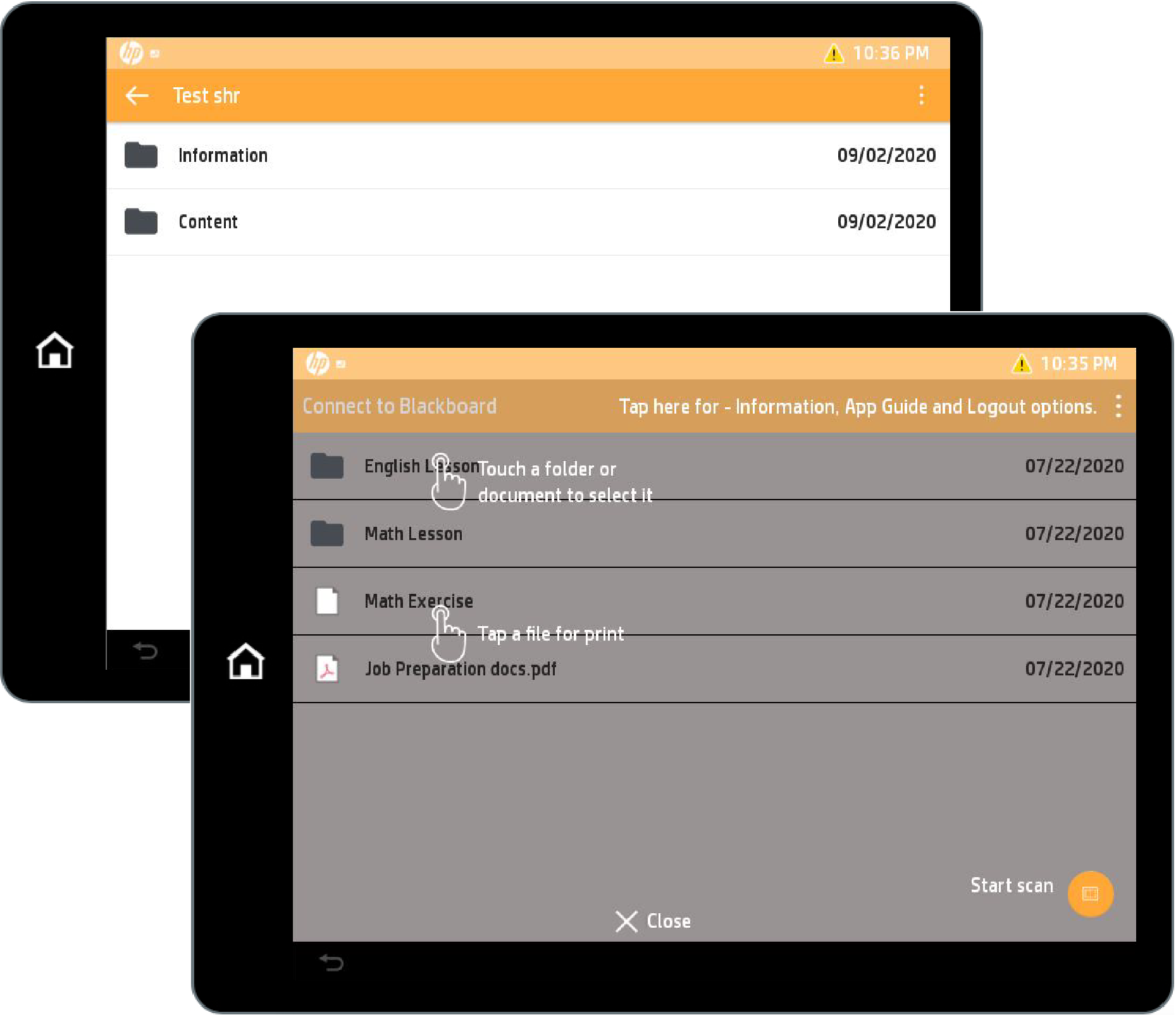 Benefits for Instructors
View and print attendance records
View and print grade lists for different assignments
Scan and upload assignments and course content
View and print uploaded assignments from students