An entire fleet of MPS applications to help with fleet mapping, design, Total Cost of Ownership, customer collaboration, and device specifications. All in one place.
As an HP Workpath partner, In Time Tec has created several HP Workpath apps targeting key vertical markets, such as education and financial services. Please continue to check back as we have several HP Workpath apps we will be releasing in the coming months.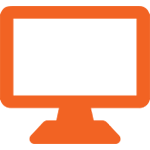 WEB AND MOBILE DEVELOPMENT

Custom cloud-based software applications can simplify and streamline your business, freeing up your time and mental energy for more income-producing activities.

Our knowledgeable and experienced developers write quality code to design custom applications for a variety of platforms for your business. We ensure that all users have a consistent experience no matter where or how they are using the application and that all data and features maintain high levels of integrity.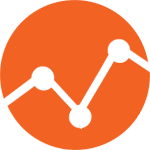 DEVOPS AND TEST AUTOMATION

Automating development testing to speed up time to use ensures that your applications and systems are ready to use more quickly and without errors.

Our team fits seamlessly into existing development to test code and offer an improved experience for the end user. These checks and balances speed up deployment and ensure code is clean and scalable.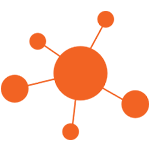 DATA SCIENCE

Collecting data is one thing. Knowing what to do with it is another. Both are integral for the future growth of your business.

We will work to understand how data can deliver valuable results for your business. We identify questions and answers with real data and understand how those answers can be used in meaningful ways to move your business forward.

SOFTWARE PLATFORMS

Most existing software platforms have the option to customize certain features to better fit your needs.

Our teams are certified on many well-known platforms and can strengthen, supplement, or develop additional features to ensure pre-built applications serve the specific needs of your business.
UI/UX DESIGN

The UI/UX design is the difference between a successful launch and a failed attempt. Whether working on an internal or a public facing application, we can work with you to improve your user experience.

Our team of expert designers work with you to ensure that the user experience is smooth and successful, whether you need someone from start to finish, or to jump in the middle on an already established project, we are dedicated to taking your application to the next level.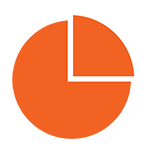 CONSULTING

Not sure where to start?

Our global team of industry experts can take a look at your existing systems to offer advice and insights into how your business can leverage software to be more efficient and more profitable.