In Time Tec partners with clients to deliver long-term software services that enable our partners to meet their business objectives, focus on innovation, and utilize resources most effectively. Explore how here.
In Time Tec offers MPS (Managed Print Service) products that enable customers to better manage their print fleet by automating and simplifying processes. Check them out.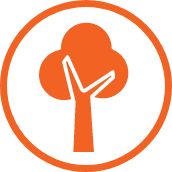 Onsite Teams
Our local software engineers spend time both on partner sites and at our offices in Meridian, ID, Portland, OR, and Sacramento, CA.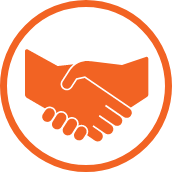 Offshore and Nearshore Resources
In Time Tec has committed and talented offshore and nearshore teams that allow us to offer around-the-clock support for our clients.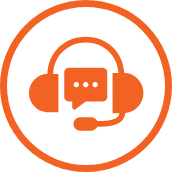 Brand Promise
ROI or you don't pay.
What Our Partners Say About Us