Cybersecurity
As cyber attacks get more sophisticated, businesses need to stay one step ahead with their cybersecurity. Here at In Time Tec we can help you do just that.
Cybersecurity is essential in protecting the data and integrity of all of the important assets connected to an organization. It protects your business from unauthorized access or exposure to data that could result in negative consequences. Without cybersecurity, there is a possibility your files can be leaked, altered, or destroyed. Our engineers are committed to keeping your data protected so you can focus on your core business objectives.
Protecting your data is the only way to defend your assets against threats.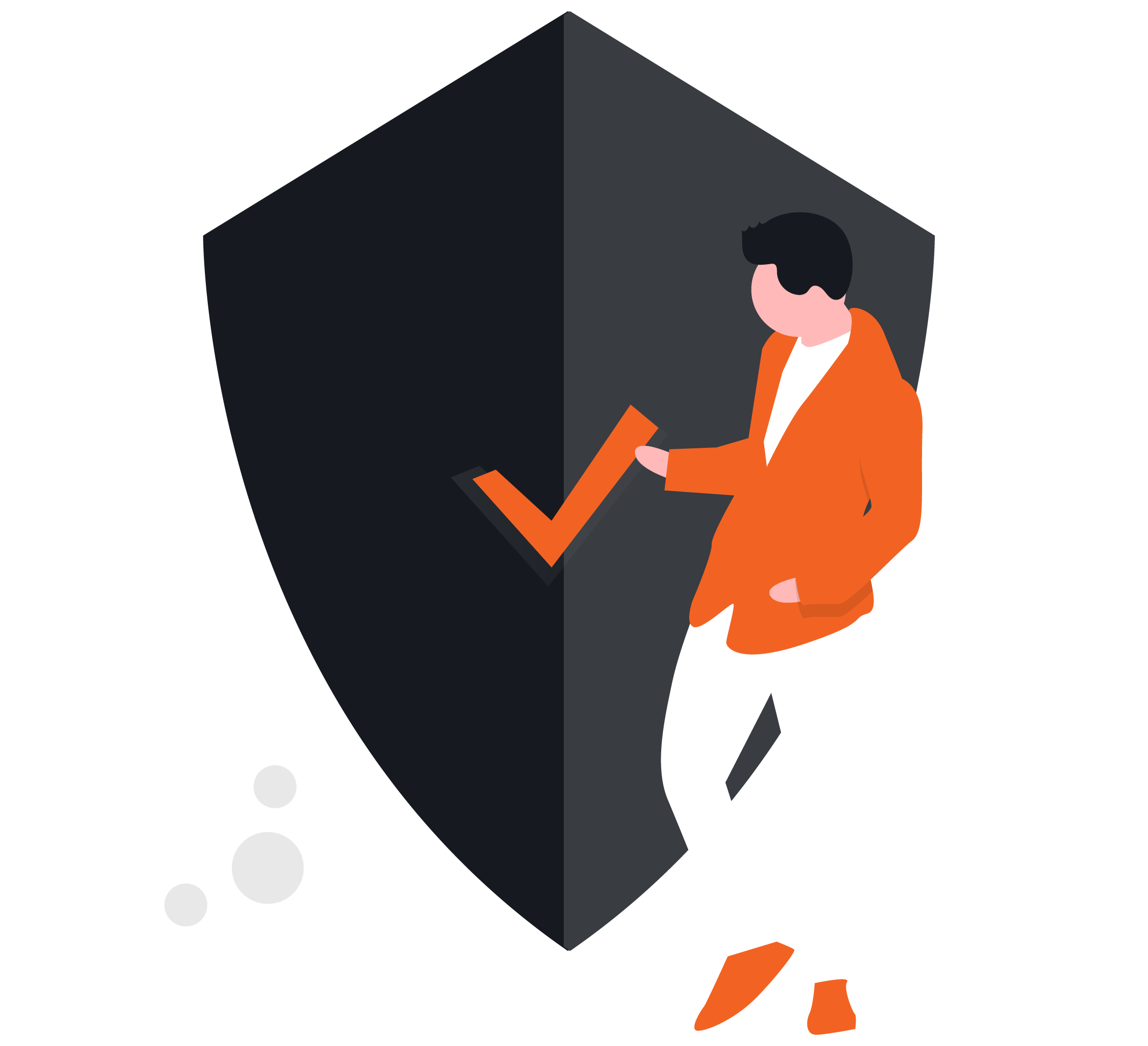 FULLY CUSTOMIZABLE DATABASE
A construction software solutions company, needed a third-party to test their existing system. They knew they had built plenty of security and defenses and needed someone to validate their testing. In Time Tec essentially hacked their application in an effort to try to break or compromise it and share vulnerabilities with the client. We were able to bypass a lot of their existing defenses and showed them gaps for exploitations. We provided the client with a report of the vulnerabilities, showing which part of the code was vulnerable and suggested solutions. We provided more security by founding gaps where the application could be more secure. We also validated what was working, by proving that some of what they had done worked as it was supposed to.
Our Promise for Quality to Our Partners
We believe in openly sharing what we define as quality in regards to our work for you, our partners. Click below to download our quality manifesto.
A Deeper Dive Into Cybersecurity
Find and eliminate vulnerabilities in your system.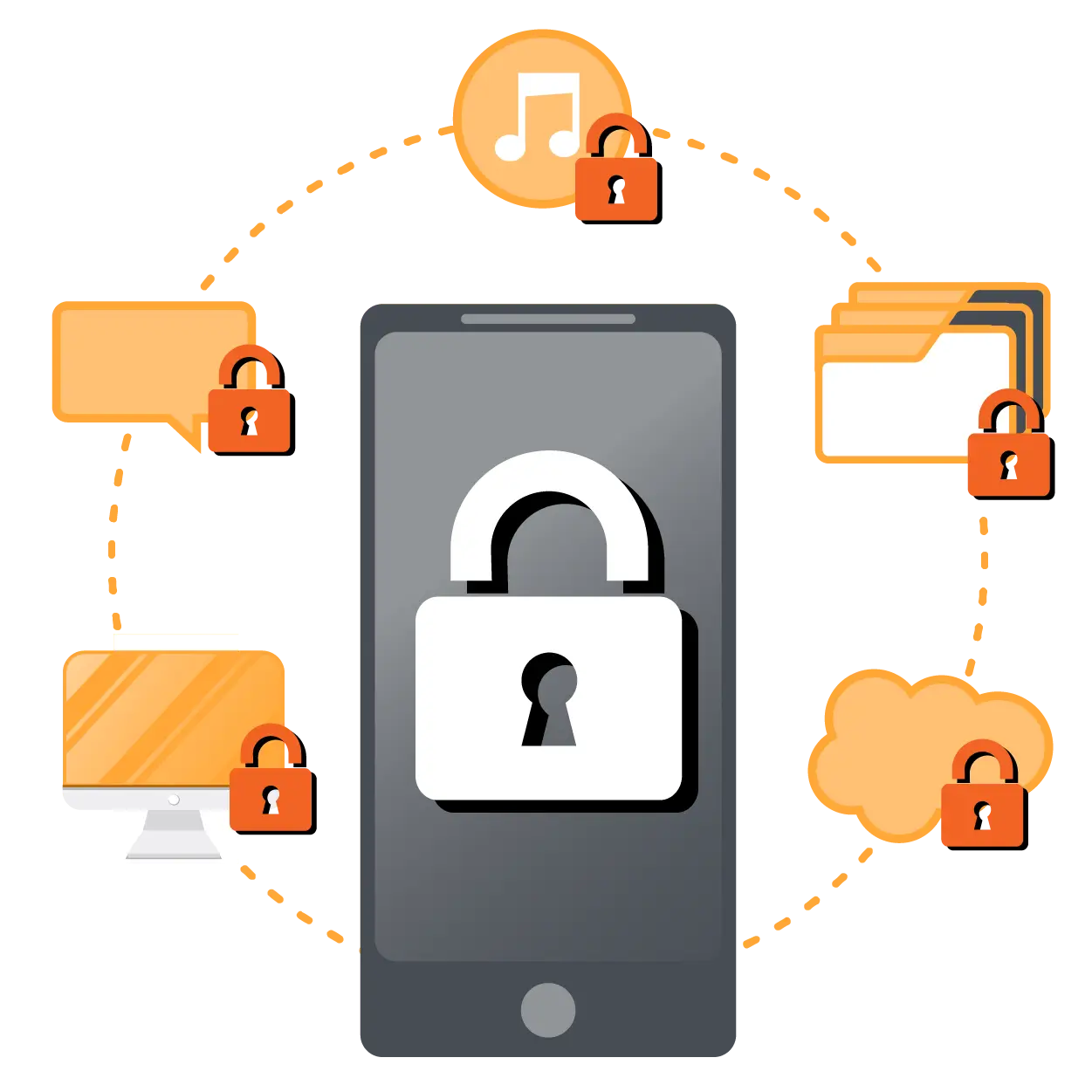 Let's Connect
and explore how In Time Tec can help you live your dreams today!