Connect To MoodleTM
Printing and scanning school assignments have never been easier!
Connect to Moodle allows you to use your Moodle credentials to simplify your workflow. Using the printer interface, you can easily scan and print directly from your Moodle account.

Connect to Moodle saves time and improves document sharing between students and instructors. Setup is easy, as it integrates with the existing infrastructure for authentication and tracking.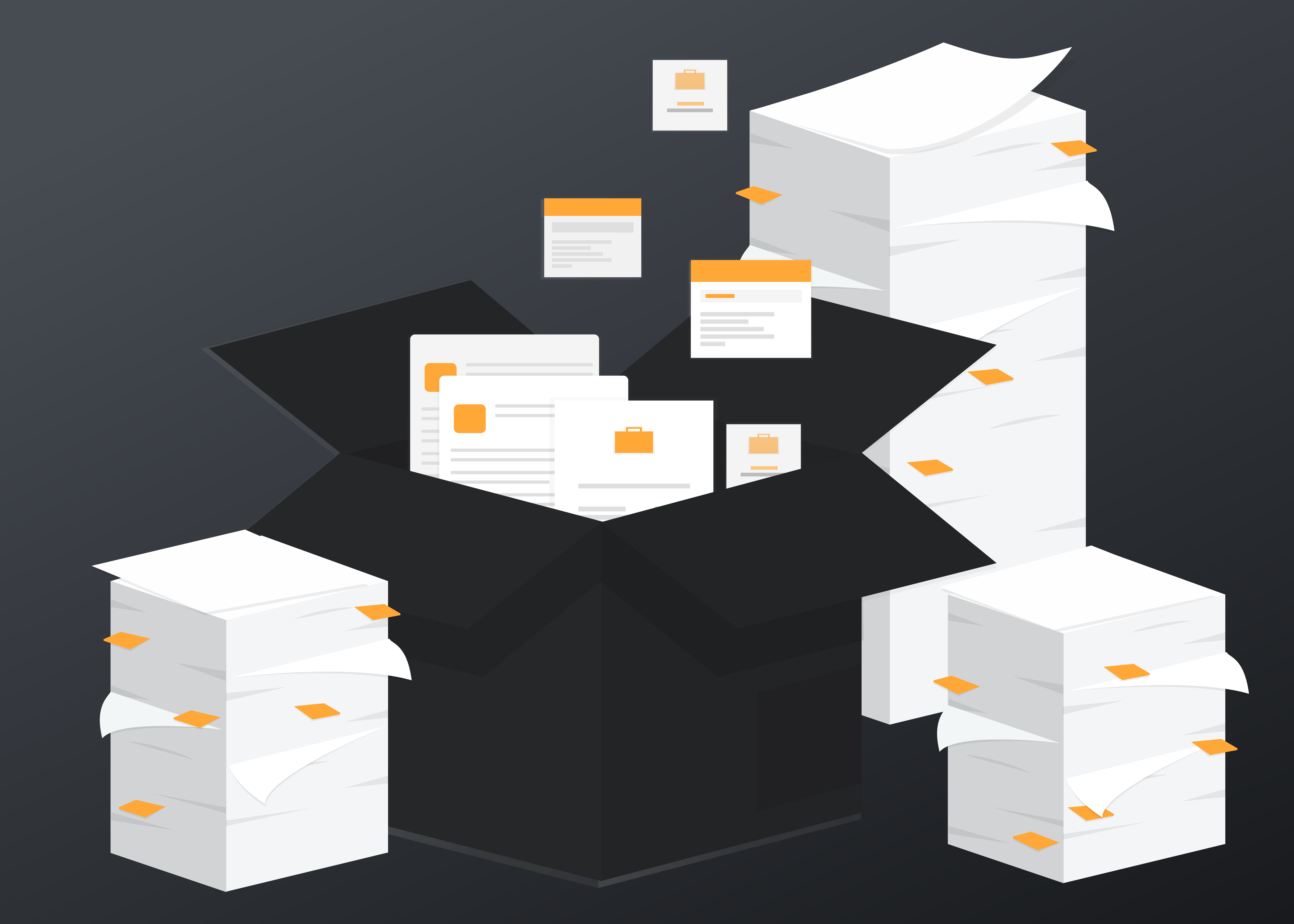 Current Challenges
Managing many documents needed for education
Steps required to print educational documents
Viewing grade lists
Uploading assignments for classes
Solution
With Connect to Moodle from HP Workpath, you can allow students and teachers easier access to Moodle.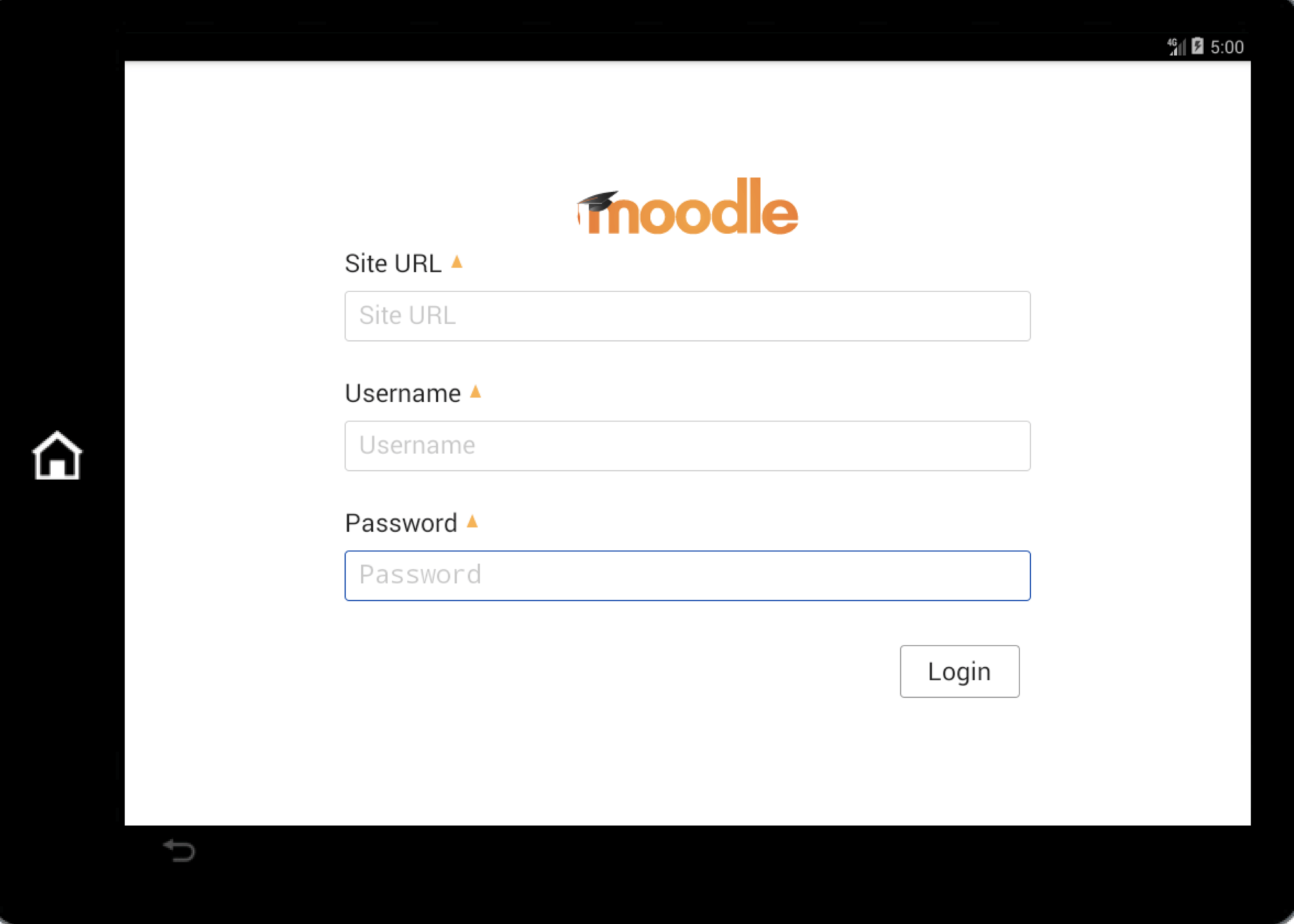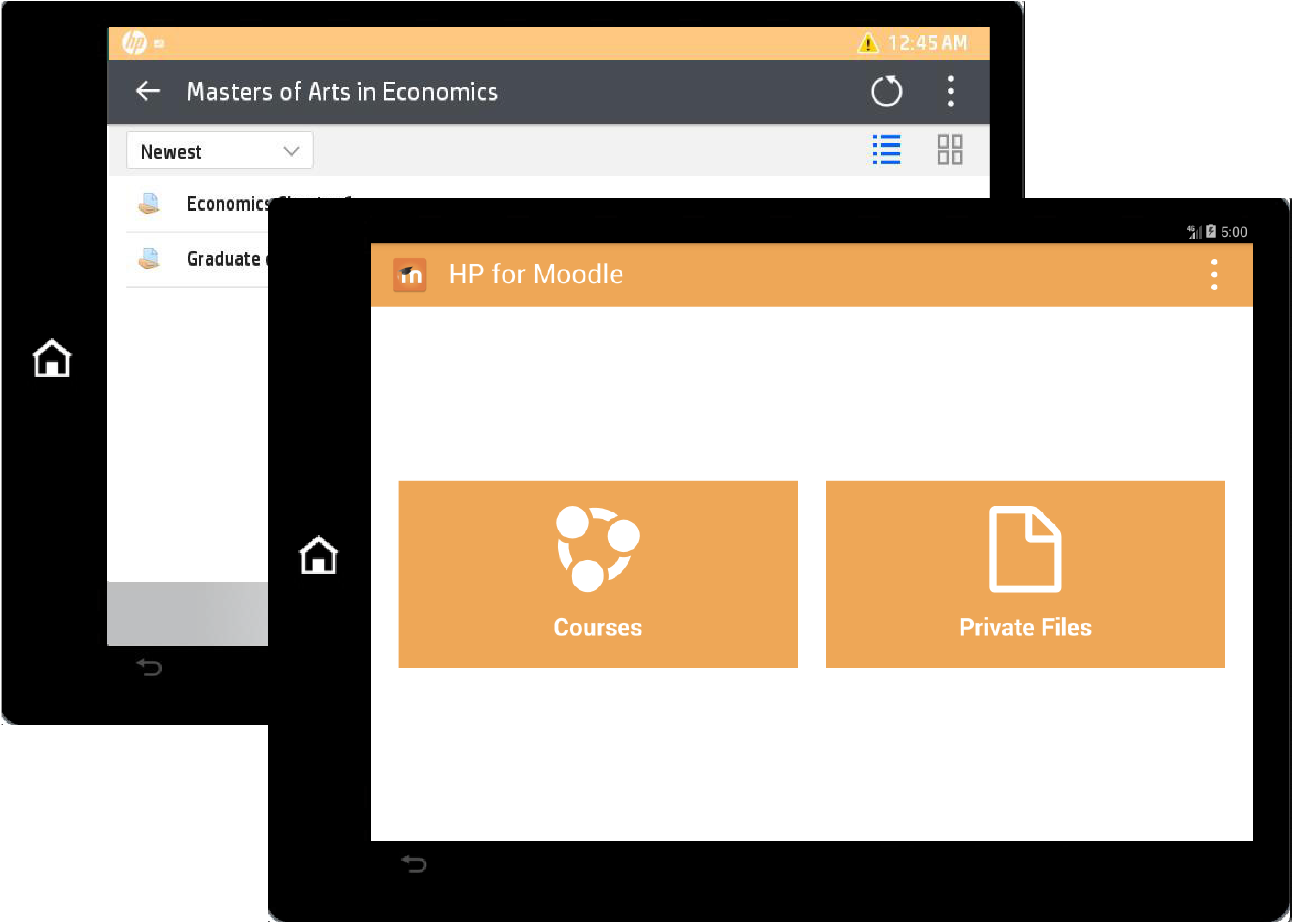 Outcomes
Save time spent handling documents
Allow for instant access to Moodle
Directly scan and upload assignments and course content
Easily view and print uploaded assignments from students
Pricing and Additional Information
For pricing or additional information, please fill out the form below and we will be in touch soon.