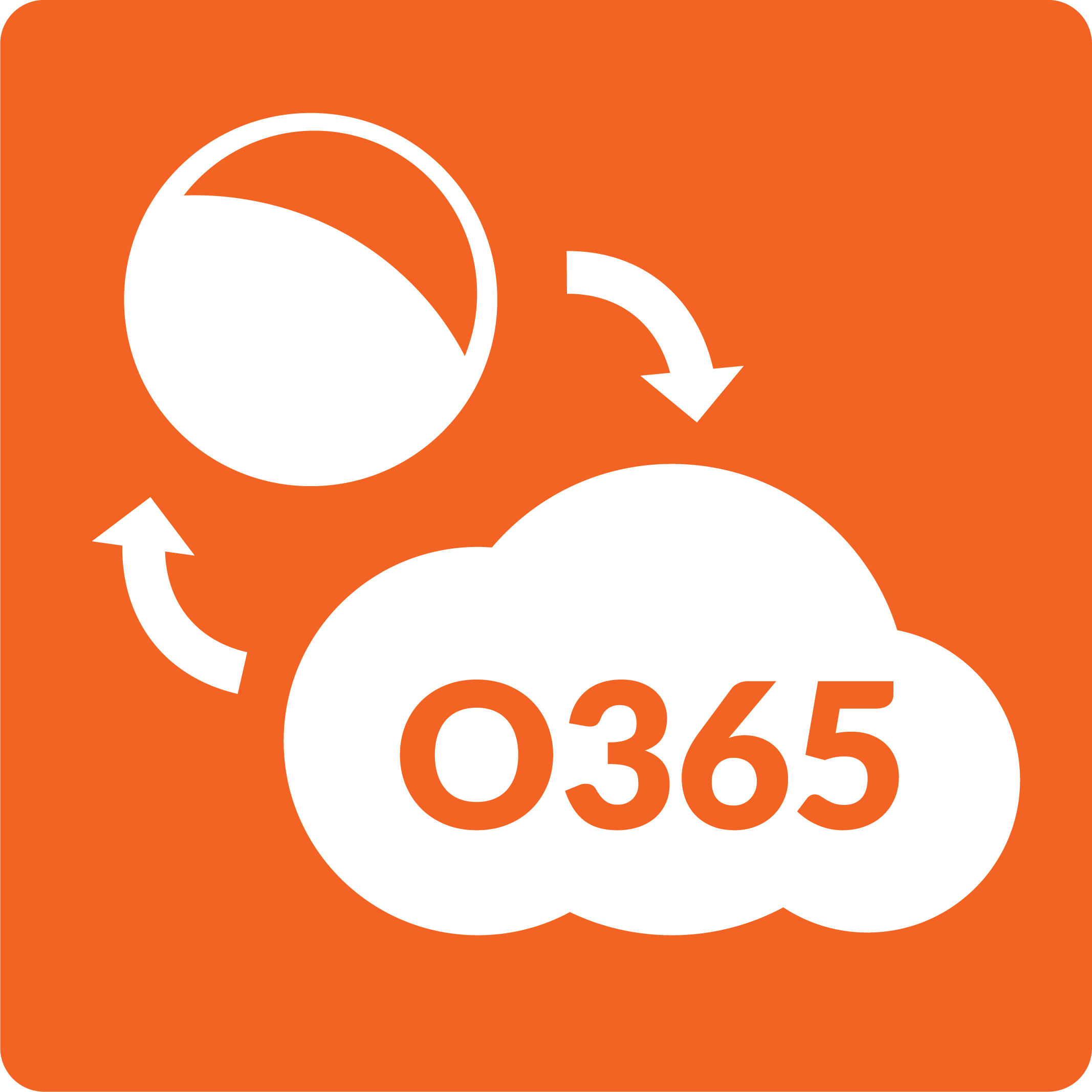 Connect to Outlook 365
Printing and scanning directly to your email has never been easier!
Save time with Connect to Outlook 365. This application allows you to simplify your workflow by using the printer interface to easily scan files from MFP and send them directly to your Outlook email account.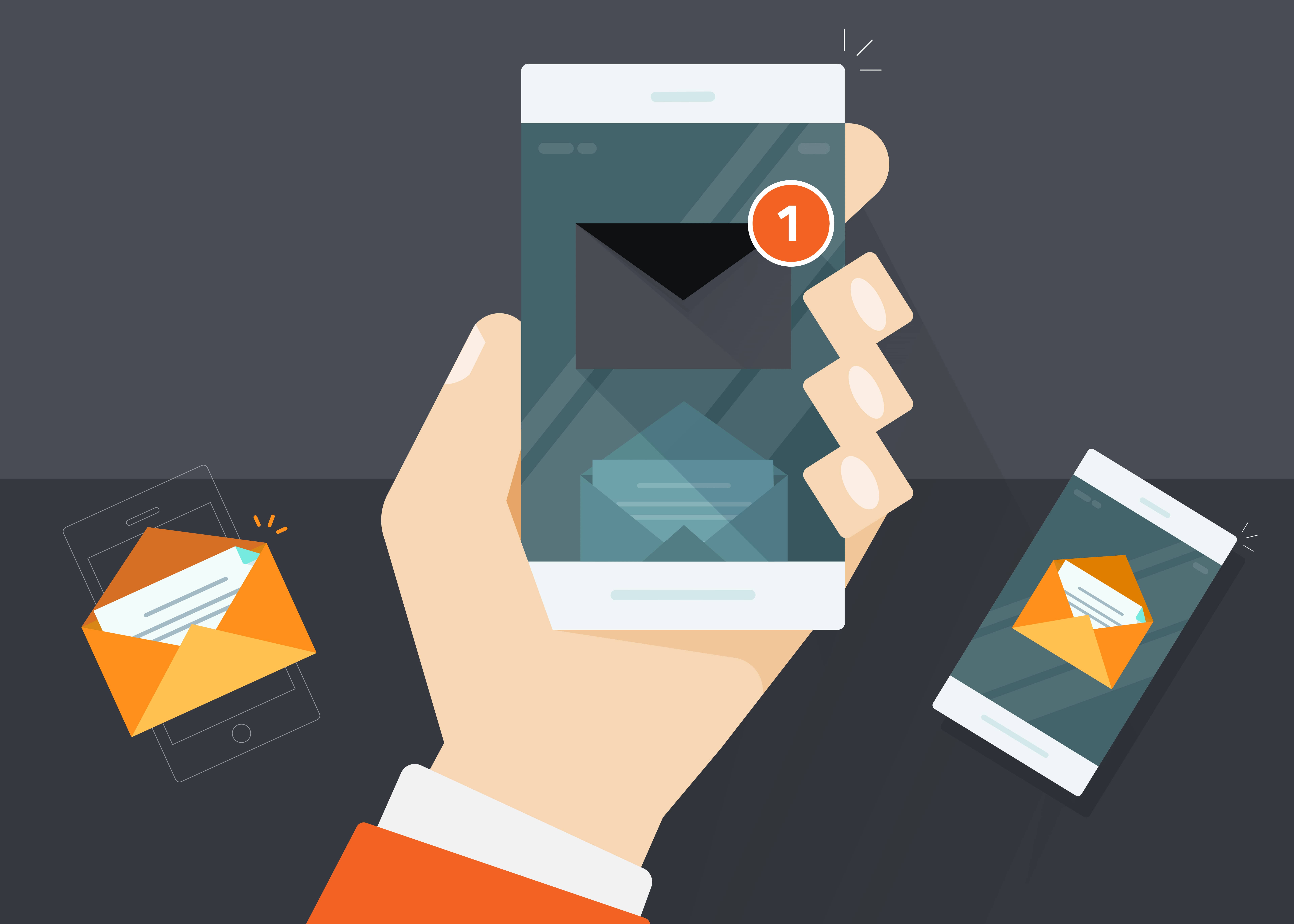 Current Challenges
Getting emails from your phone to the MFP
Sending emails of scanned documents
Printing emailed documents


Solution
Connect seamlessly to an existing Outlook 365 account, with this app.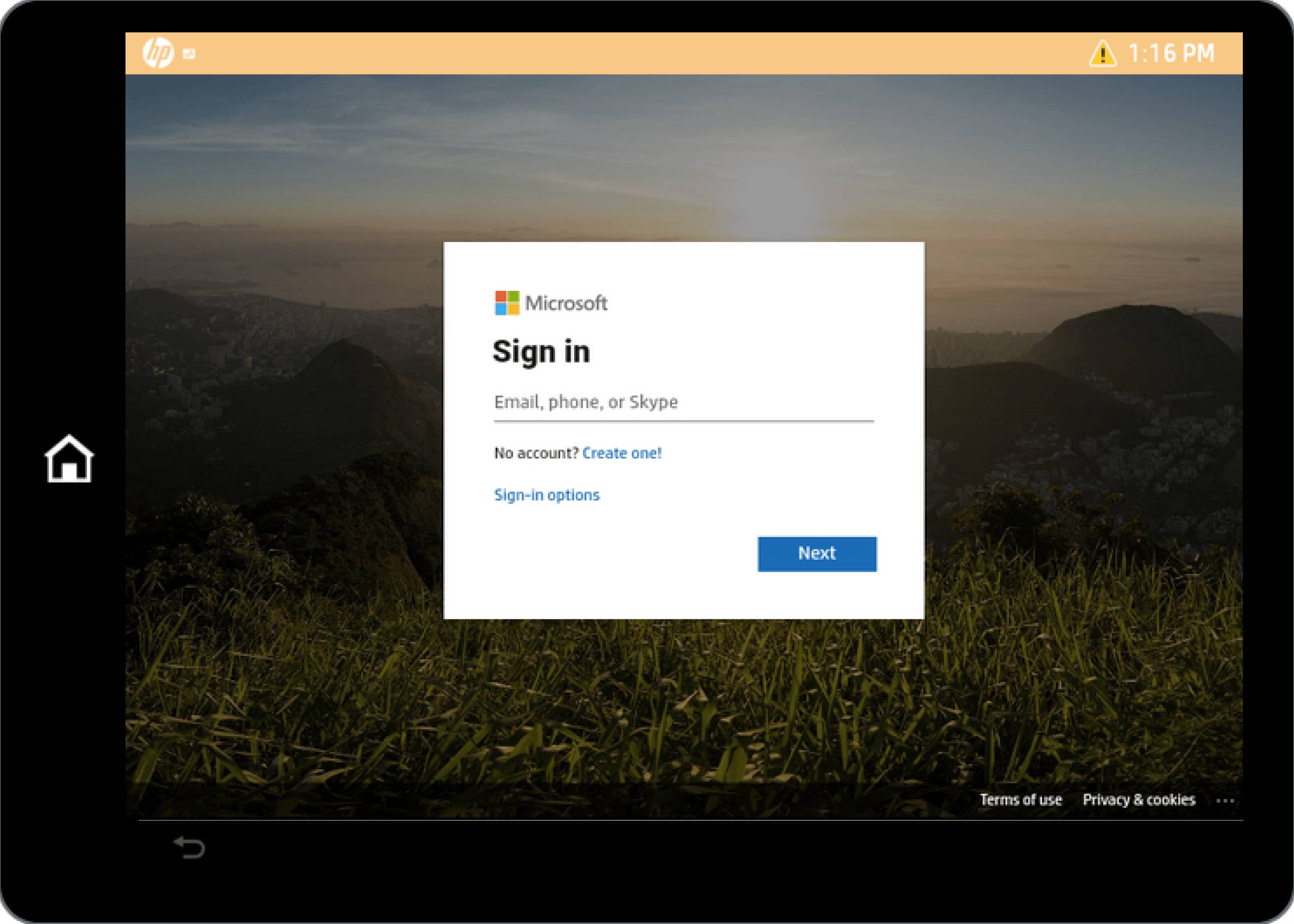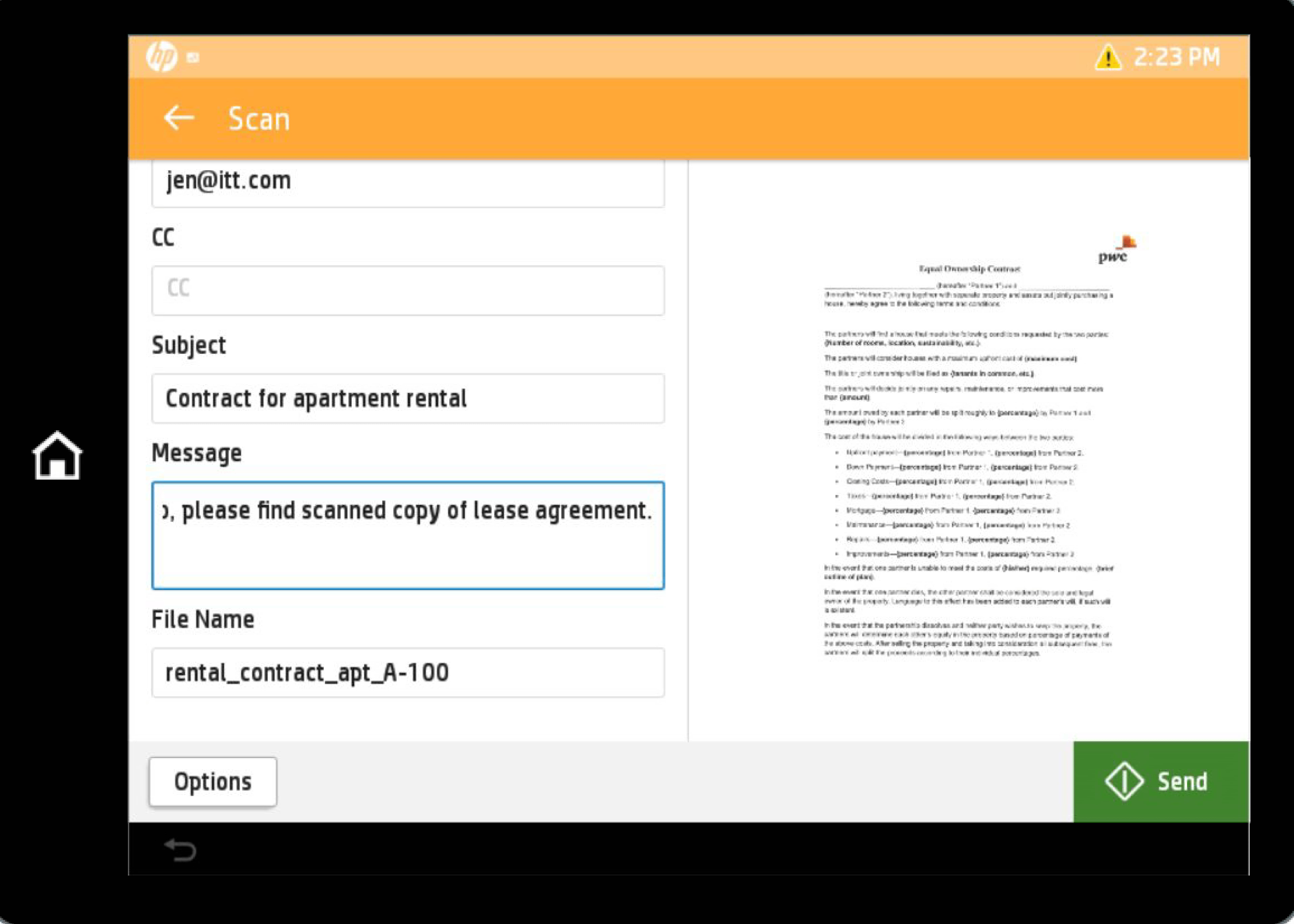 Outcomes
Improved efficiency on trips to HP MFP
Less time spent returning to desk
Enhanced offerings on HP MFP


Pricing and Additional Information
For pricing or additional information, please fill out the form below and we will be in touch soon.