Connect To QuickBooks® Online
Uploading and scanning bills to QuickBooks has never been easier!
Using your QuickBooks Online account, Connect to QuickBooks Online allows the user to scan bills and enter transactions using the printer interface. The data entered immediately updates to QuickBooks Online, saving time and improving bookkeeping accuracy.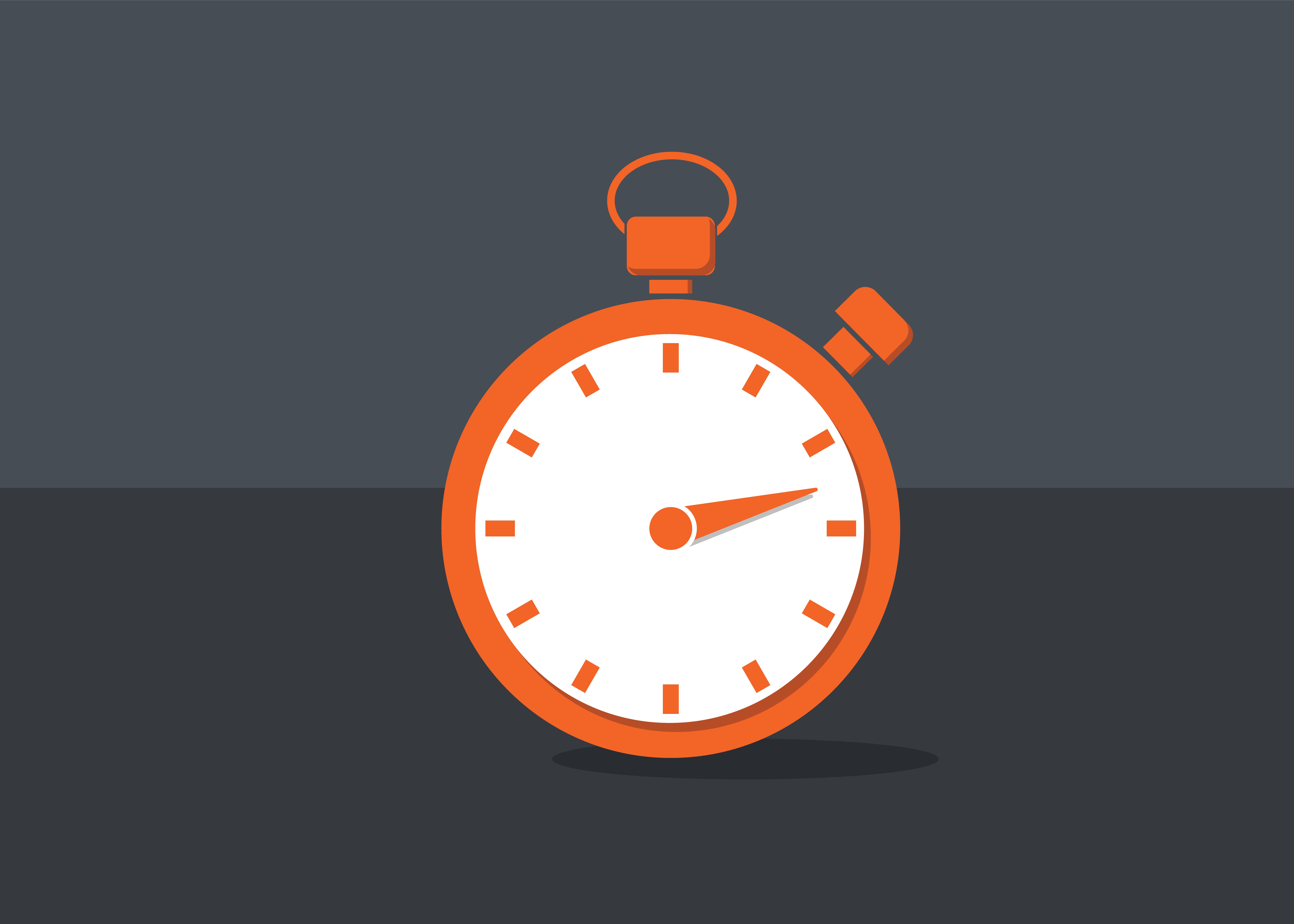 Current Challenges
Entering and attaching paper bills is time consuming
Scanning documents to email
Copying documents to hard drive
Logging into QuickBooks to enter bill
Finding correct files
Uploading attachments
Solution
Using optical character recognition, Connect to QuickBooks Online extracts important information from the bill to pre-populate fields. This expedites bill entry and eliminates human error.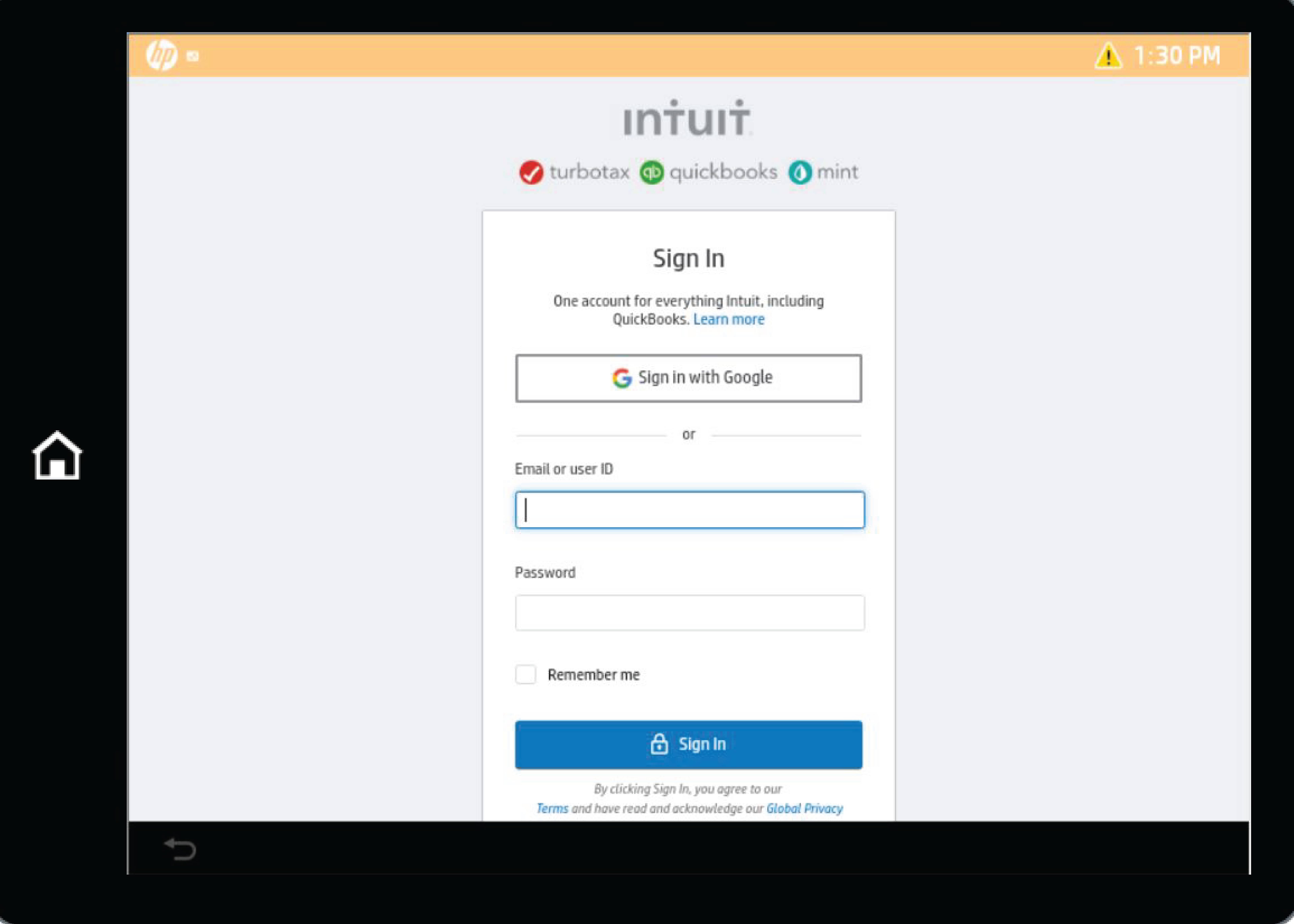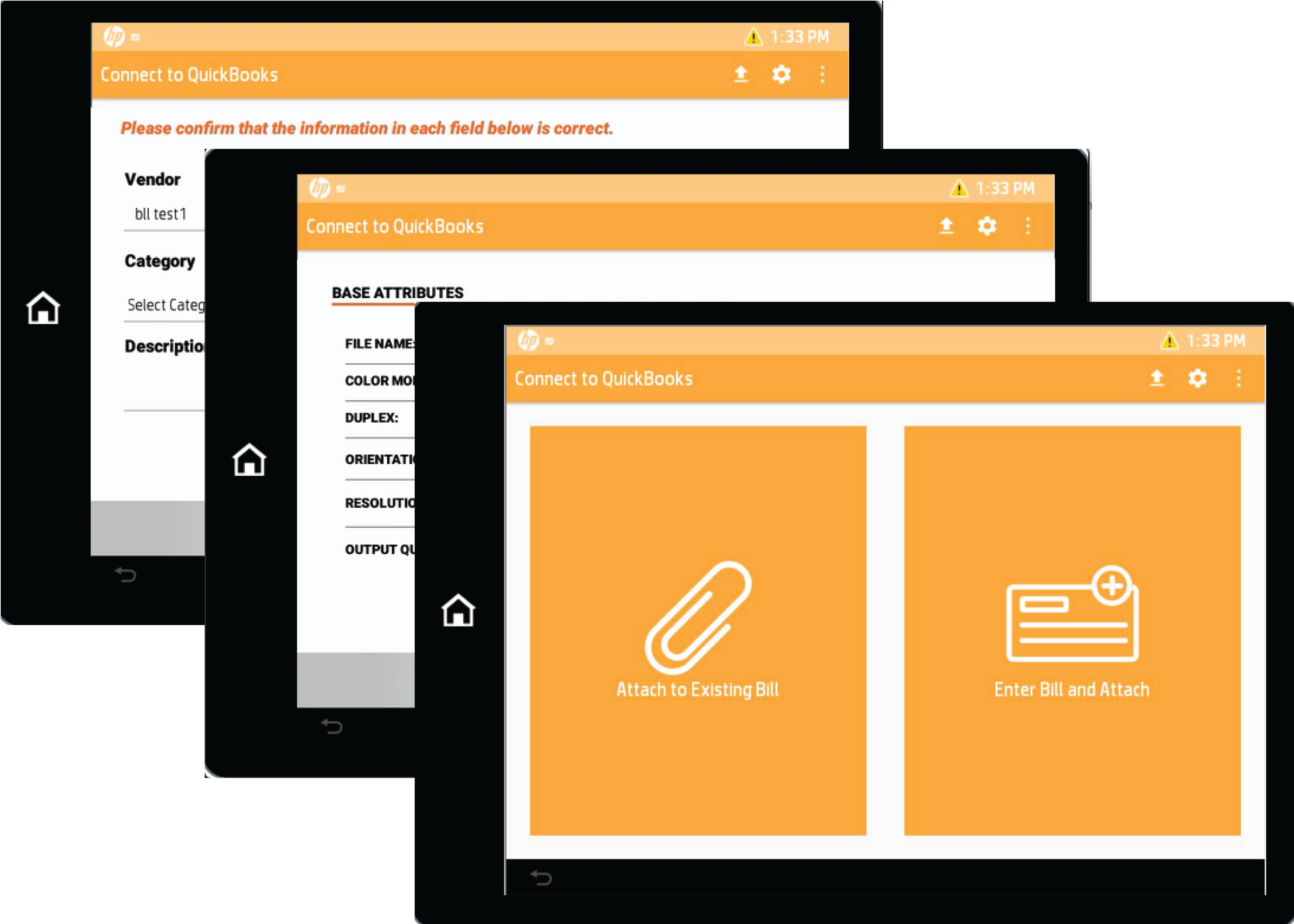 Outcomes
Saving time and reducing steps to enter transactions
Simplifying and eliminating steps in current workflows
Accessing enhanced capabilities
Instant access to bills scanned into QuickBooks
Pricing and Additional Information
For pricing or additional information, please fill out the form below and we will be in touch soon.