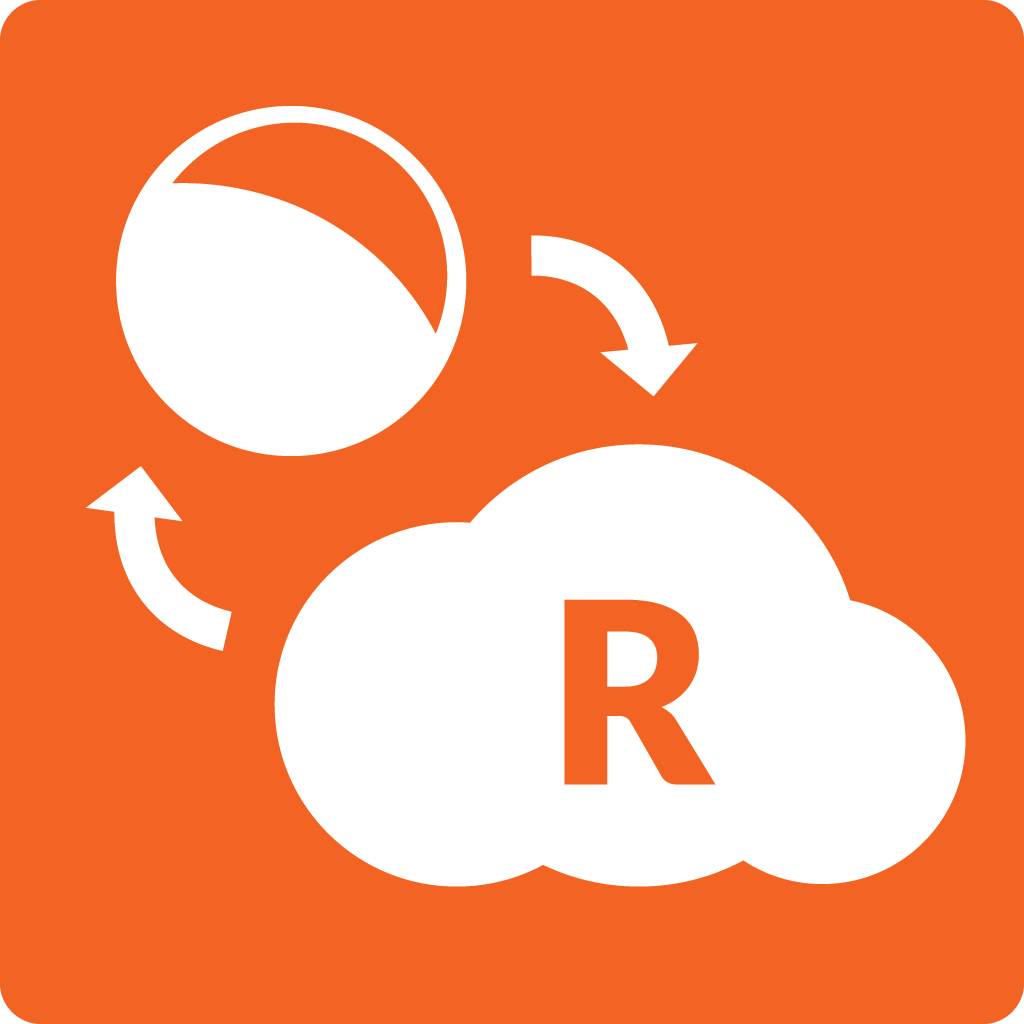 Connect to Remark Test Grading
It's never been easier to connect to Gravic's powerful, cloud-based test grading service to easily print, scan and automatically grade tests.
The Connect to Remark Test Grading application requires your Gravic's Remark subscription to connect, allowing teachers to quickly distribute the test sheets (OMR sheets) to students. The application allows teachers to grade the tests by collecting the answer sheets (Bubbled OMR sheets) and scanning them. The graded test reports can be sent through email to each student. Using the application, teachers can accomplish multiple tasks quickly and efficiently. The Connect to Remark Test Grading is a complete replacement for the traditional manual test grading process.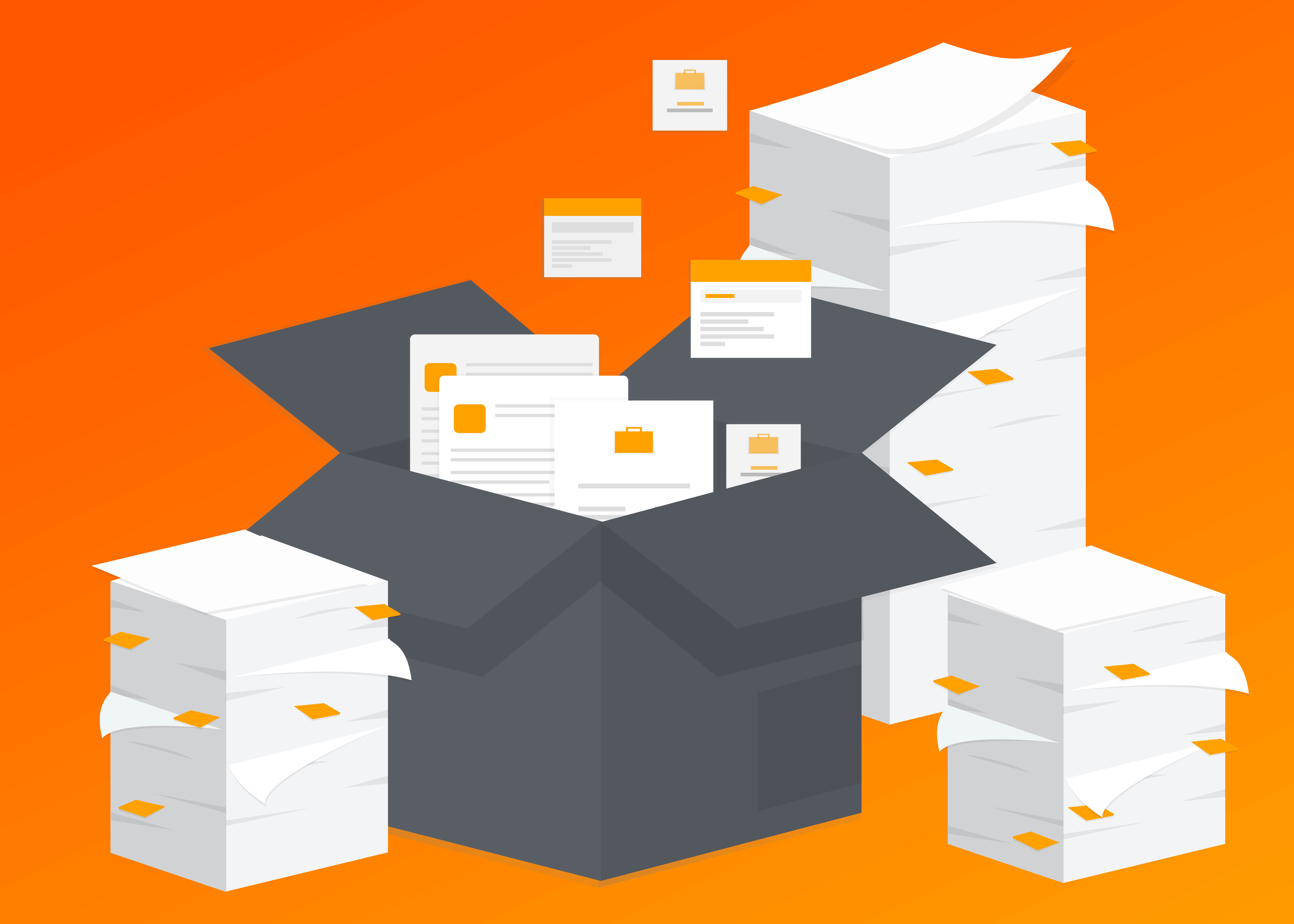 Current Challenges
Manual grading takes time

Emailing reports to many students
Keeping track of tests
Scanning many tests
Solution
Connect to Remark allows you to:
Directly login as admin or teacher
Print the test sheets for distributing them to students
Scan the answer sheets for grading
Email the graded test reports to students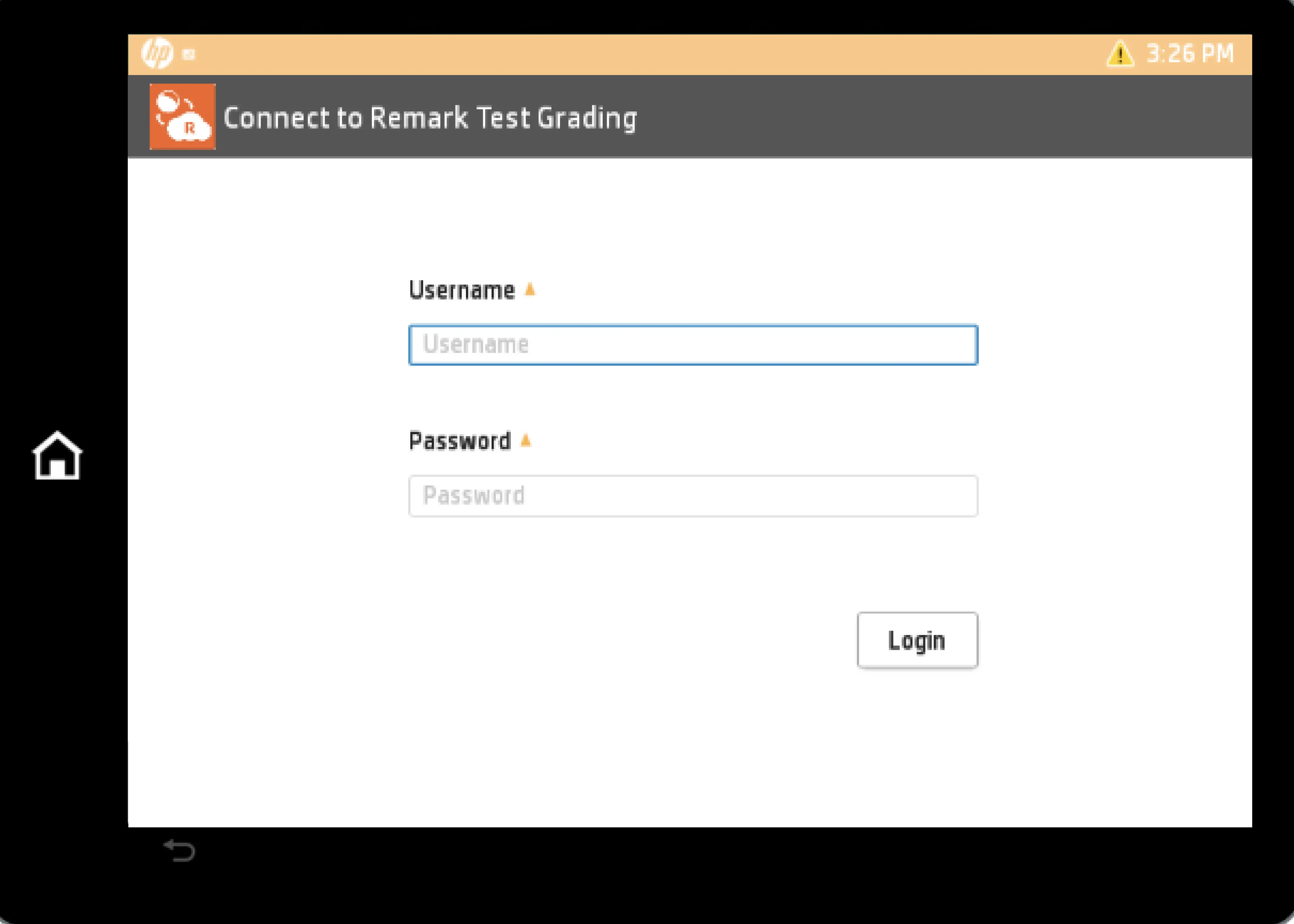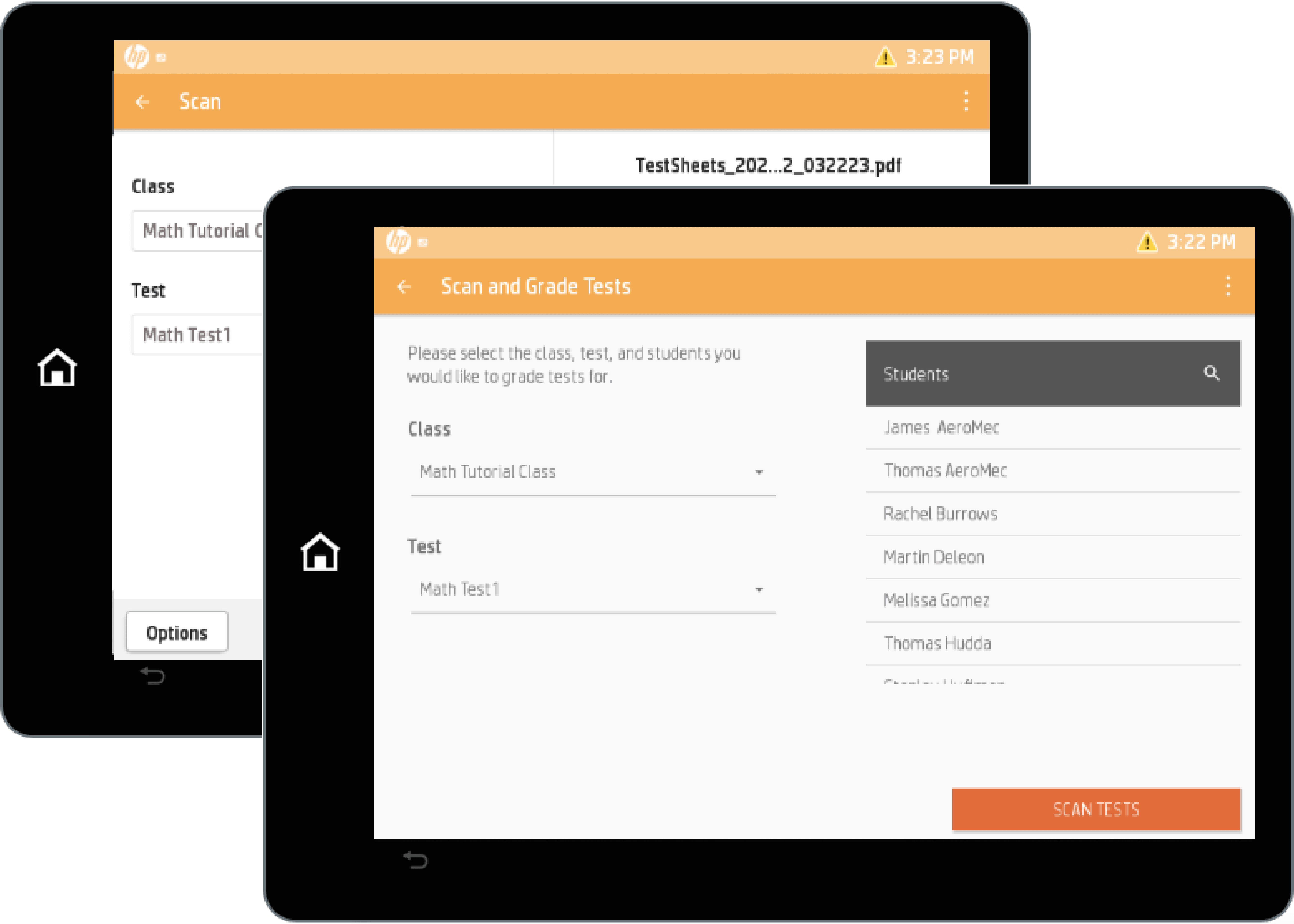 Outcomes
Saves teachers time

More accurate test grading
Testing is easier to conduct
Reduces teacher stress
Pricing and Additional Information
For pricing or additional information, please fill out the form below and we will be in touch soon.