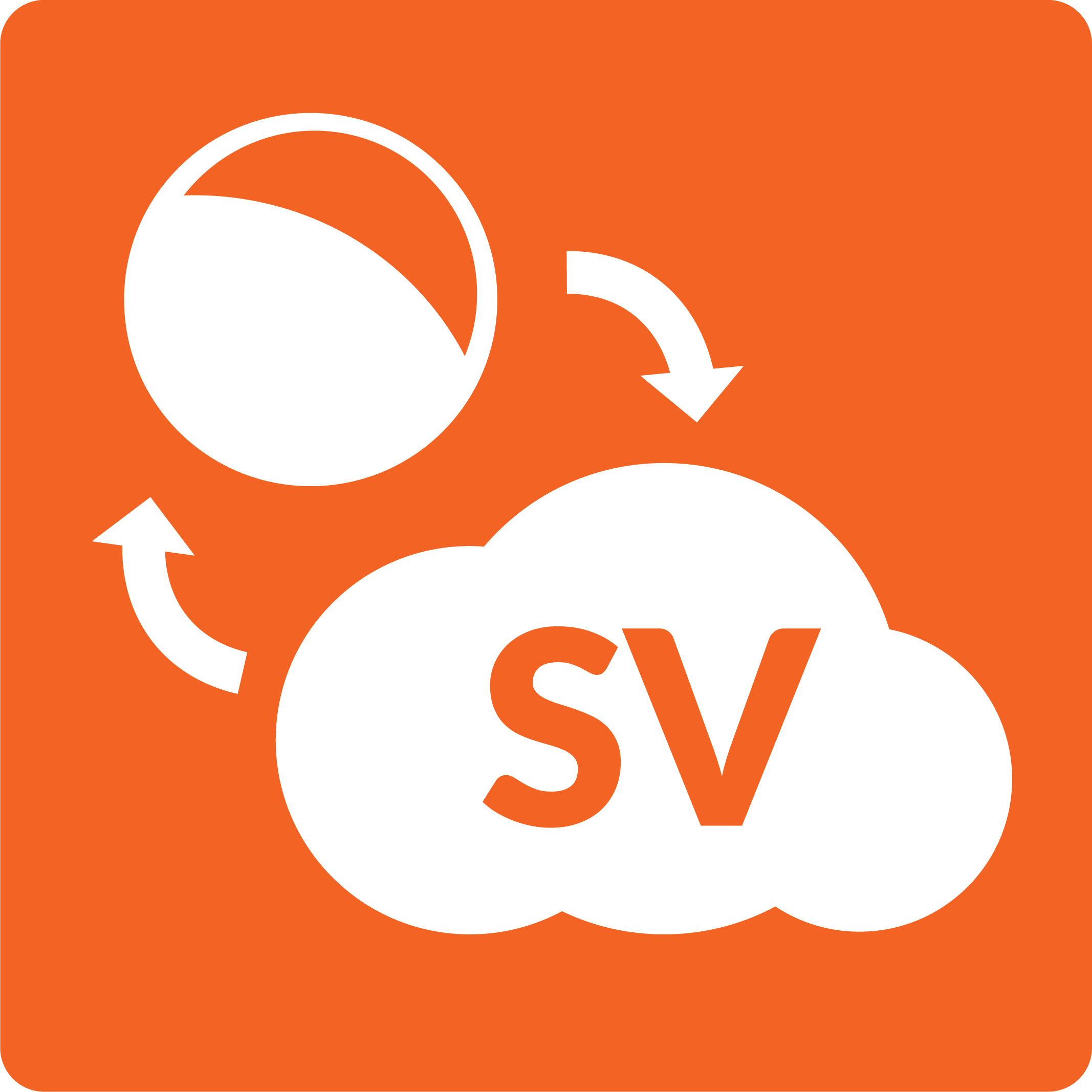 Connect to SmartVault
Uploading and scanning documents to SmartVault has never been easier!
Using your SmartVault account, Connect to SmartVault allows the user to securely scan important documents directly into SmartVault using any HP (device). A unique PIN gives users a personalized feel with favorite folders and access regardless of the HP device being used.
Key Benefits
Save time and reduce steps to enter documents
Securely simplify and eliminate steps in current workflows
Access enhanced capabilities
What makes it special
Save your most used folders for easy access so you don't have to drill down to find the folder every time you scan.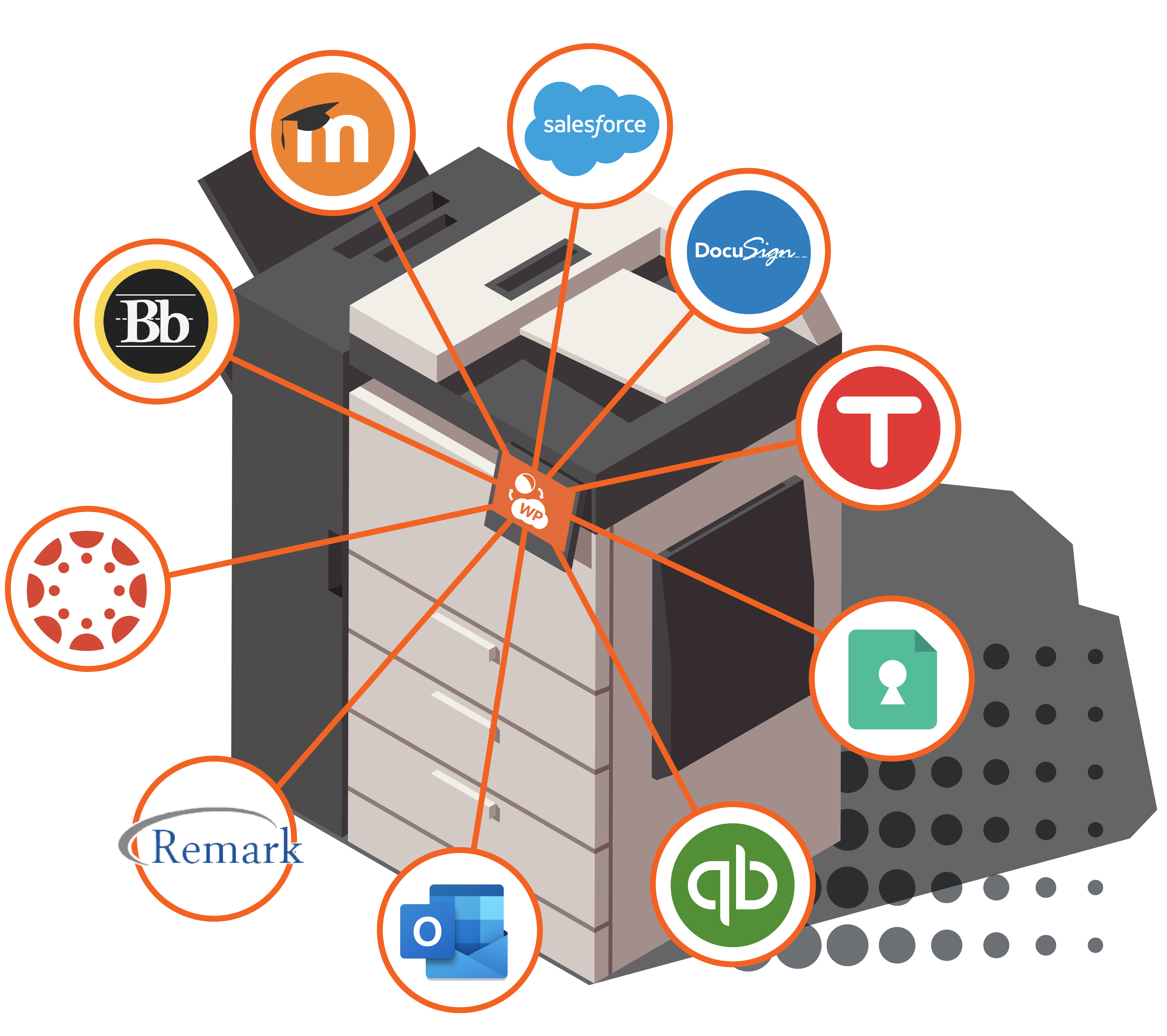 Pricing and Additional Information
For pricing or additional information, please fill out the form below and we will be in touch soon.