Business Intelligence
Incorporating Business Intelligence into your business helps cut costs, identify better business opportunities, and isolate and remove inefficient business processes.
Our team of BI analysts can help you make strategic data-driven decisions that drive business value. We can help your business gather real-time data that helps connect your insights to action.
Our developers can seamlessly integrate BI solutions into your current infrastructure to maximize optimization.
Business intelligence helps:
Gain competitive advantages
Identify the market trends
Spot addressable business problems
Accelerate the decision-making process
Optimize internal business processes
Increase operational efficiency
Drive revenues
It's time to use your data to thrive.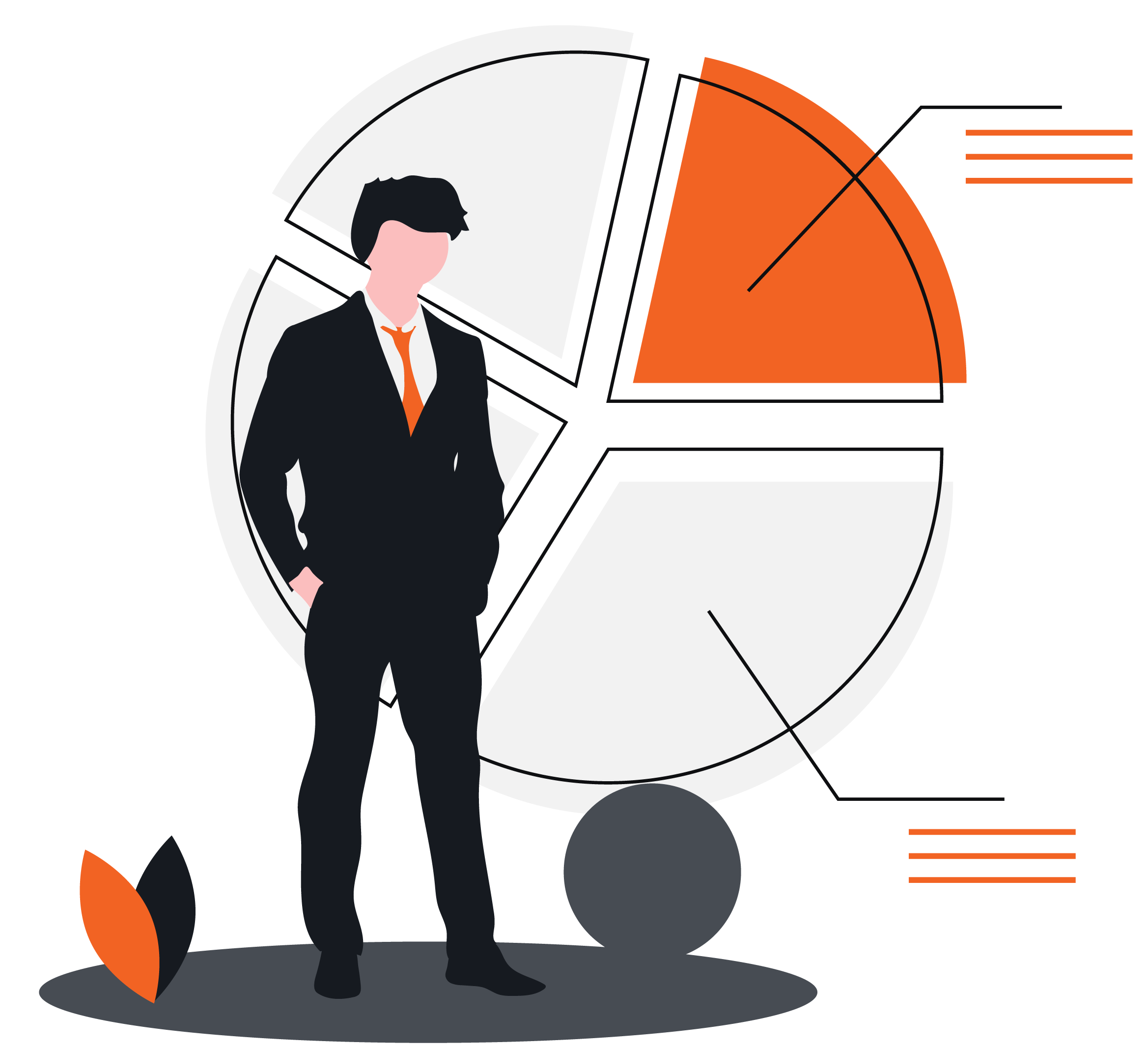 Business Intelligence in Action
MIGRATING HEALTH AND SAFETY DATA FOR GLOBAL AGRIBUSINESS
A global agribusiness was in the process of migrating to a new system for their health and safety data. Keeping clear business requirements was difficult, causing their data engineering team problems. In Time Tec came alongside their team to support the migration. We worked with the product owners to talk about what was and was not working, targeted needs, and created a plan. We supported the integration and managed the transition, which led to improved transition workflow, reliable access during transition, and continued support after transition.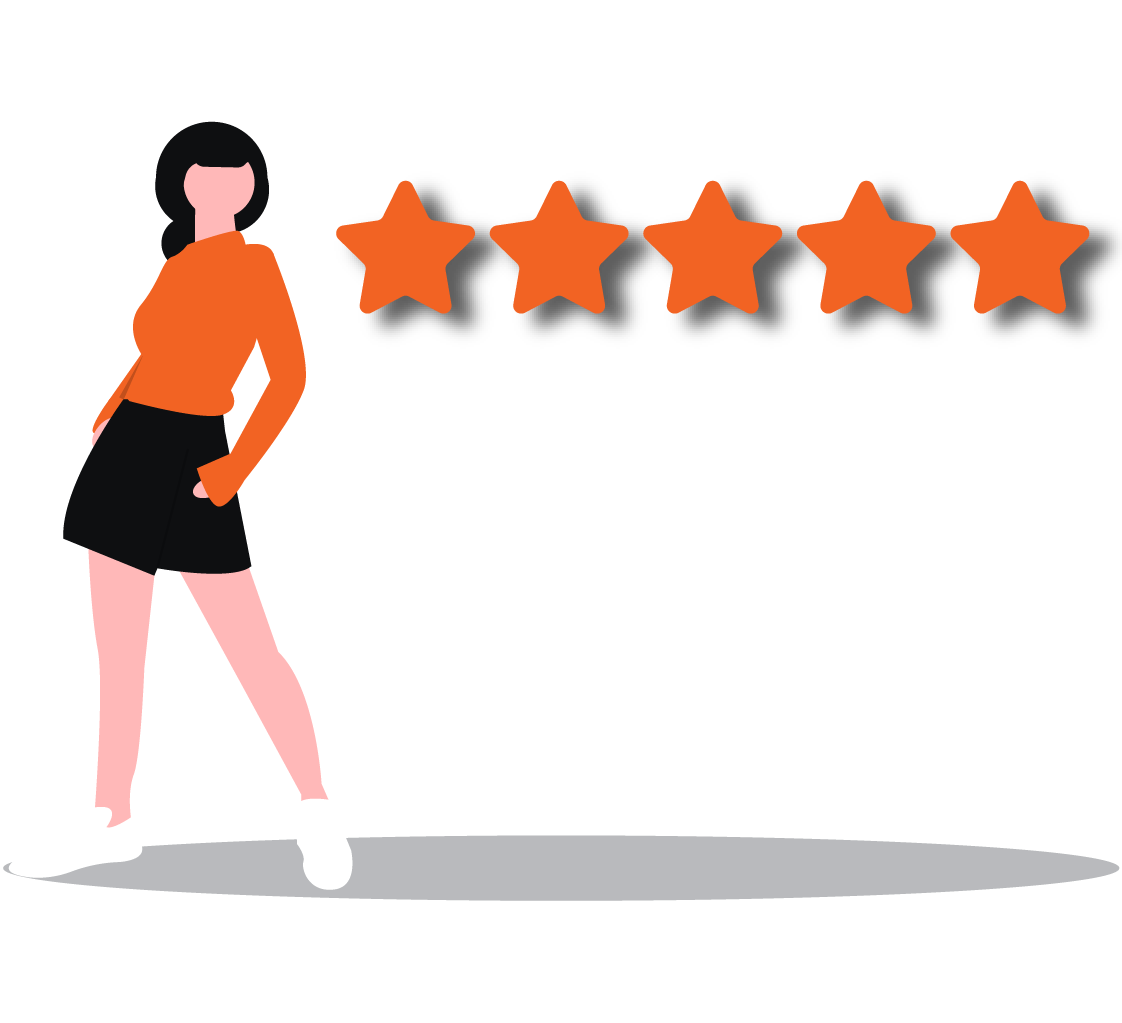 Quality Manifesto
We believe in openly sharing what we define as quality in regards to our work for you, our partners. Click below to download our quality manifesto.