Healthcare
Build HIPAA-compliant systems that will support every stage of patient care. Healthcare and Telehealth are more important than ever. Stay on top of demand by updating and upgrading your patient portals and existing tools.
We can build software solutions that streamline processes to increase reporting, monitoring, and evaluation. This enables medical professionals to make their decisions faster and more accurately.
Our healthcare software solutions will help you:
Eliminate paper-based systems
Streamline healthcare delivery
Spend more quality time with patients
Make accurate decisions
Manage and perform work more efficiently
We empower the healthcare field to spend more time where it matters. We are dedicated to making processes more efficient for both healthcare workers and patients.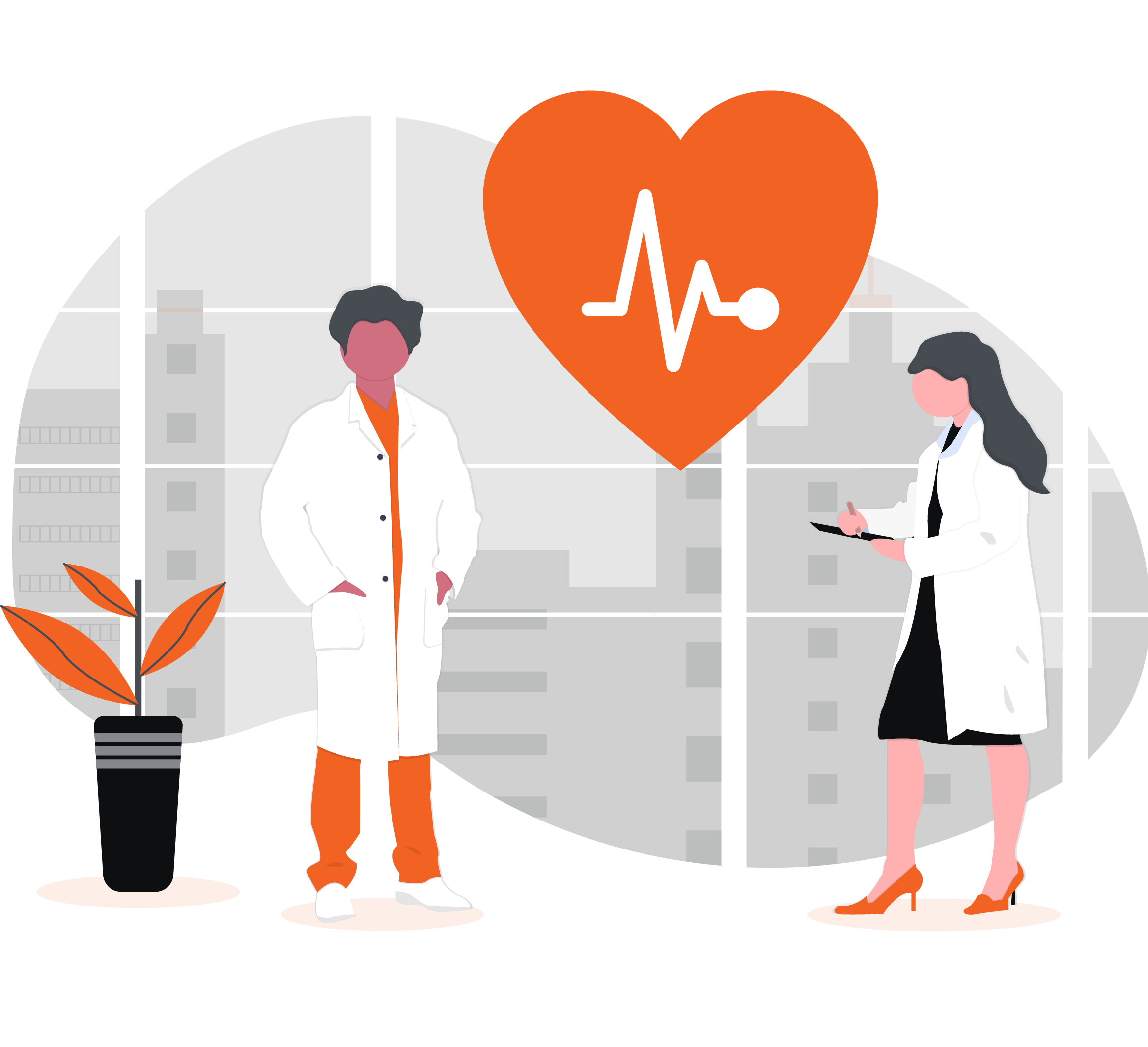 Let's Connect
Explore how In Time Tec can help you live your dreams today!