Public Sector
Creating Abundance through public sector partnerships to optimize the utilization of limited resources and better serve communities.
In Time Tec recognizes the unique needs of state, local, and federal government agencies and provides software solutions for every level and department of the public sector.
Our solutions support the needs of government and public sectors:
Eliminating manual and paper-based tasks
Improving access
Empowering the team
Simplifying existing processes
We empower the public sector to create operational excellence in their systems and processes. By building new solutions and modernizing old ones, our team of experts provide top-notch services to our clients.
We are familiar with every step of the process, from procurement to completion and maintenance. Work with industry experts at In Time Tec today!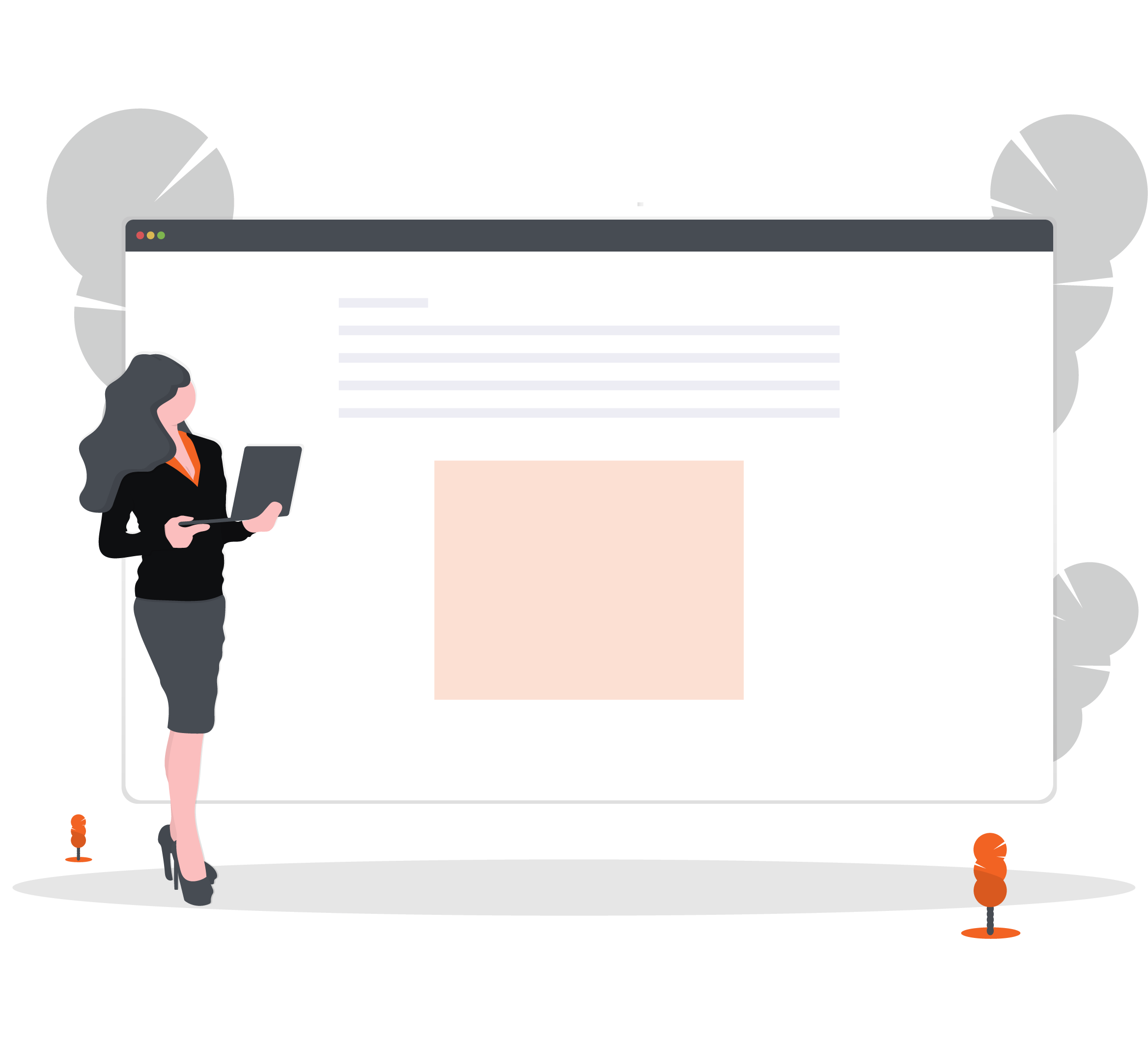 Capability Statements
10+ years of experience in Agile development methodology combined with the breadth and depth of over 600 global software engineers allows us to partner closely with clients to supplement and support existing teams to build software that will help them meet their goals. Explore what we offer with each of our centers of excellence and see how we can help you.
How we create abundance in Idaho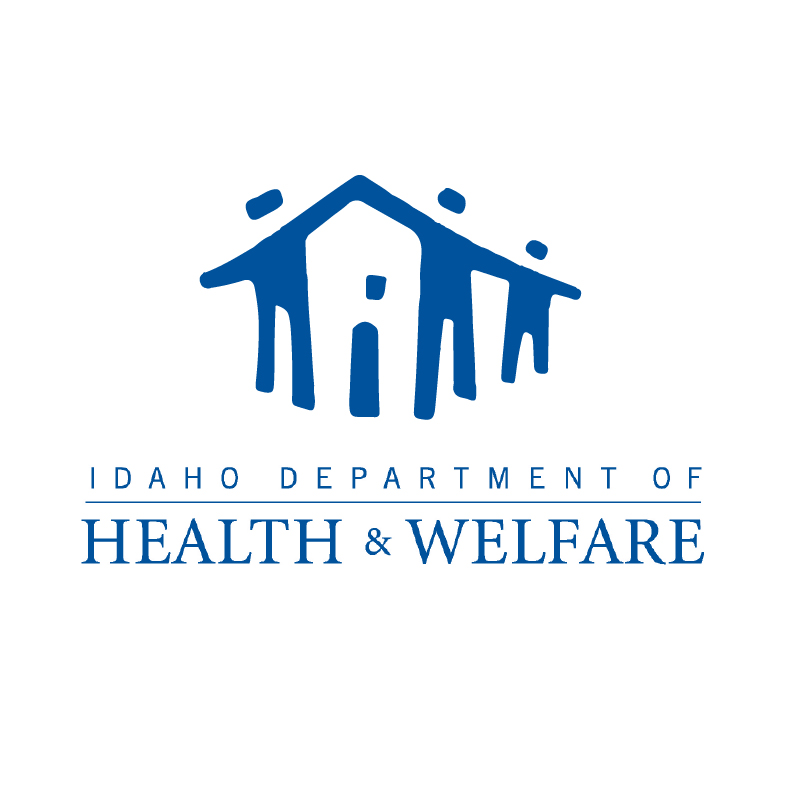 In Time Tec created a web-based approach that is easier to access, easier to use, more intuitive, and more reliable to help IdahoSTARS streamline their processes.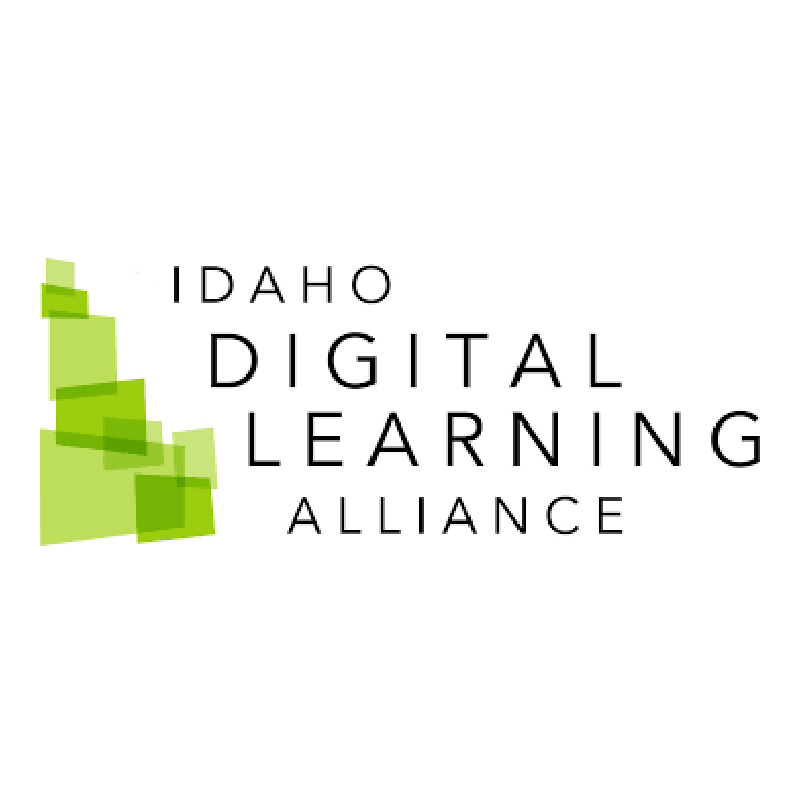 In Time Tec partnered with the Idaho Digital Learning Alliance to develop a mobile app for both iOS and Android to provide countless courses to low-income families that previously did not have regular access to a computer.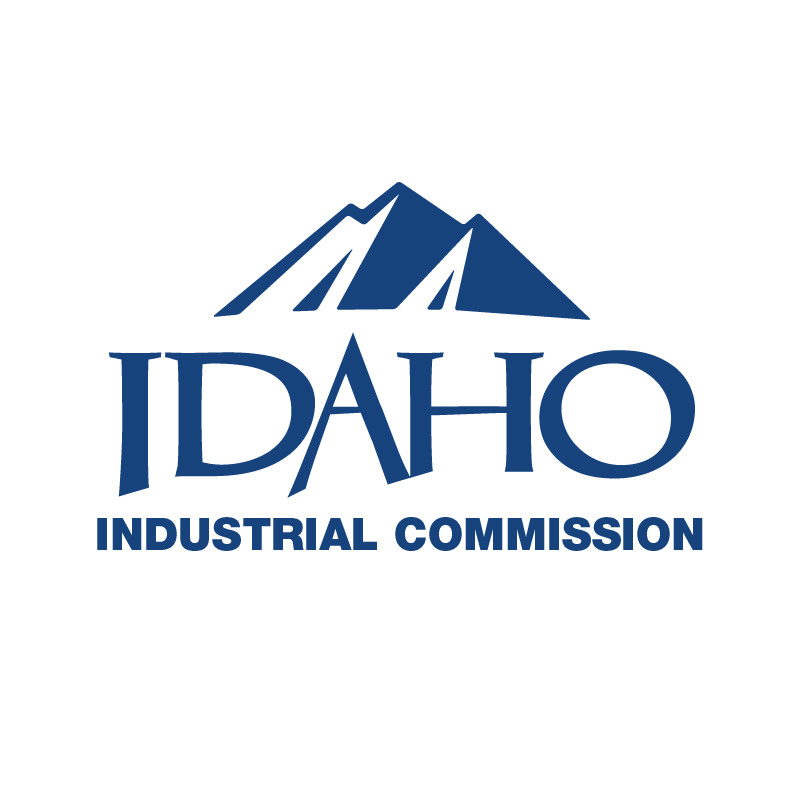 In Time Tec is currently configuring a commercial off-the-shelf (COTS) software to fulfill the Industrial Commission's business process requirements of replacing paper dependent administrative processes with digital solutions.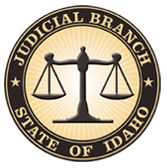 Administrative Office of the Courts
Information Technology Services
541511
Custom Computer Programming Services
541512
Computer software consulting services or consultants
541519
Other Computer Related Services
541513
Computer Facilities Management Services
518210
Data Processing, Hosting, and Related Services
Let's Connect
Explore how In Time Tec can help you live your dreams today!