Explore Our Case Studies
See the difference In Time Tec has made for our partners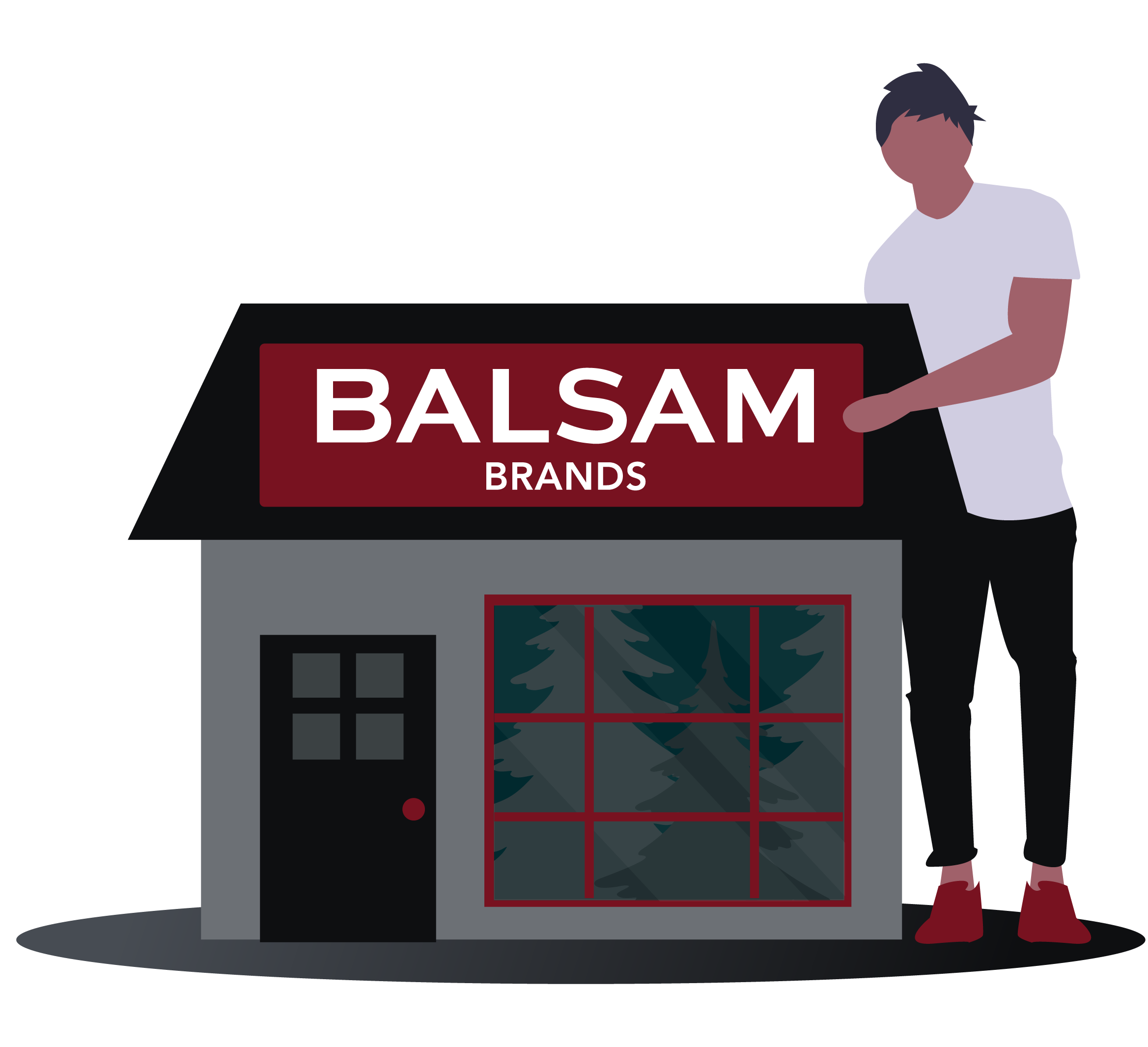 DevOps
Explore how In Time Tec implemented a blended DevOps team to complete a holiday season with zero downtime on the Balsam Brands eCommerce site.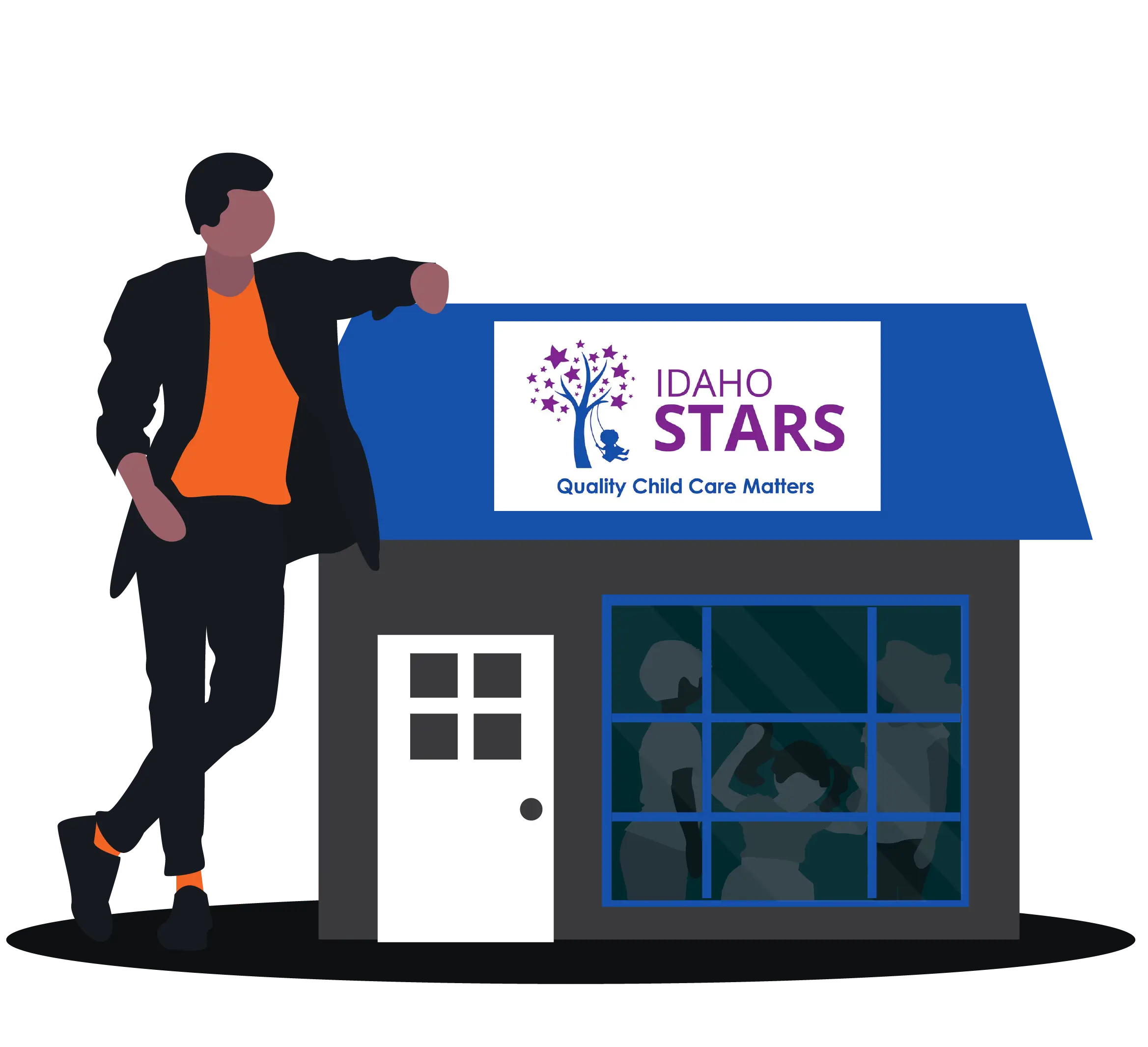 Legacy Software System Modernization
Discover how In Time Tec implemented legacy software system modernization to help streamline IdahoSTARS' early child care and educational processes.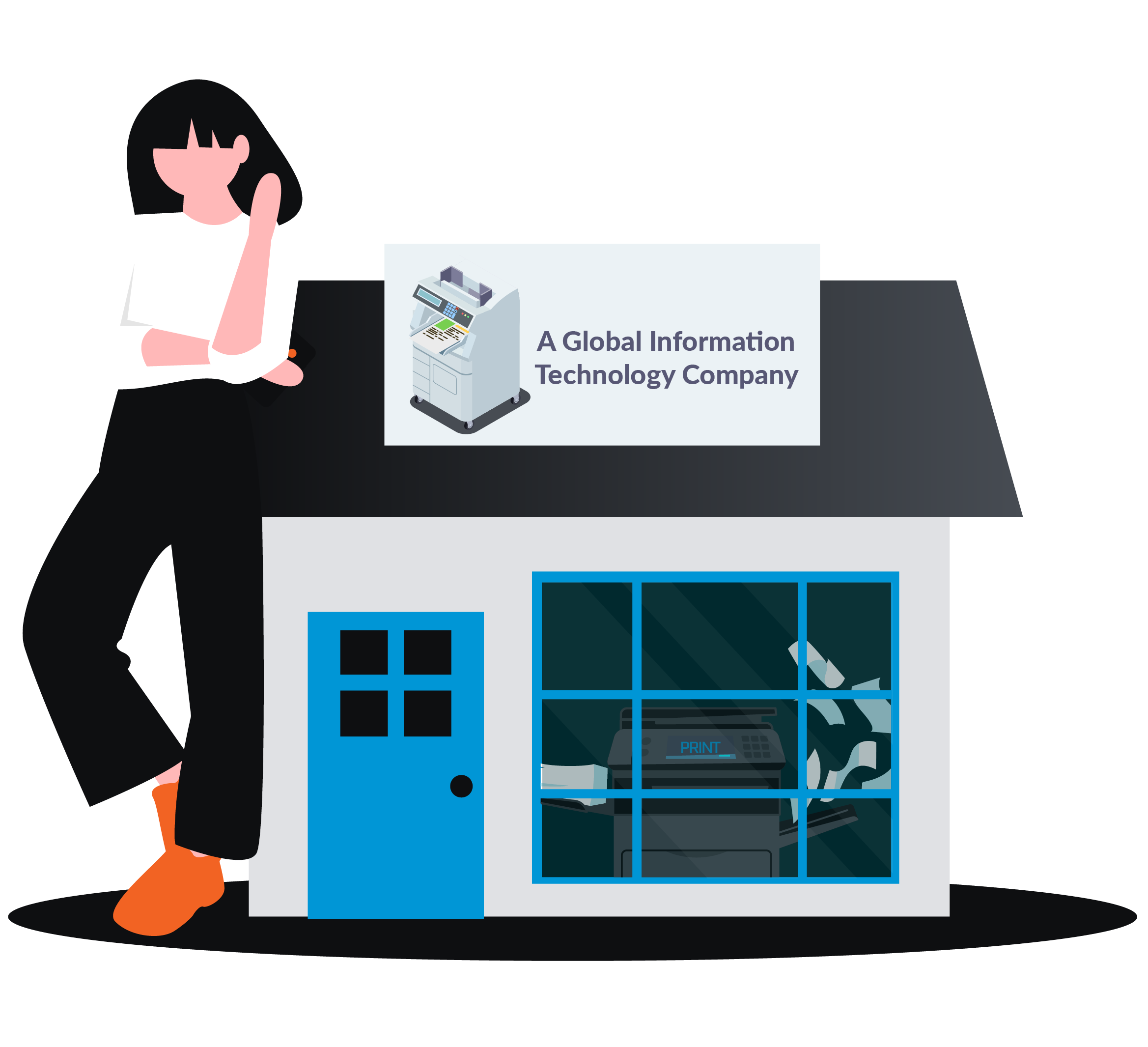 Data Science
See how building a data warehouse helped to analyze and report errors before they became a customer problem.