Education
Eliminate stress on teachers and students by streamlining paper-based processes. Update your legacy systems and stay up to date with current technology. Make grading and attendance much easier by enabling a system to handle the paperwork for you.
In Time Tec can build software solutions to fit all your education needs. We can improve your existing systems, make new processes, and much more.
Our education software solutions help:
Eliminate paper systems
Save teachers and students time
Prevent grading mistakes
Empower more efficient coursework
In Time Tec supports making educators' lives easier. Contact us about your education needs today.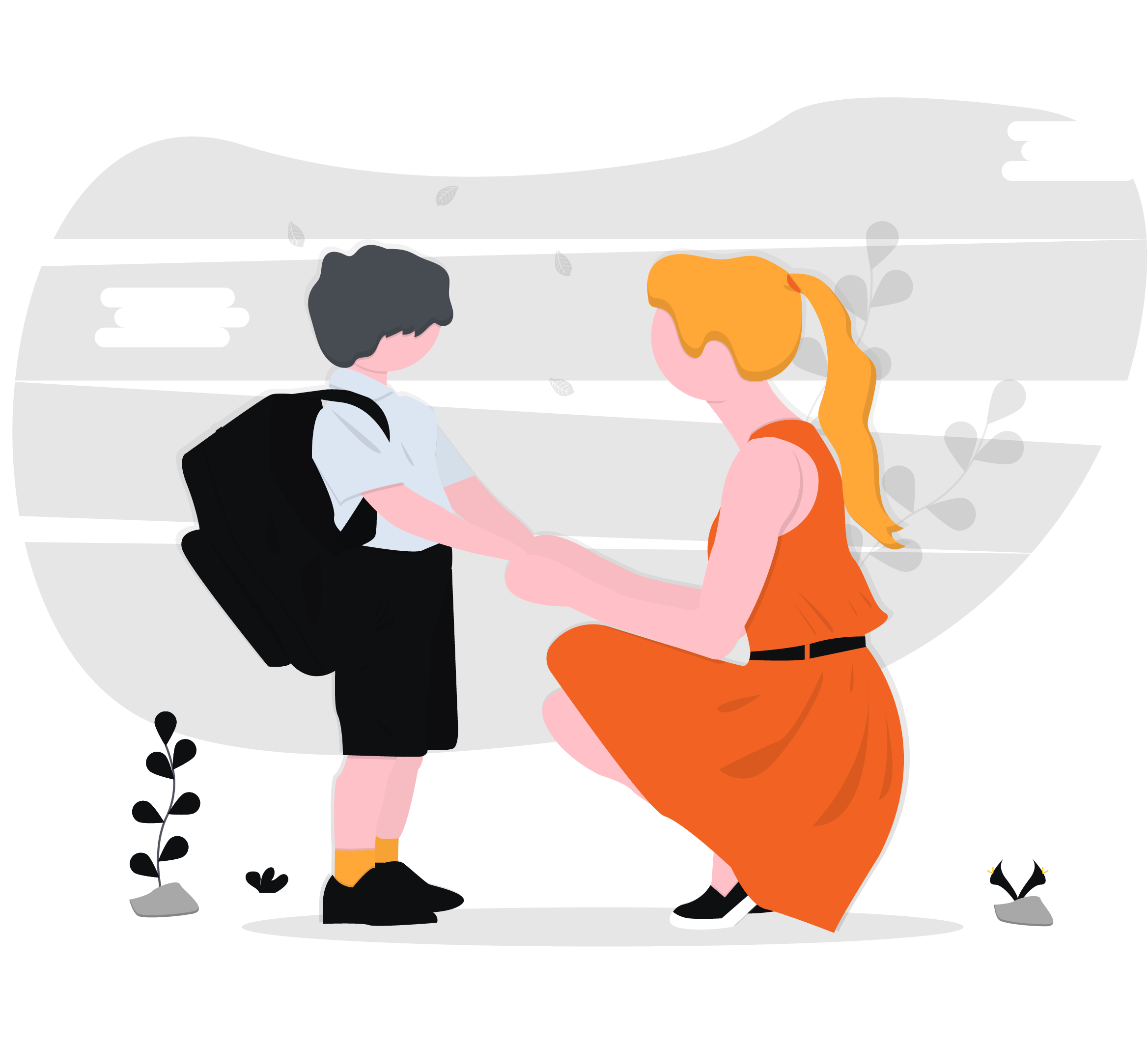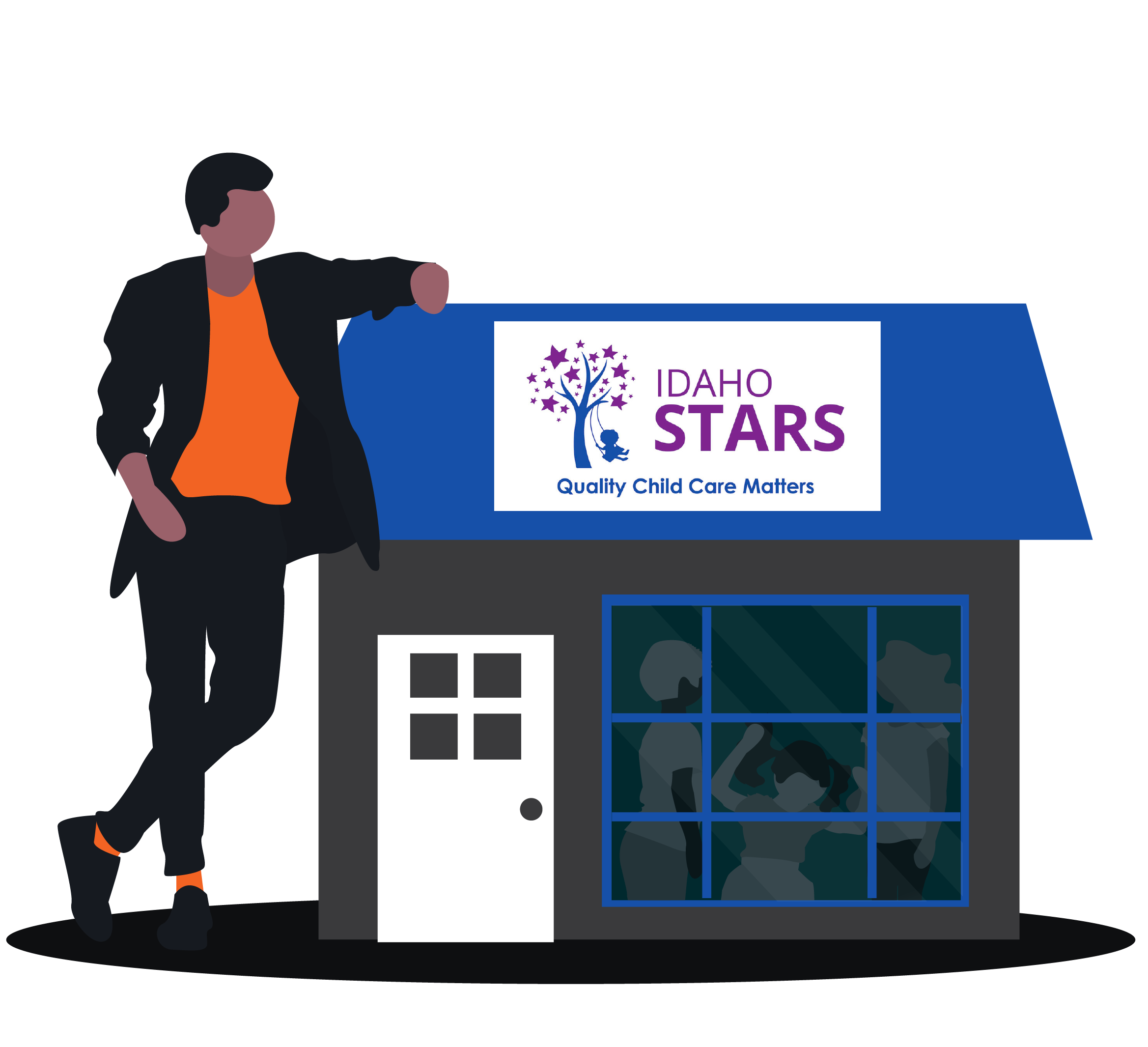 Legacy Software System Modernization
Discover how In Time Tec implemented legacy software system modernization to help streamline IdahoSTARS' early child care and educational processes.
Let's Connect
Explore how In Time Tec can help you live your dreams today!