Test Automation
Are you looking to improve the speed and efficiency of your software with little to no human interaction? You're in the right place.
Automated software testing was designed to increase the depth and scope of tests to ensure your software is performing to the best of its ability.
Using test automation allows your business to increase productivity and offer improved product quality.
We can provide you with automation testing that perfectly suits your business goals.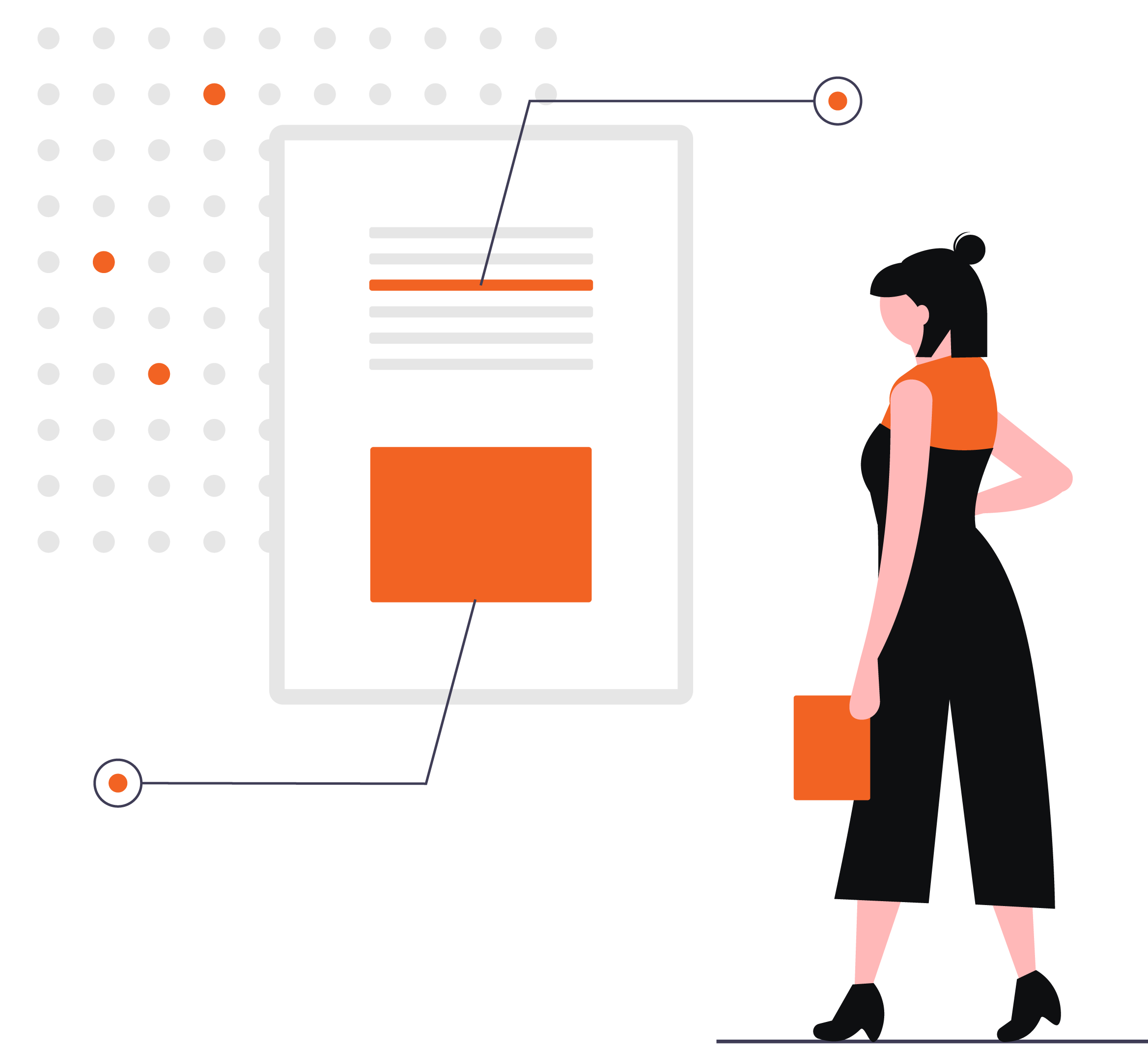 Test Automation in Action
AUTOMATED DATA VALIDATION
Our client, an agribusiness, was migrating from an old tech, Data Manager scheduler and SQL stored procedures, to the new tech, Control-M Scheduler and Microsoft SSIS Packages. They wanted to make sure that the new tool was operating the same way as the older tool. It was of the utmost importance that nothing was changed or lost in the migration. The way to ensure this was to run both tools and compare the data. The client knew it was a near impossible task for a human to compare the millions of rows of data. In Time Tec built a custom tool to compare the data automatically. Every week, we ran tests. They would pass or fail and we would offer solutions for the failed tests. We were able to alleviate the tediousness of someone manually comparing the data from one tool to another . We successfully moved them over to a new tool, caught defects early on, and automated it all along the way.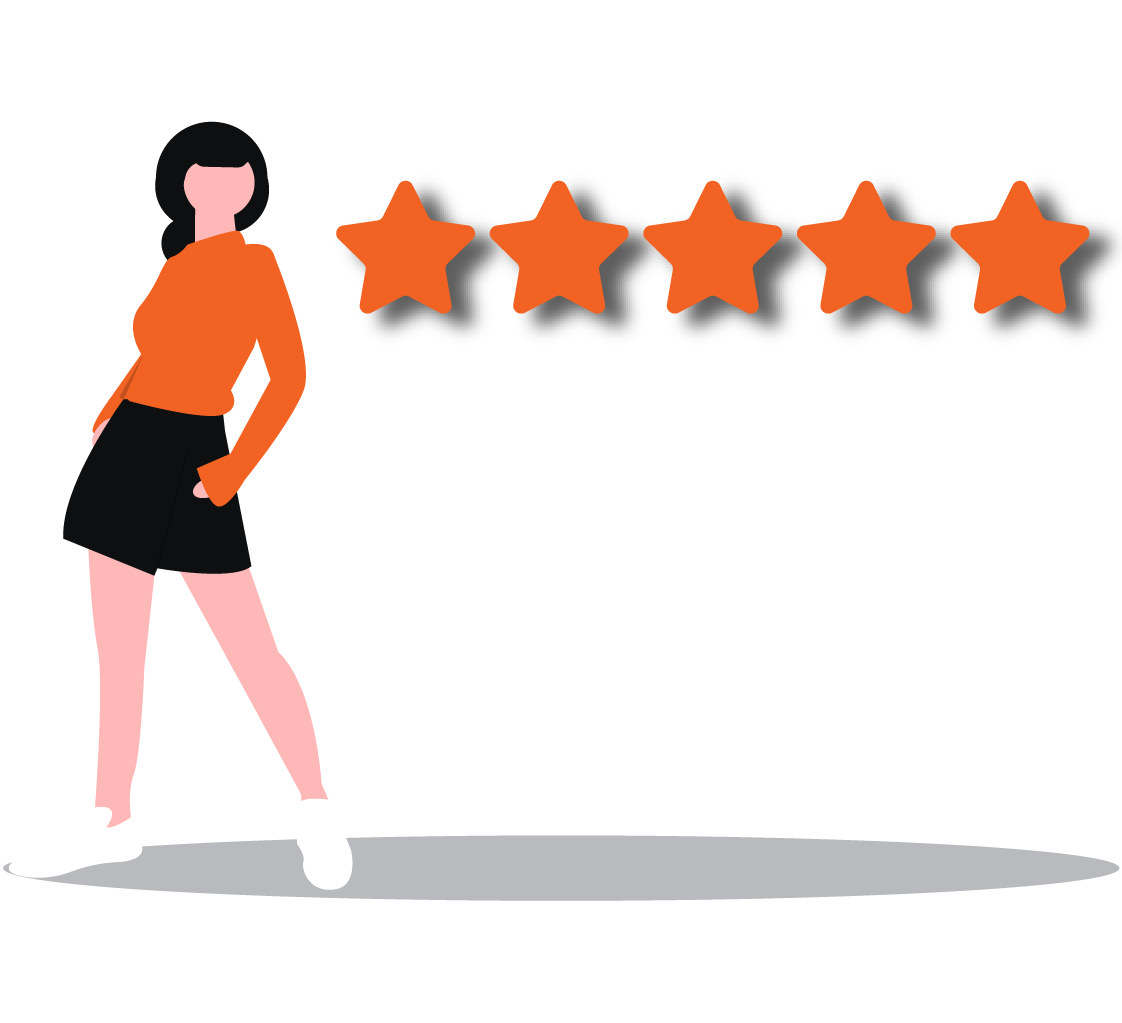 Quality Manifesto
We believe in openly sharing what we define as quality in regards to our work for you, our partners. Click below to download our quality manifesto.
Let's Connect
and explore how In Time Tec can help you live your dreams today!