Printing
With more than 100 years of combined printing knowledge and experience, In Time Tec is the ultimate resource for print software. From OEMs to resellers and individual users, we have all your MPS software needs covered.
We can build software solutions that allow you to use printers more efficiently and stay relevant in today's competitive environment.
Our printing software solutions will help you:
Lower costs
Improve accuracy and operations
Offer quick turnaround time for customers

Increase quality
Contact us today to see how we can help with all of your printing needs!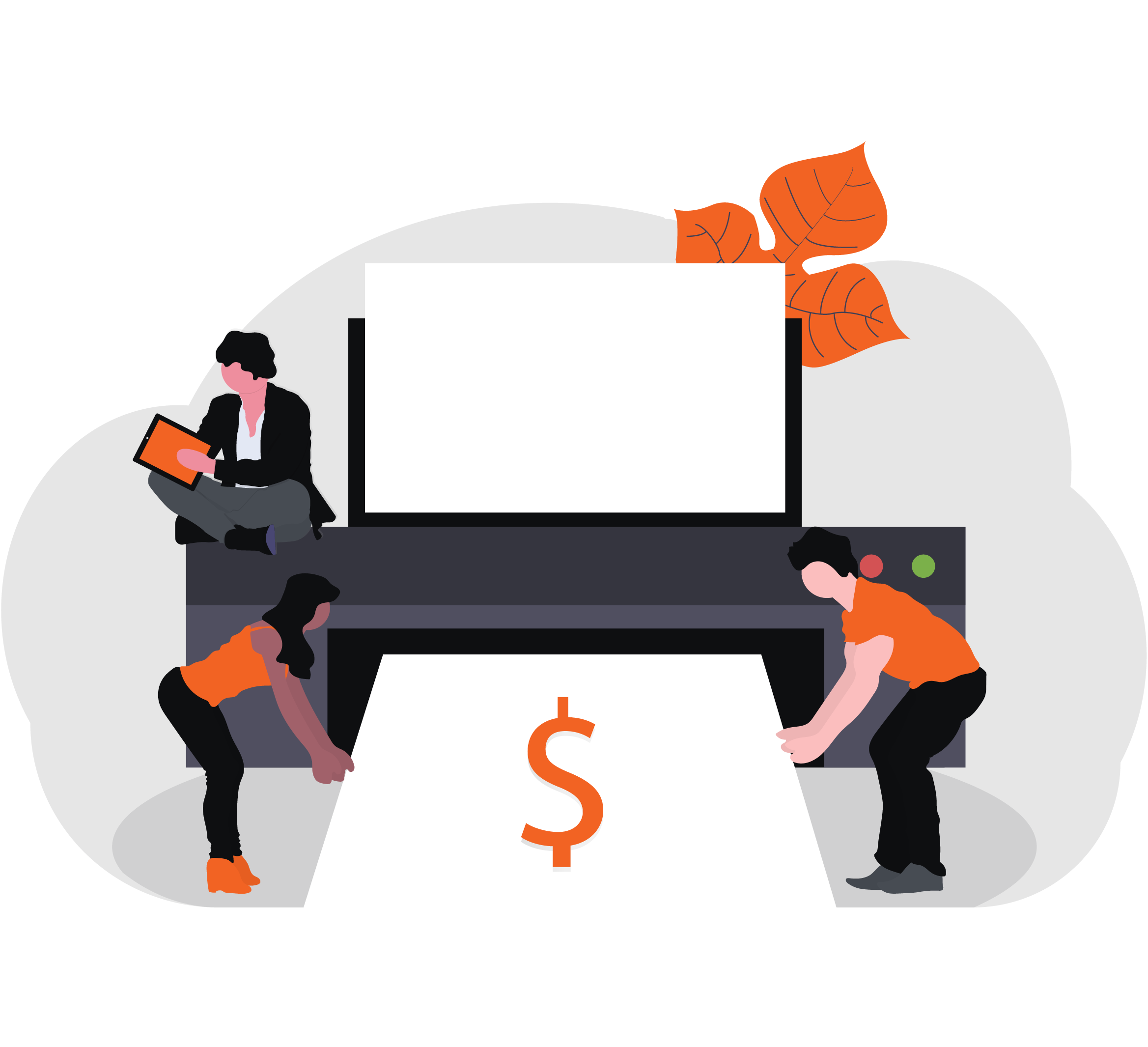 Let's Connect
Explore how In Time Tec can help you live your dreams today!