Quality Assurance
Quality assurance will help both management and customers feel confident that the desired quality standards will be met.
It's the key to customer relationship management. Our team will help you identify goals, assess customer feedback, and implement continuous improvement based on results.
Using quality assurance will help you save money and fix problems before they reach the customer or become bigger. We will help you ensure that your product is delivered on-time and within your budget.
Give your customers the confidence in the quality that they deserve.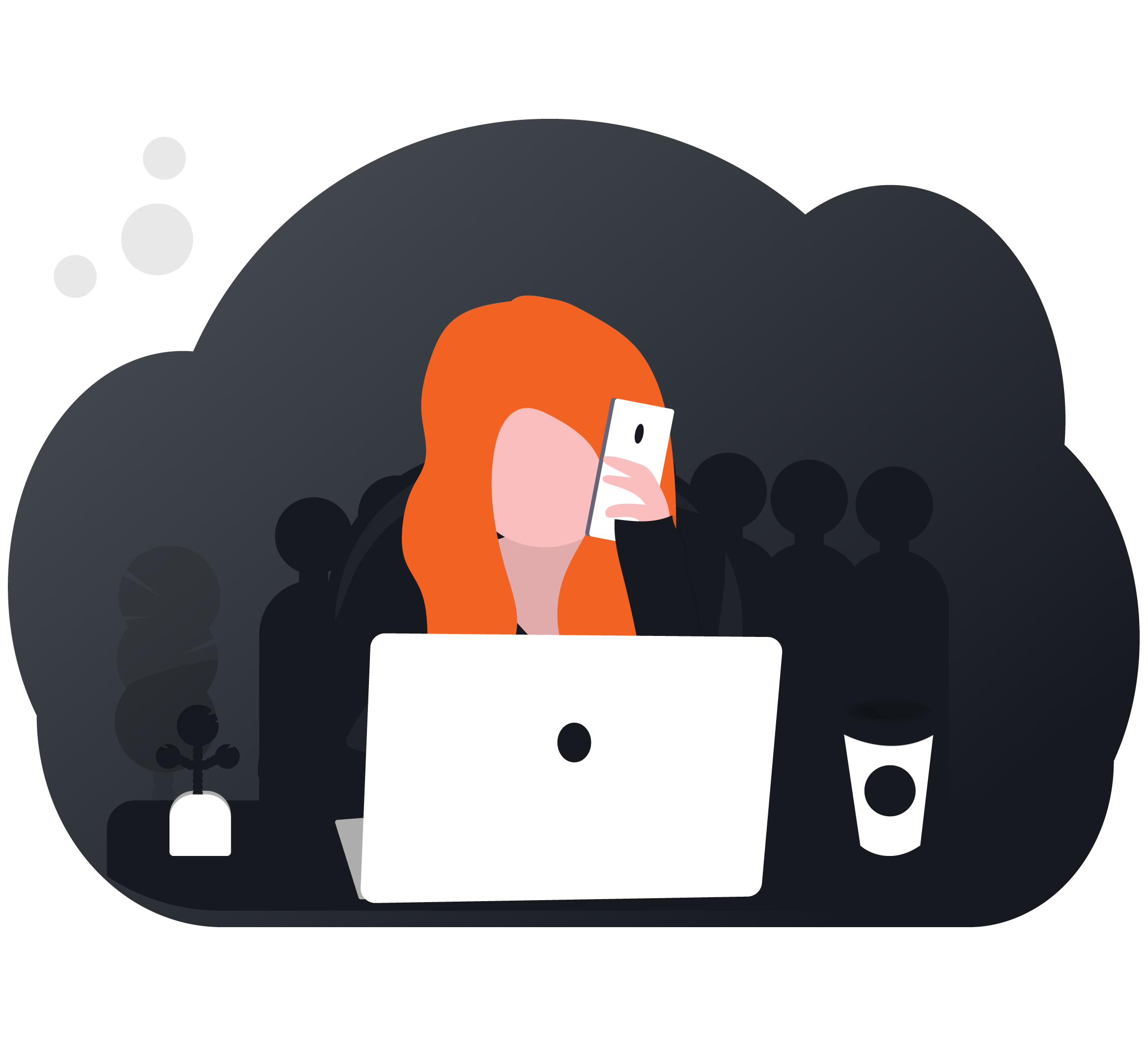 Quality Assurance in Action
INTENSIVE RUN-THROUGH
Our client, an insurance company, had existing internal applications for employees. However, they had no quality assurance in their development and deployment process so the features were often breaking. The end-users were doing cursory quality checks but they were not experts nor did they know how to do detailed checks of every aspect of the application. In Time Tec came alongside the client and added onshore and offshore QA engineers to their existing teams. When the client's developers had finished coding, our engineers did an intense and thorough run-through of the application to ensure the expected results were produced. The In Time Tec team also worked to try to break the application to reveal any vulnerabilities. The end-users time was freed up significantly as they no longer had to do quality assurance checks. With more in-depth QA, quality of all applications has improved.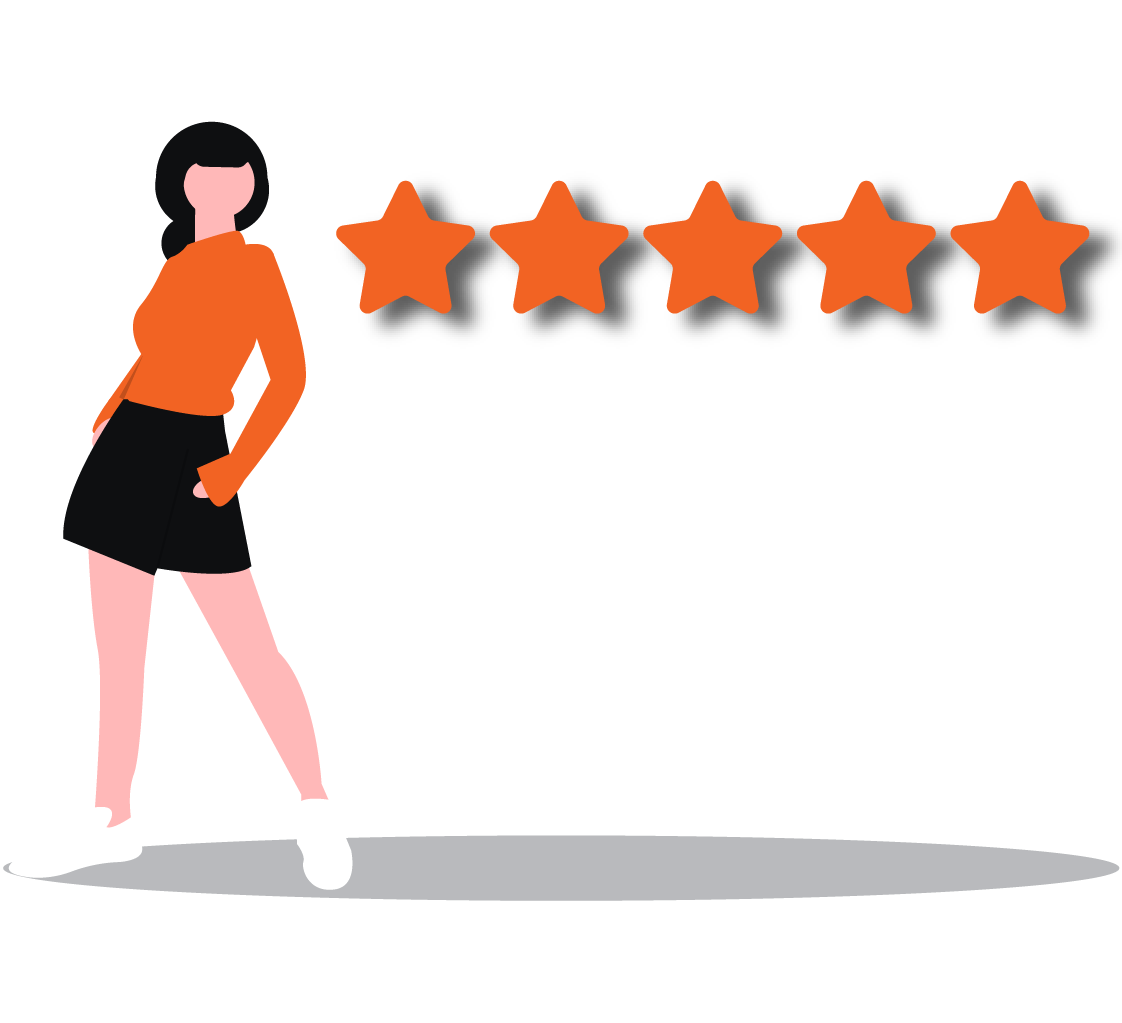 Quality Manifesto
We believe in openly sharing what we define as quality in regards to our work for you, our partners. Click below to download our quality manifesto.
A deeper look at Quality Assurance
Accelerate the delivery of innovation across an enterprise while reducing the risk and cost of change.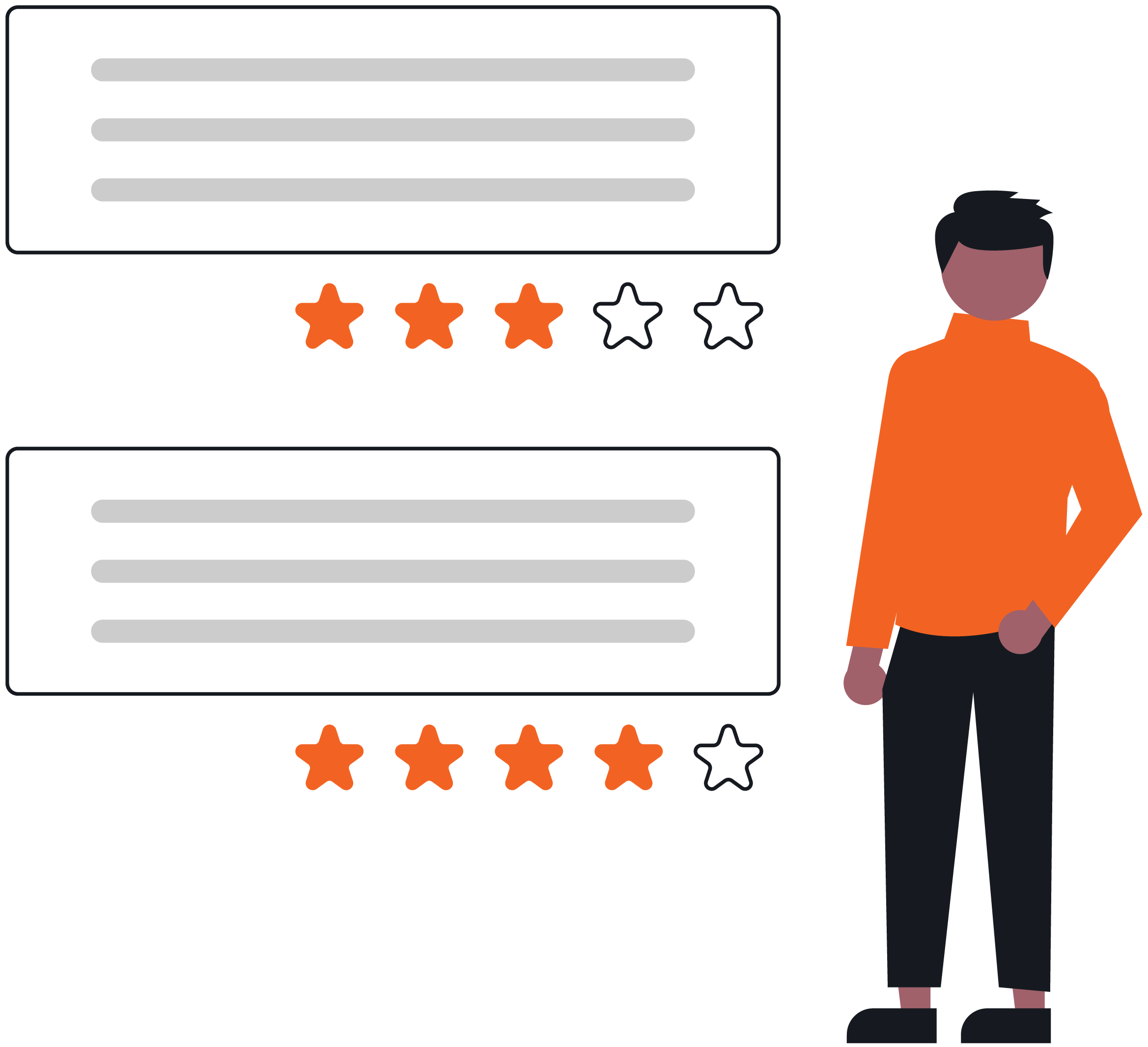 Let's Connect
Explore how In Time Tec can help you live your dreams today!