Technical Writing
Investing in Technical Writing helps your business communicate better, train your employees faster and make your products easier to use.
Our team of technical writers can help you polish up your existing technical documentation or make new ones. We can save your business time and make it more efficient, by making lengthy documents so you don't have to.
Our technical writers can collaborate with your existing teams to help accurately capture what they are doing. That, or Technical Writing is an easy addition to your existing In Time Tec partnership.
Technical Writing helps with:
User Guides
How-To Manuals
White Papers
Case Studies
API Documentation
Standard Operating Procedures
Datasheets

It's time to level up your documentation.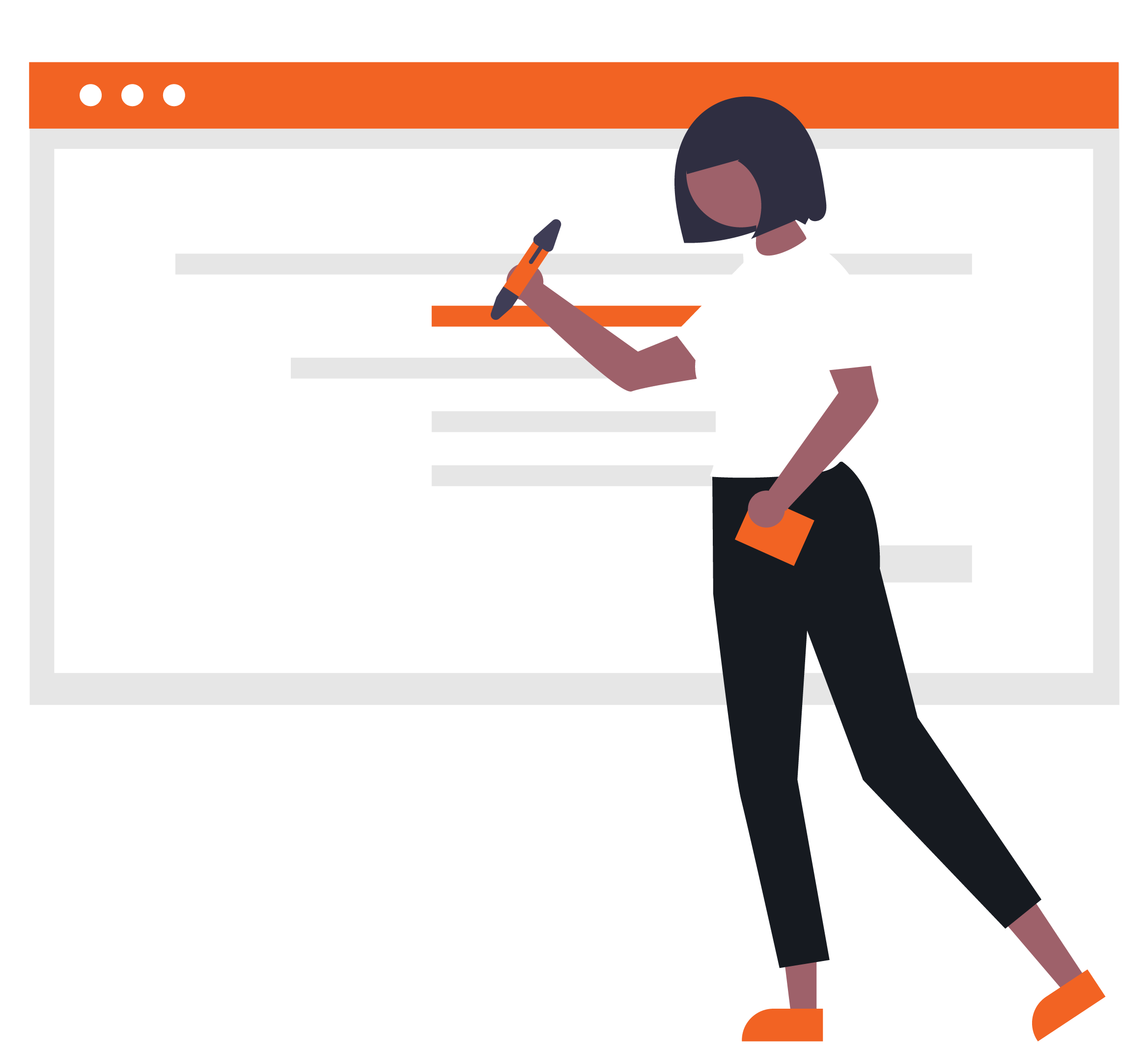 Technical Writing in Action
DOCUMENTATION HELP
Our client, a global IT solutions company, needed help with their services documentation. Our technical writers were able to work with their experts to better capture what services they offer. The resulting documentation helped the company reach more clients, as they had better explanations for their services.
ONBOARDING MADE EASIER
Our client, a global financial company, wanted to make it easier to onboard new programmers. To do this, they wanted better best practice documentation to train new hires with. In Time Tec technical writers were able to work with the client's experts to understand and capture the best way to do their job. The resulting documentation was tested by In Time Tec programmers, to ensure the documentation was understandable by programmers who had never performed the task before. The tested training documents helped the clients make sure all their new programmers were brought up to speed.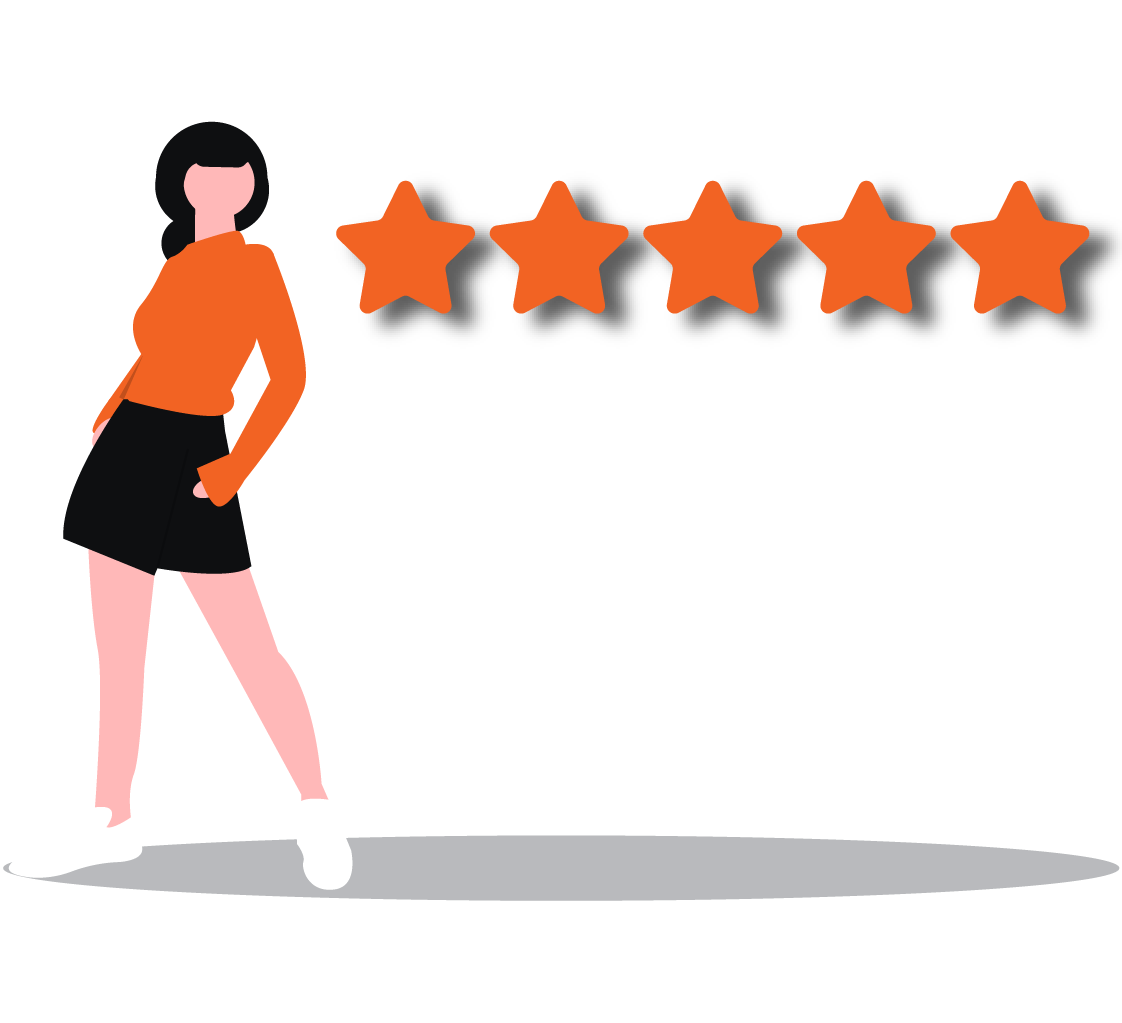 Our Quality Promise to You
We believe in openly sharing what we define as quality in regards to our work for you, our partners. Click below to download our quality manifesto.