Request A Guide
Request a guide for a deeper look into our Centers of Excellence at In Time Tec.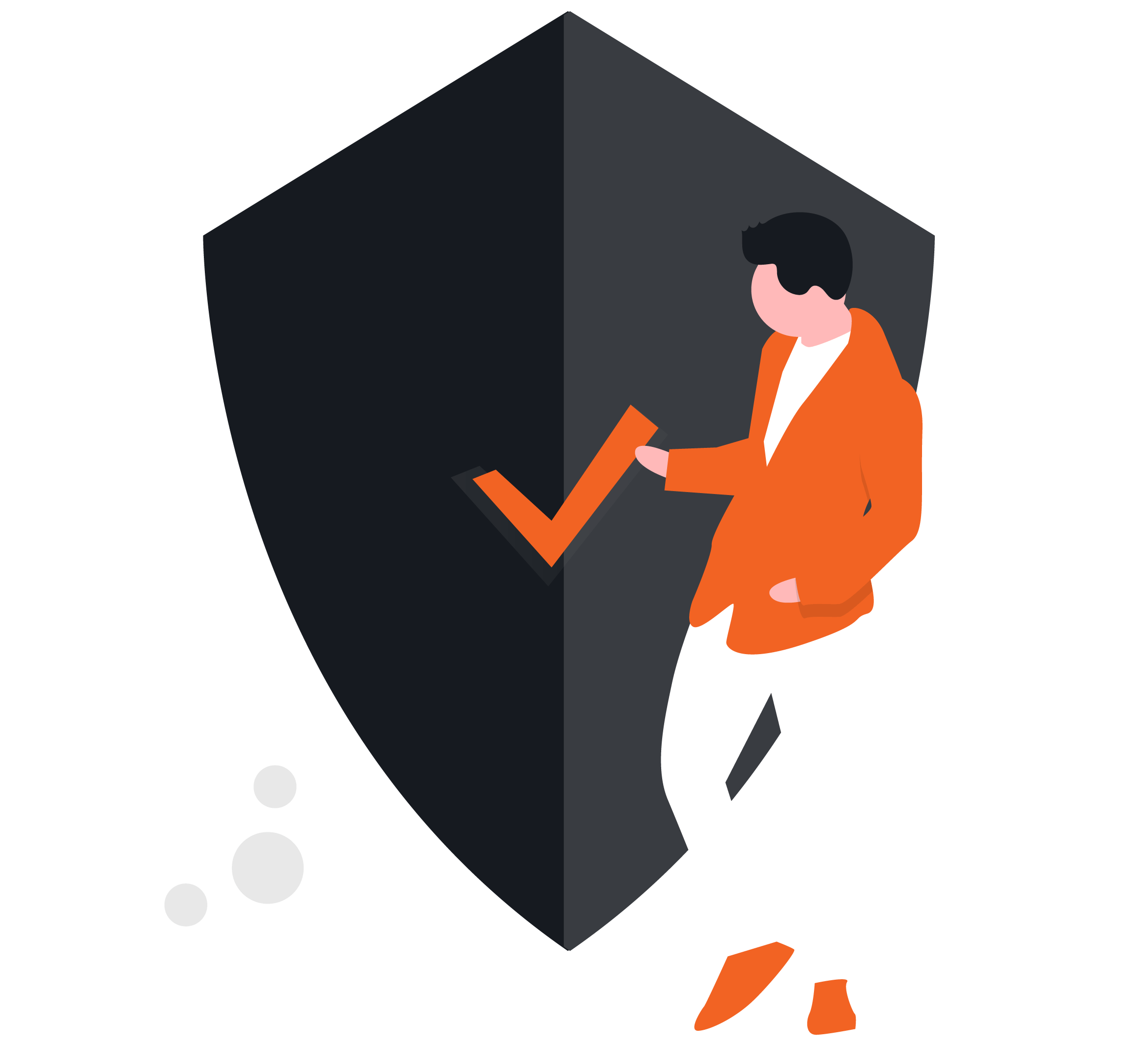 Cybersecurity
Find and eliminate vulnerabilities in your system.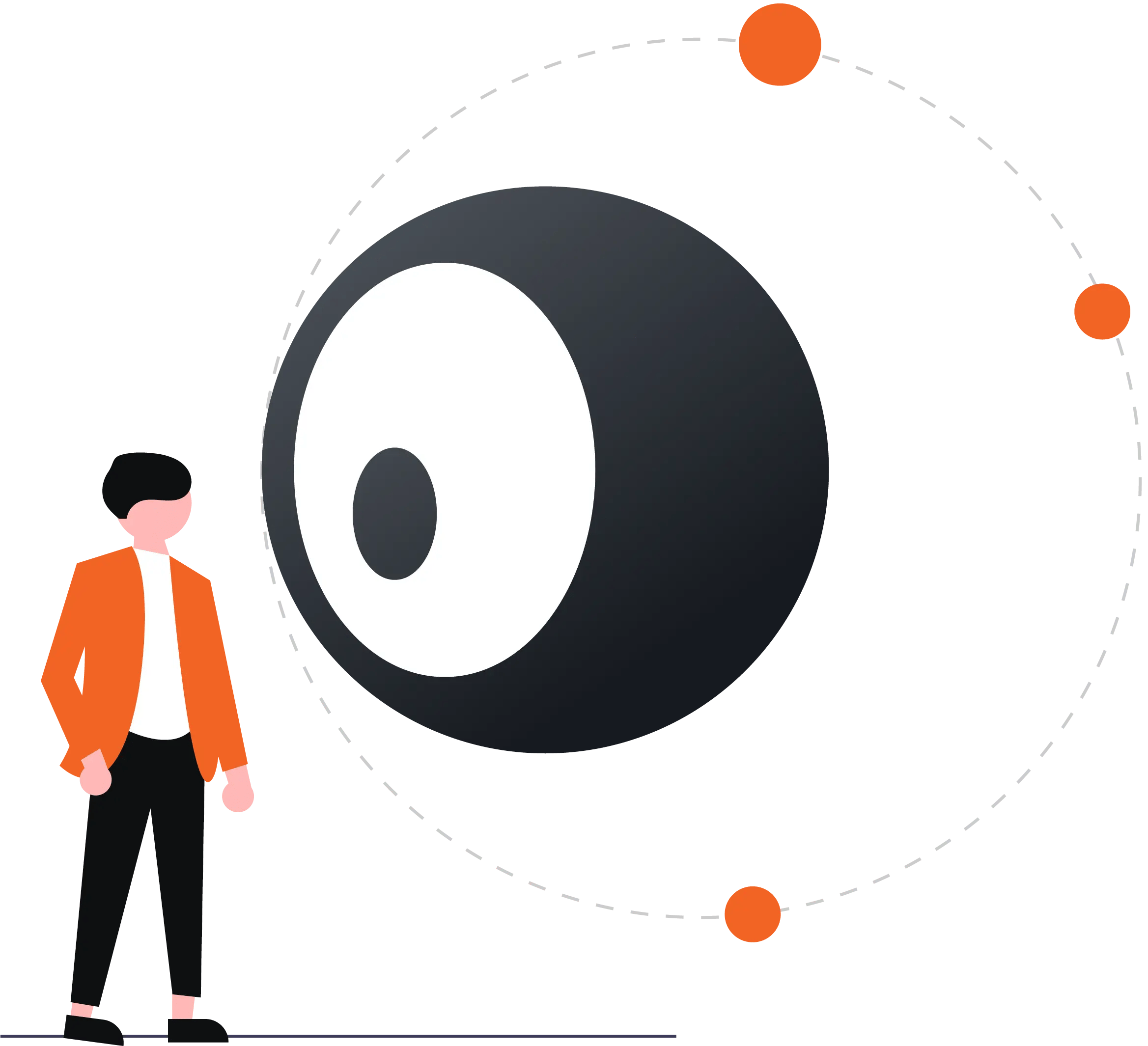 Data Science
Extract applicable knowledge and insights across a broad range of domains.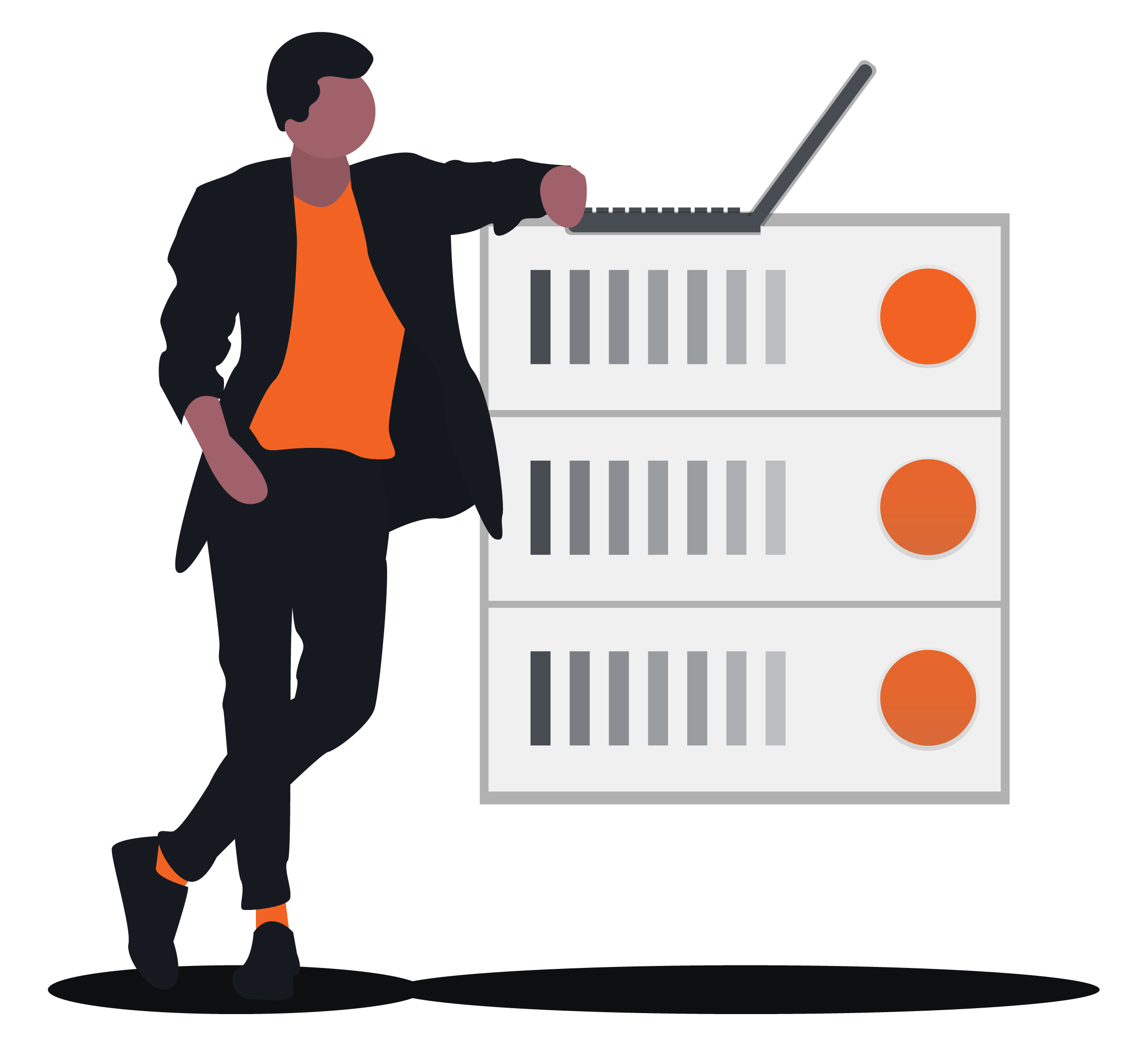 Database Management
Maintain, secure, and process data that is often mission-critical and sensitive.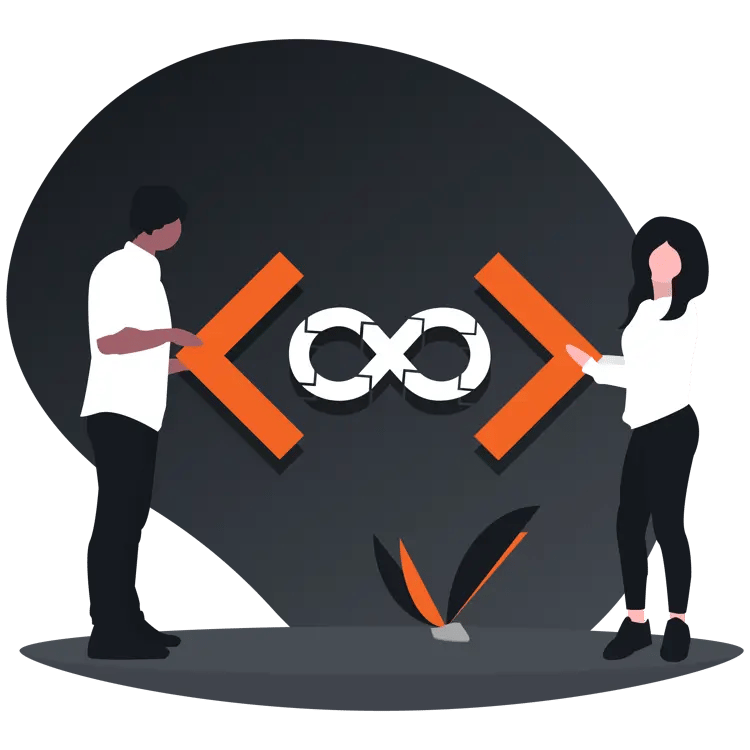 DevOps
Integrate development teams with operational teams by implementing automation.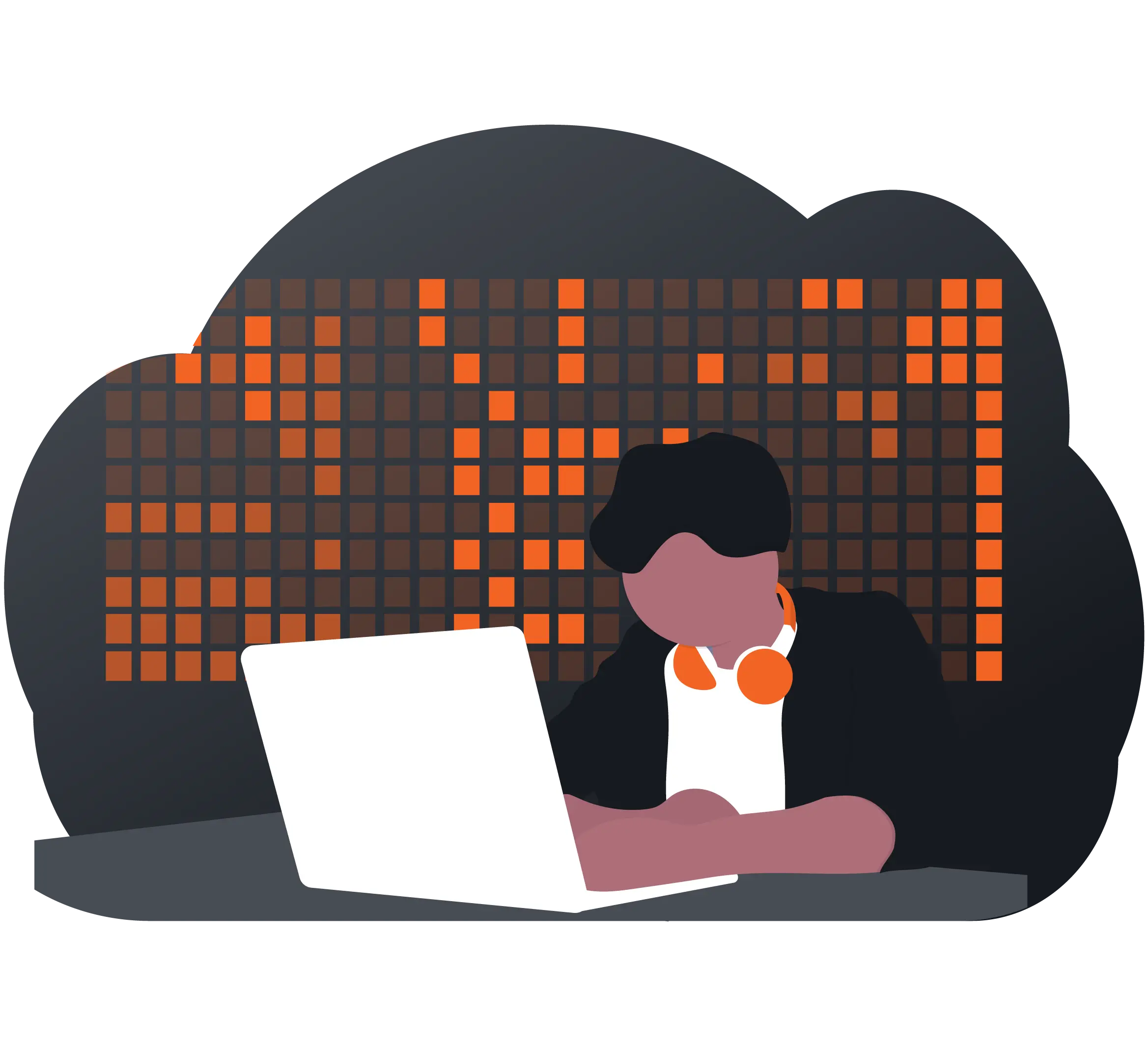 Embedded Software Systems
Control the functioning of a set of hardware devices without compromising on the purpose or the efficiency.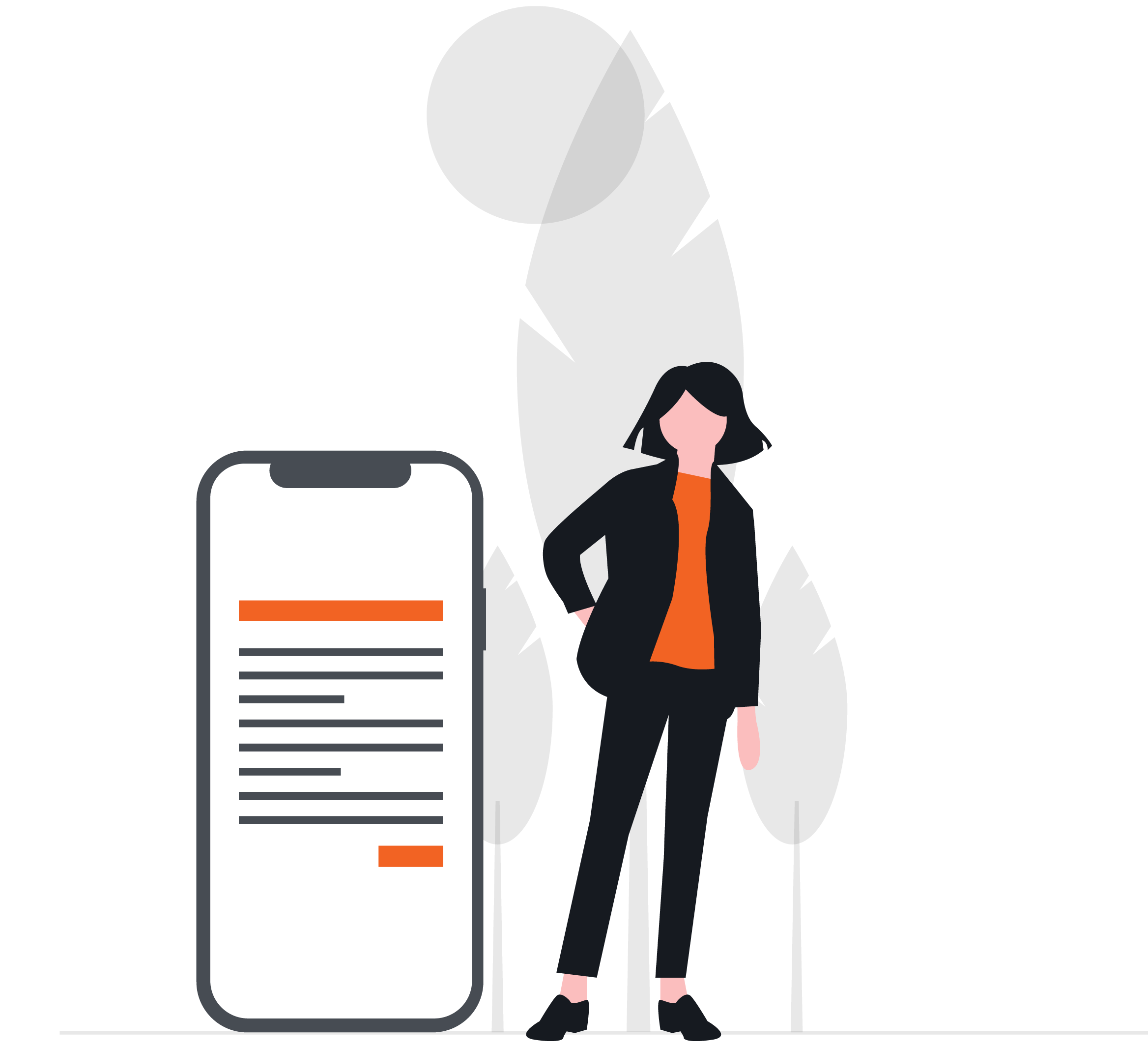 Mobile App Development
Offer an enhanced customer experience with high-quality applications and on-time delivery.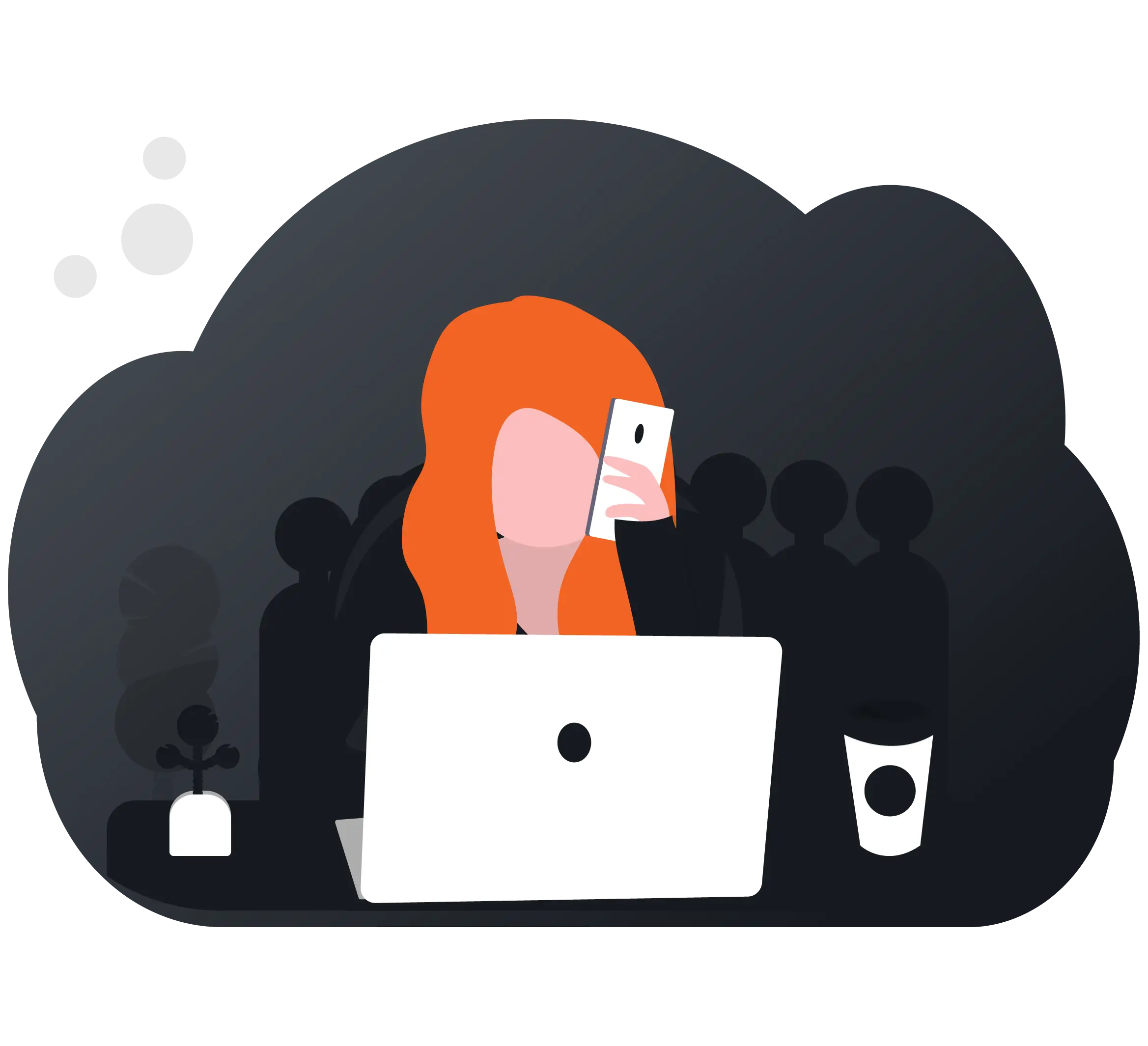 Quality Assurance
Accelerate the delivery of innovation across an enterprise while reducing the risk and cost of change.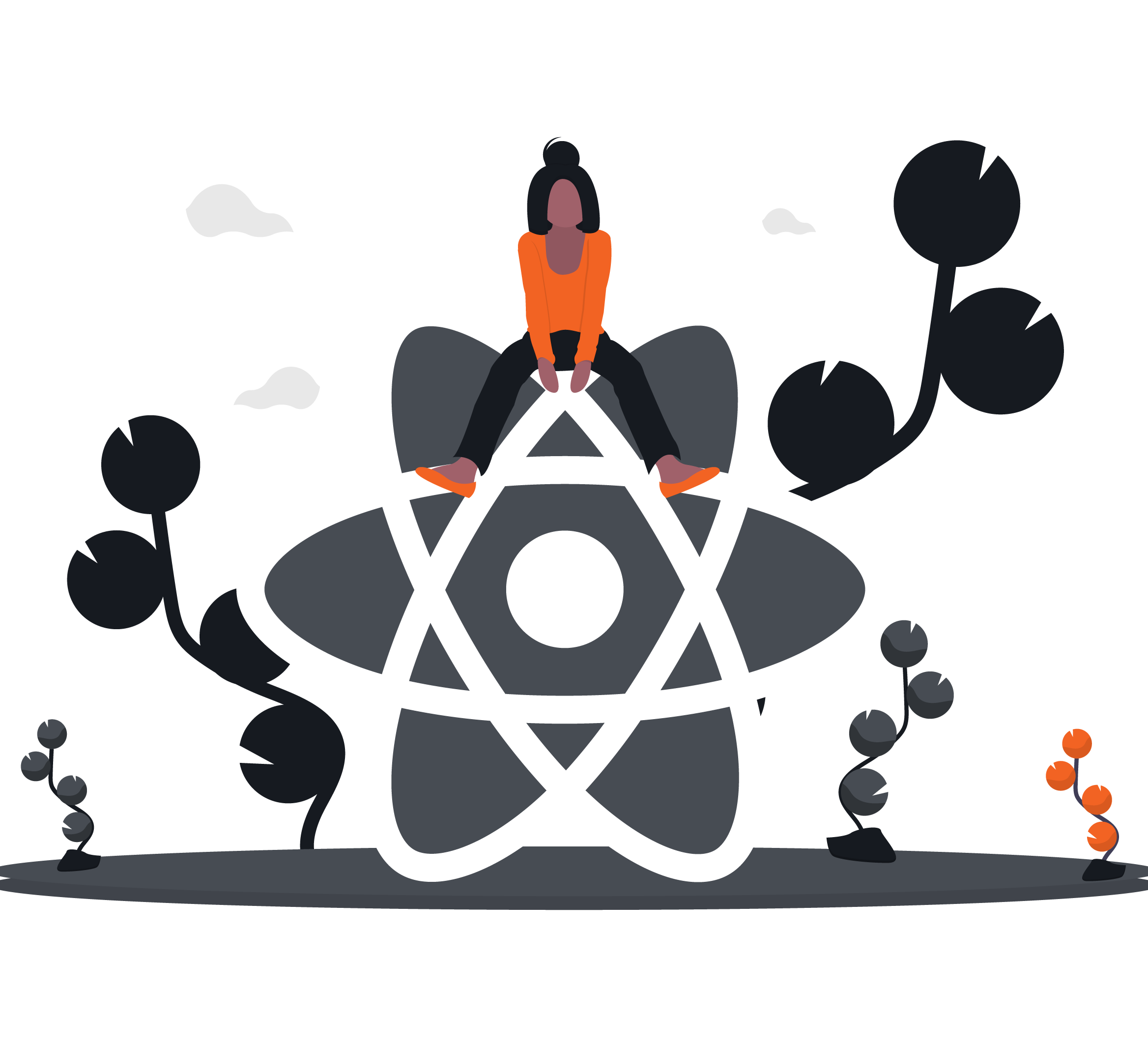 Salesforce
Stay connected to customers, streamline processes, and improve profitability.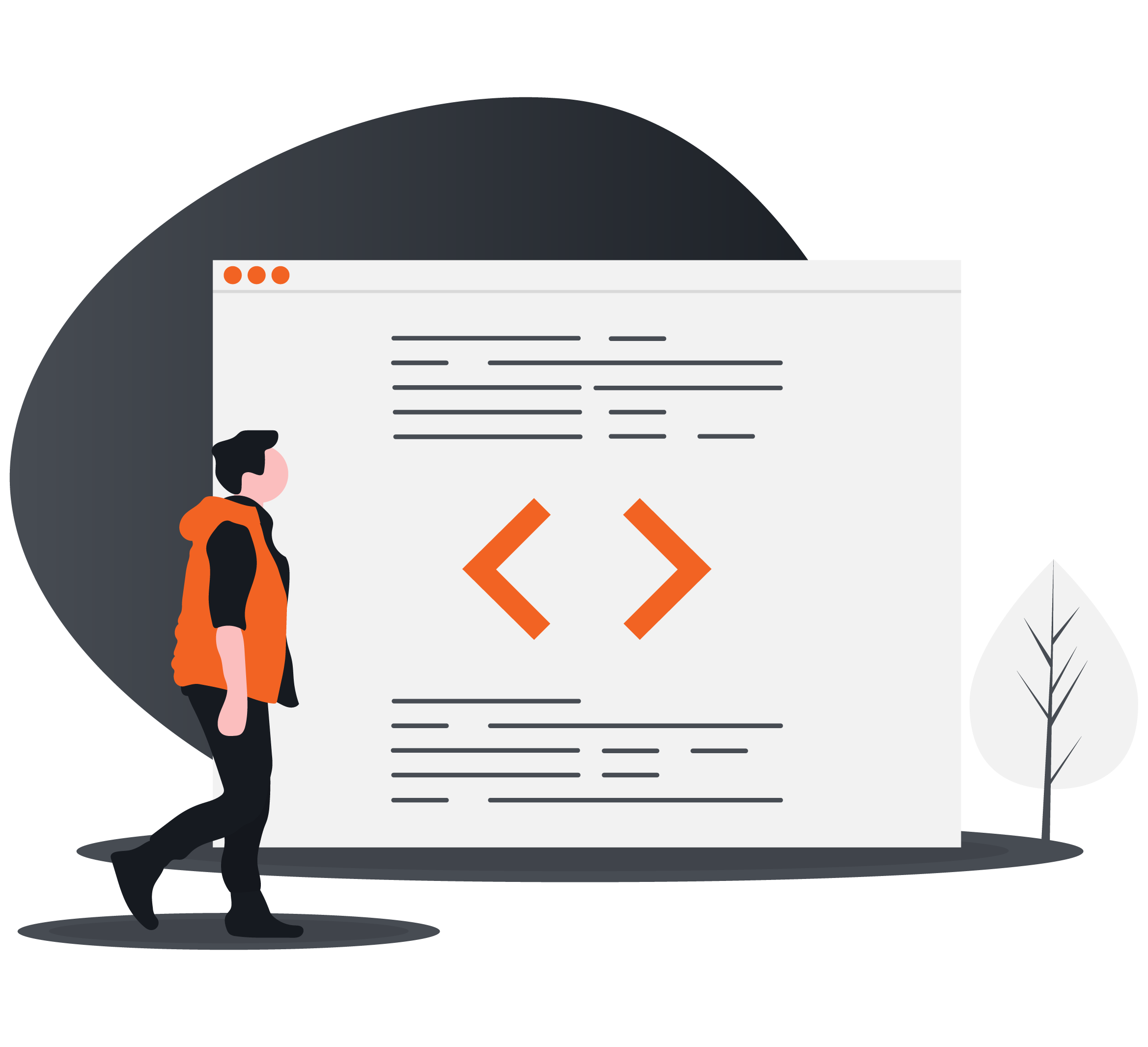 Web App Development
Deliver a web application with a fluent layout, responsive design, usability, reliability, and a higher level of security.