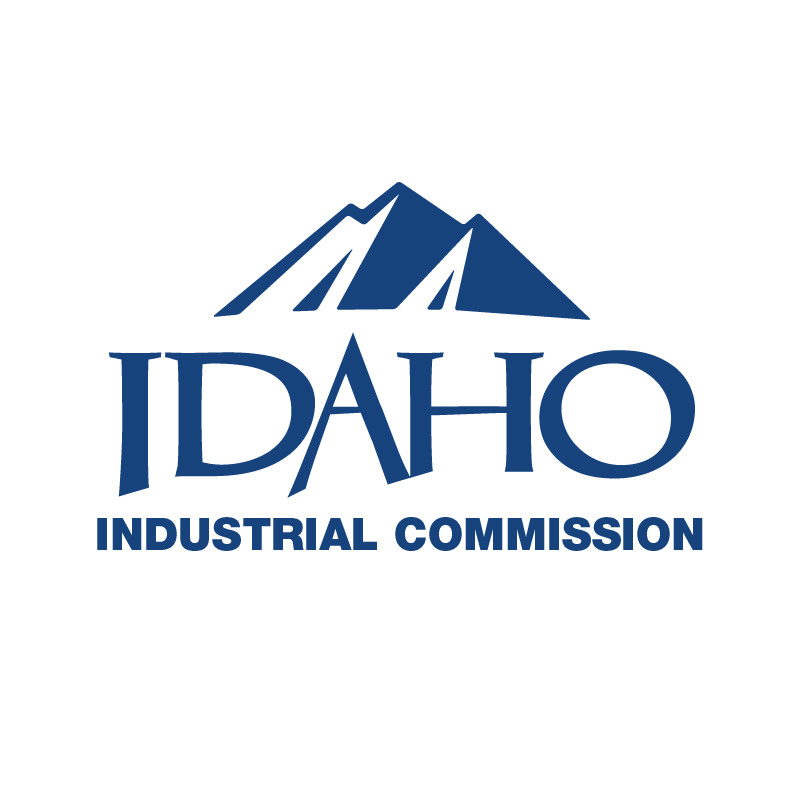 Idaho Industrial Commission
The Industrial Commission is the state agency responsible for:
Regulating workers' compensation activities in Idaho, including companies licensed to issue workers' compensation policies.
Ensuring that employers have workers' compensation coverage as required by law.
Settling disputes between injured workers, employers, and insurers.
Deciding appeals for unemployment decisions from the Idaho Department of Labor.
Assisting injured workers by supporting their medical recovery while facilitating a timely return to employment that is as close as possible to the worker's pre-injury status and wage.
Providing compensation to innocent victims of crime through the Crime Victims Compensation Program.
How We Helped
As a part of Gov. Brad Little's IT modernization initiative, the Idaho redesign of Information Systems (IRIS) was created – IRIS is a multi-year project to be executed in tandem by the Idaho Industrial Commission (IIC) and In Time Tec, who is in the process of configuring a commercial off-the-shelf (COTS) software to fulfill the Industrial Commission's business process requirements. The goal of IRIS is to replace paper dependent administrative processes with digital solutions that emphasize customer service and create data management and workflow efficiencies.
Increased Opportunities
IIC will be paperless and provide 24/7 online access to constituents

Easily configurable case management systems meeting IIC needs and supportable in-house

Files and documents stored electronically

Quick response time to customers with electronic requests for hearings and adjudication filings

Widely available, current systems software with timely and consistent vendor updates

Digitized records easily accessible in a system with long term viability

Records are easy to locate with online document and file search

Robust data analytics to evaluate internal performance and increase customer service
Want to learn how In Time Tec can help you?
Request a meeting with our experts to answer any questions you may have about working with In Time Tec to implement DevOps into your own software projects.