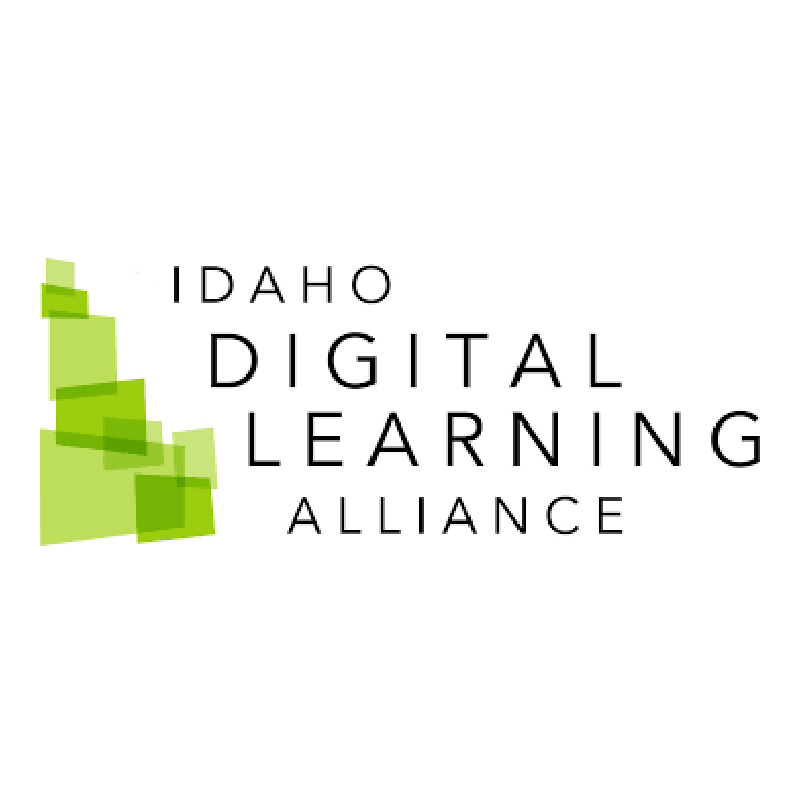 Idaho Digital Learning Alliance
Idaho Digital Learning Alliance (IDLA) focuses on equity, opportunity, and access by providing innovative education methods through digital learning for all Idaho students and educators. The IDLA is an online supplemental high school that provides courses to all students that may not be available to them or offered in a window that fits their schedule.
How We Helped
Recently, a gap was discovered between low-income families in Idaho and access to the courses offered through IDLA. Most of these families did not have regular access to computers. This made it difficult for the kids to take on schoolwork outside of school hours and prevented the students from accessing courses their high school doesn't provide but the IDLA does.
In Time Tec partnered with IDLA to develop a mobile app for iOS and Android for families without regular computer access.
Increased Opportunities
IDLA Portal Mobile App, developed by In Time Tec for both iOS and Android, is an extension to the existing IDLA Portal Web Application

Students can register for and attend various classes on their mobile device vs needing to be at a computer

The mobile app is integrated with a third-party learning management system that provides more course options to the student

Grades are tracked throughout, and a final grade is assessed upon completion
Want to learn how In Time Tec can help you?
Request a meeting with our experts to answer any questions you may have about working with In Time Tec to implement DevOps into your own software projects.