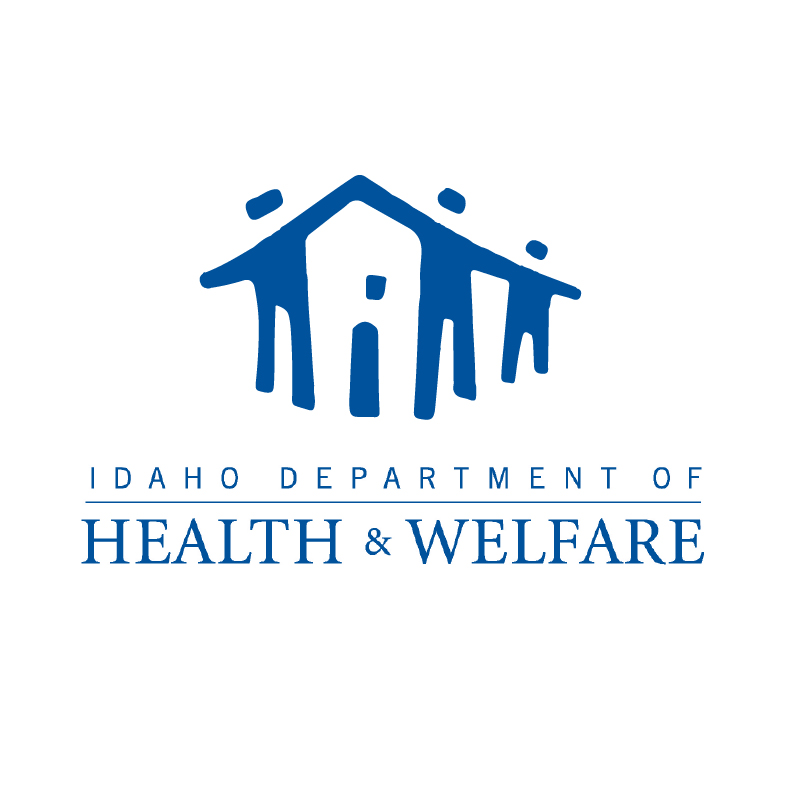 Creating Abundance in Idaho with Department of Health & Welfare and IdahoSTARS
The Idaho Department of Health & Welfare is dedicated to strengthening the health, safety, and independence of Idahoans. Many companies partner with them in an effort to make this statement a reality. IdahoSTARS is one of those partners. IdahoSTARS (Idaho Association for the Education of Young Children) has a vision that all children thrive wherever they grow and learn.
How We Helped
IdahoSTARS relied heavily on paper-based systems to complete coaching, training, licensing, and record keeping for childcare providers. This resulted in a slow turn-around time–ranging from weeks to months–for childcare providers to get licensed.
In Time Tec created a web-based approach that is easier to access, easier to use, more intuitive, and more reliable. It consolidates the data in one place for robust, dynamic reporting that is consistent for every process. It also gives the users access and control of their own data.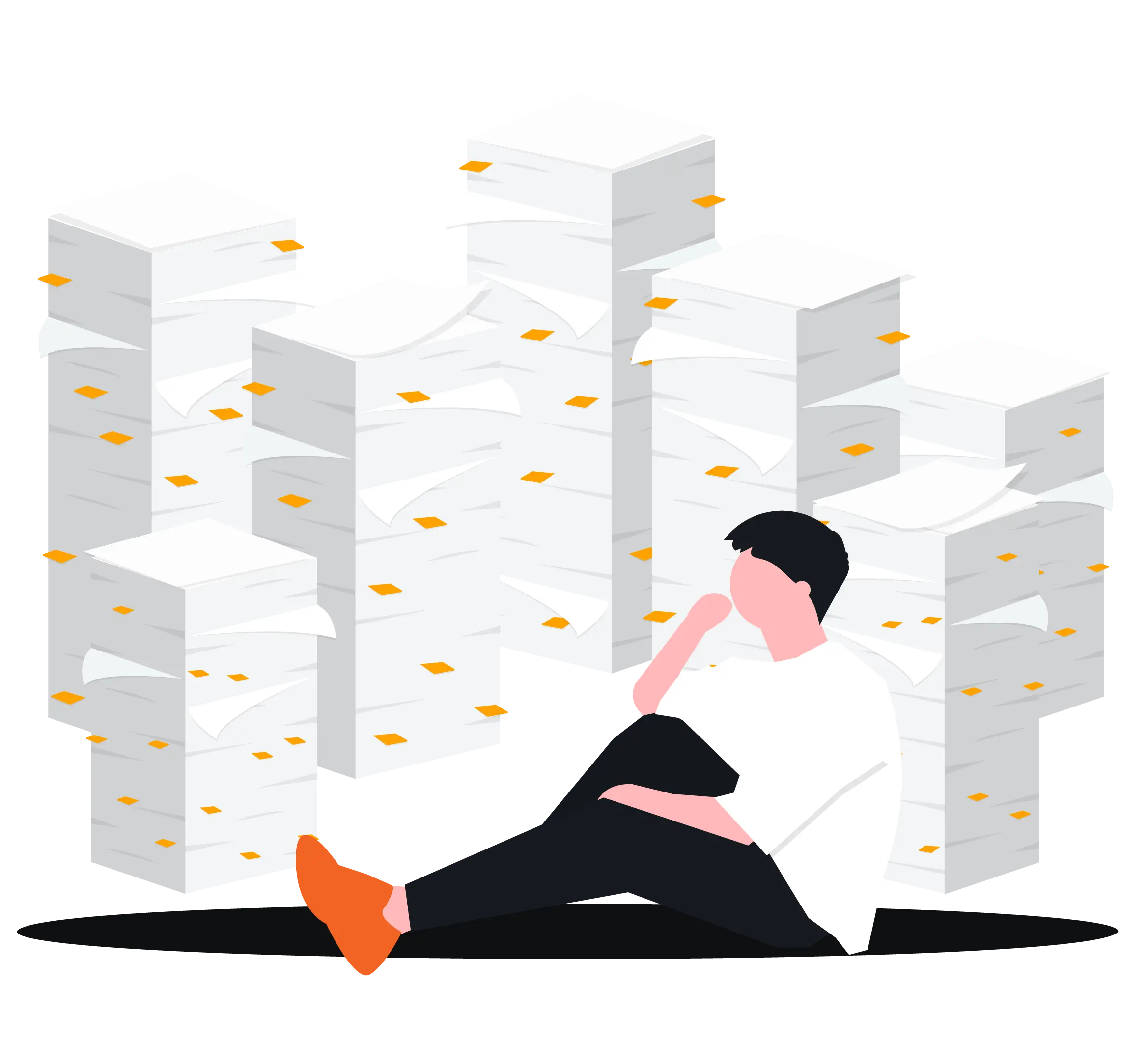 High-Level Benefits
Created a web development team for

IdahoSTARS

so we can support them to roll out new features.

Provided a five-person offshore team to work closely with

IdahoSTARS

.

RISE has processed, approved, and paid trainers for 550+ scholarships since the beginning of the fiscal year.

Minimized turn-around time for childcare provider licensing and incentives.

Gave providers control of doing what they need to do administratively so coaches can focus on quality instead of processes.

IdahoSTARS

is no longer the gatekeeper of their information.

Working on a parent portal so that parents will have access to childcare facilities to see they fit the needs of their child and insights into what's going on in the facility once the child is enrolled.

Planning to create a mobile-friendly application of RISE for everyday users.
Want to learn how In Time Tec can help you?
Request a meeting with our experts to answer any questions you may have about working with In Time Tec to implement DevOps into your own software projects.