Finance and Accounting Outsourcing
We understand that managing finances can be a complex and time-consuming task. That's why we offer a comprehensive solution to help your business streamline it's financial processes and focus on what matters most - growing your business. Outsourcing finance and accounting (F&A) tasks to a reliable offshore partner is an efficient way to accomplish these aims.
We can assist you whether you need assistance with managing your short-term finances or want to create a long-term financial plan. A few services we provide include:
AccountReconciliation
Bookkeeeping
Accounts Receivable
Accounts Payable
Financial Reporting
and more!
We are committed to offering our clients exceptional service through taking the time to comprehend your specific needs and wants to create customized, secure and confidential, strategies that aid in the accomplishments of your financial goals.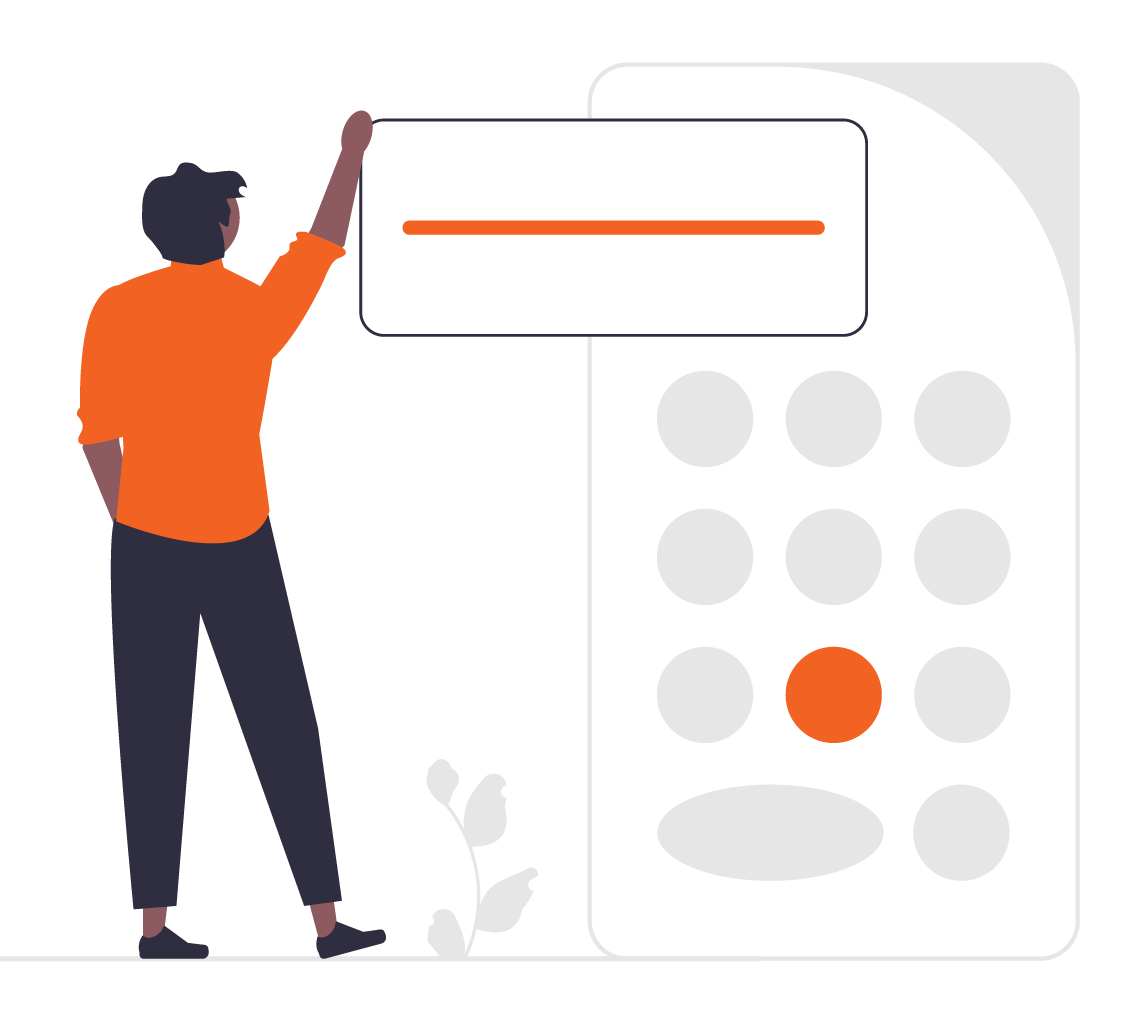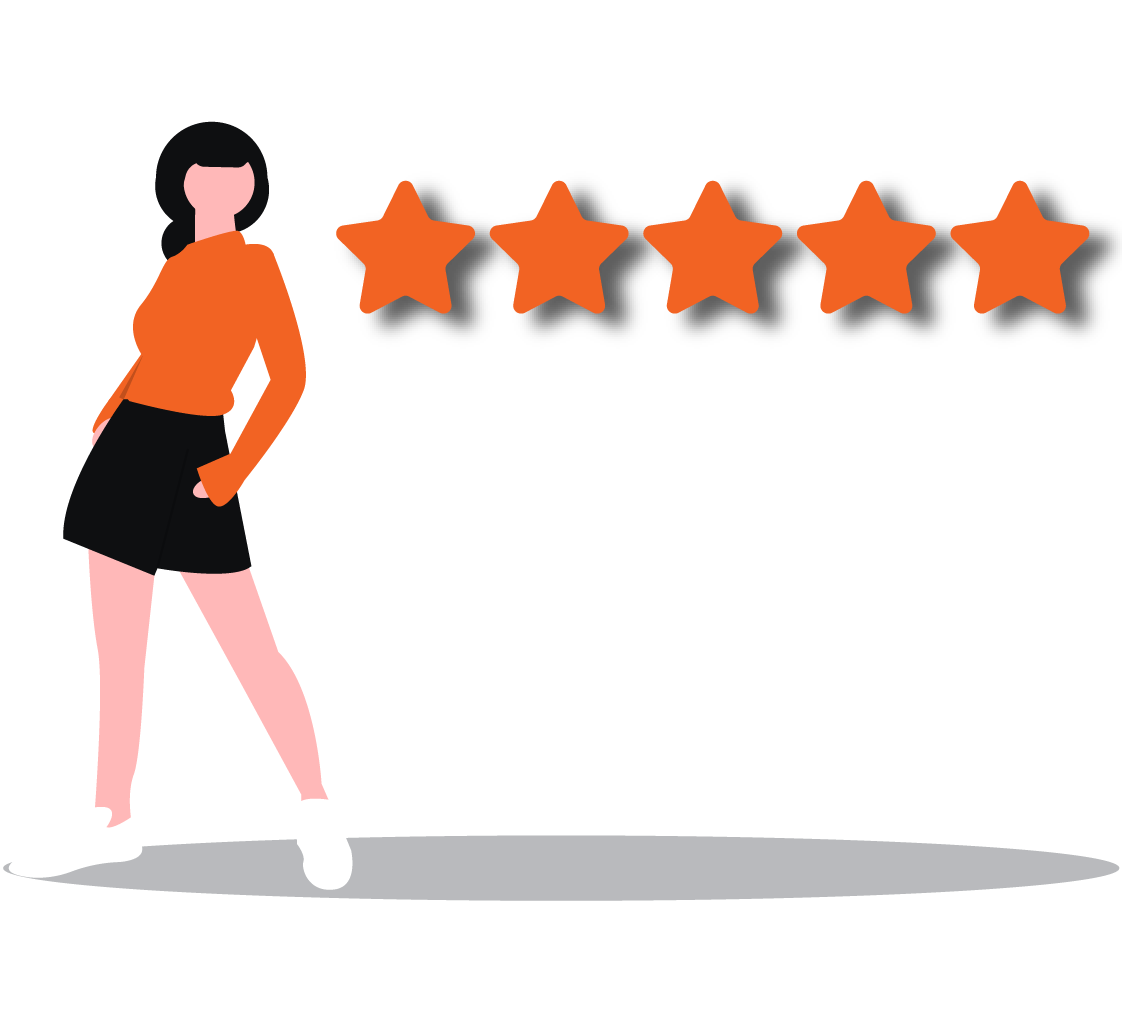 Quality Manifesto
We believe in openly sharing what we define as quality in regards to our work for you, our partners. Click below to download our quality manifesto.
Let's Connect
and explore how In Time Tec can help you live your dreams today!