Mobile App Development
Today, there is an app for almost everything. Businesses all over the world have began utilizing mobile apps - and their customers expect this process to be seamless. In Time Tec offers a mobile app development service that can help your business stay competitive and up to date.
Having a mobile app for your business will help you increase your visibility and be more accessible for your customers. Who doesn't want that?
It can also help with brand recognition and marketing. Mobile applications allow you to communicate directly with your customer, which can help with customer loyalty. With there being more mobile users than desktop users, it's time to make sure your customers have a flawless mobile application experience.
We're here to help.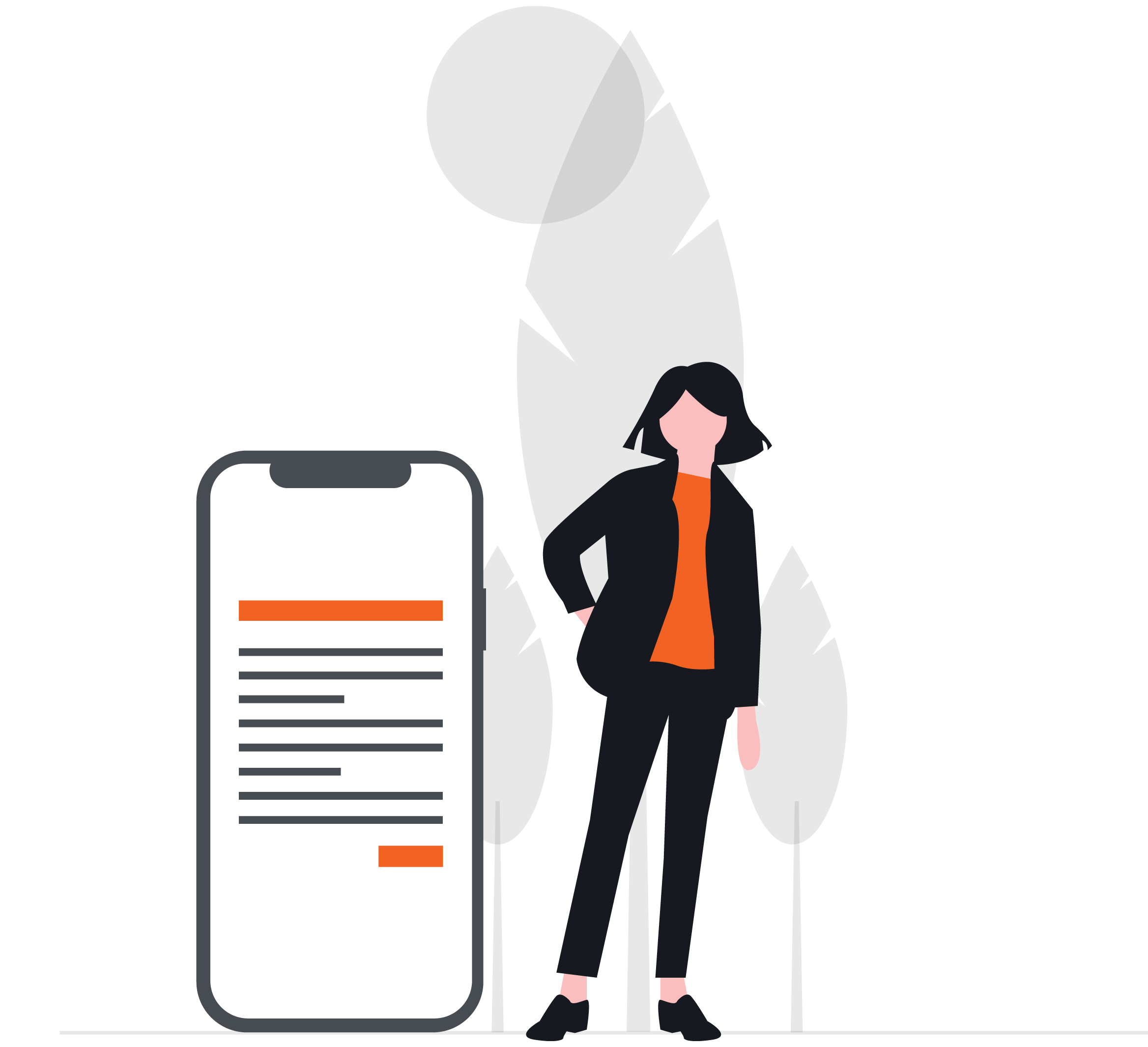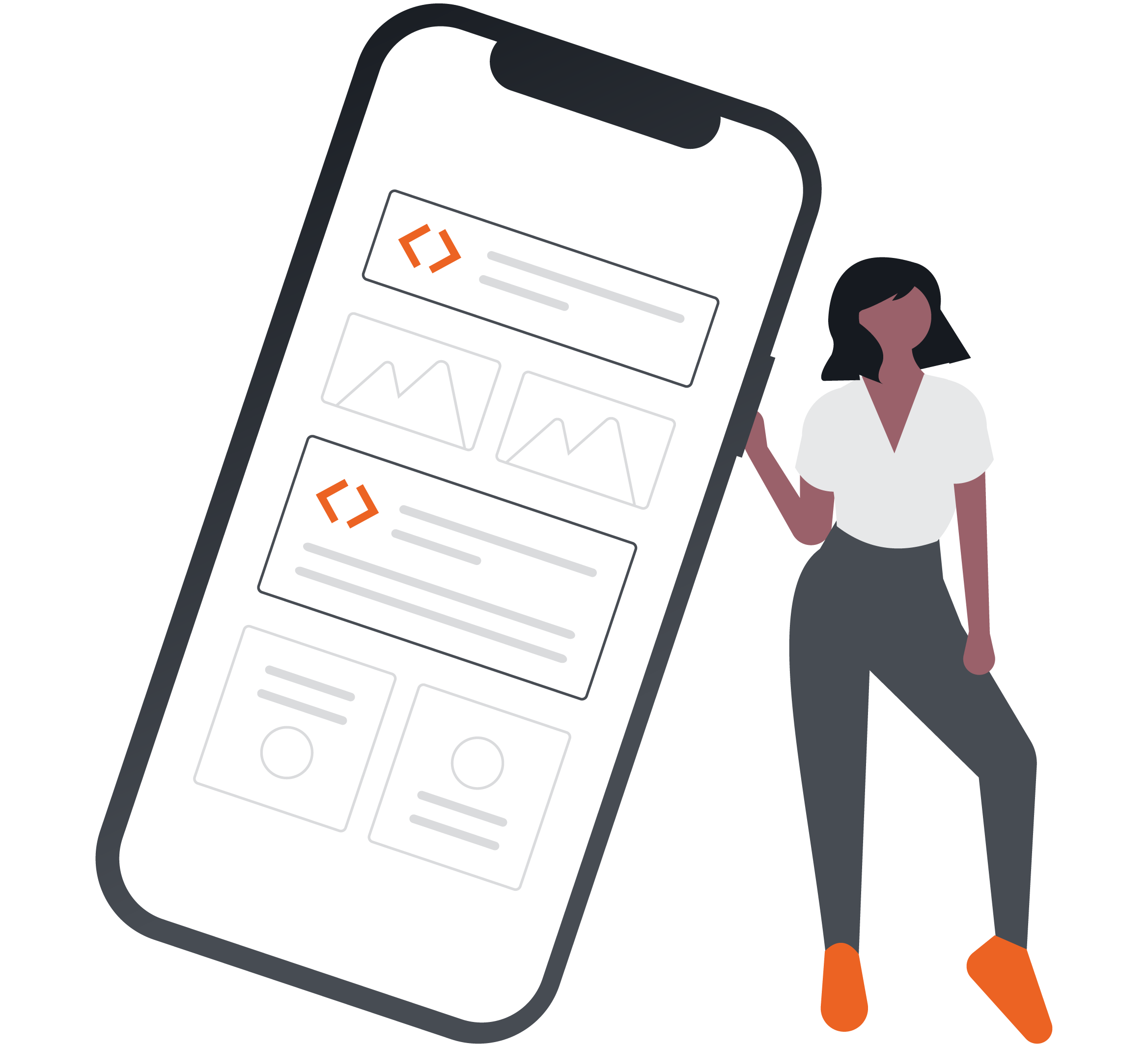 A Deeper Dive Into Mobile Application Development
Offer an enhanced customer experience with high-quality applications and on-time delivery.
Let's Connect
and explore how In Time Tec can help you live your dreams today!