Test Automation
Are you looking to improve the speed and efficiency of your software with little to no human interaction? You're in the right place.
Automated software testing was designed to increase the depth and scope of tests to ensure your software is performing to the best of its ability.
Using test automation allows your business to increase productivity and offer improved product quality.
We can provide you with automation testing that perfectly suits your business goals.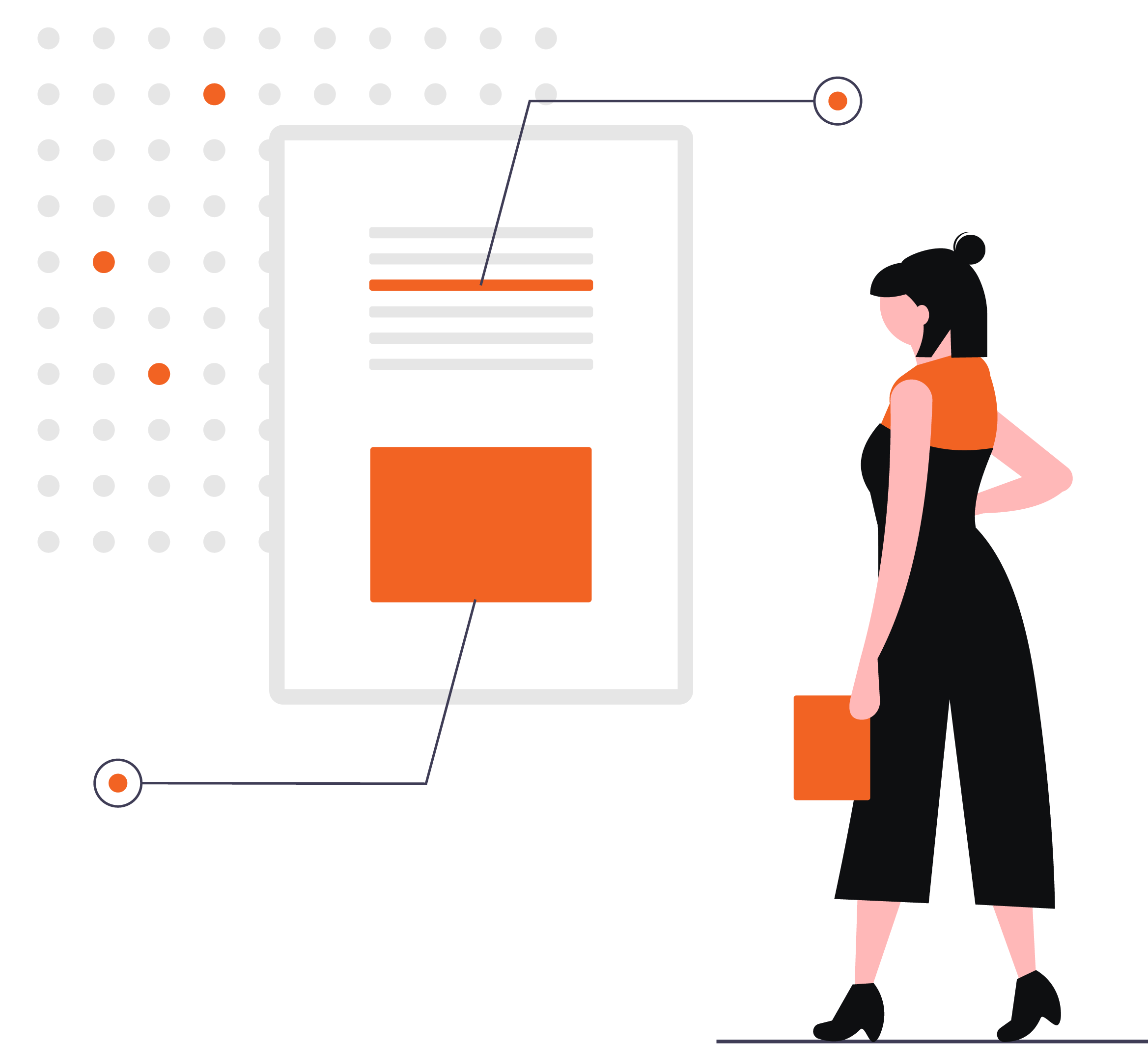 Let's Connect
and explore how In Time Tec can help you live your dreams today!