UI/UX Design
In a world where you can do almost anything from your computer, people expect these experiences to be flawless–and they notice almost every slight inconvenience during their experience.
Here at In Time Tec, we go beyond just creating something that is visually appealing and instead incorporate solutions for your end-users' needs by maximizing usability.
The UI/UX design is the difference between a successful launch and a failed attempt. Whether working on an internal or a public facing application, we can work with you to improve your user experience.
Our team of expert designers work with you to ensure the user experience is smooth and successful. Whether you need someone from start to finish, or to jump in the middle of an already established project, we are dedicated to taking your application to the next level.
We listen to your pain points, learn about them, and then design solutions to eliminate them. We improve the experience for the end-users by ensuring our designs encourage user engagement, are intuitive to use, and are aesthetically pleasing.
Out of all the responses to a piece of design, "wow!" is the one we aim for.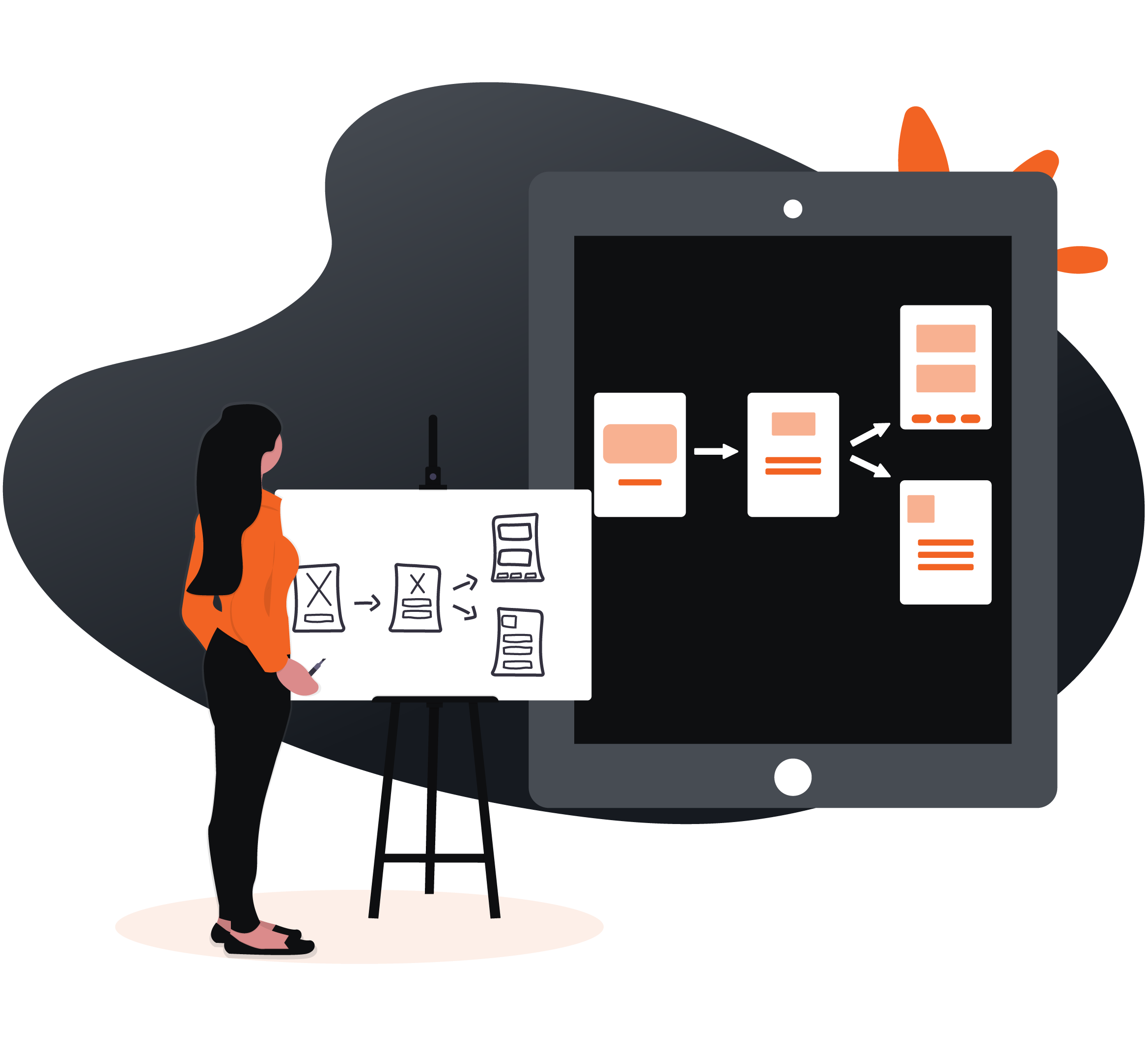 Let's Connect
Explore how In Time Tec can help you live your dreams today!