Web Development
Custom cloud-based software applications can simplify and streamline your business, freeing up your time and mental energy for more income-producing activities.
Our knowledgeable and experienced developers write quality code to design custom applications for a variety of platforms for your business. We ensure all users have a consistent experience, no matter where or how they are using the application, and that all data and features maintain high levels of integrity.

We know software isn't a one-size-fits all type of deal. We familiarize ourselves with our customers' needs and custom-build software that does exactly that. Our goal is to create a long-term business relationships that can scale with the needs of your business.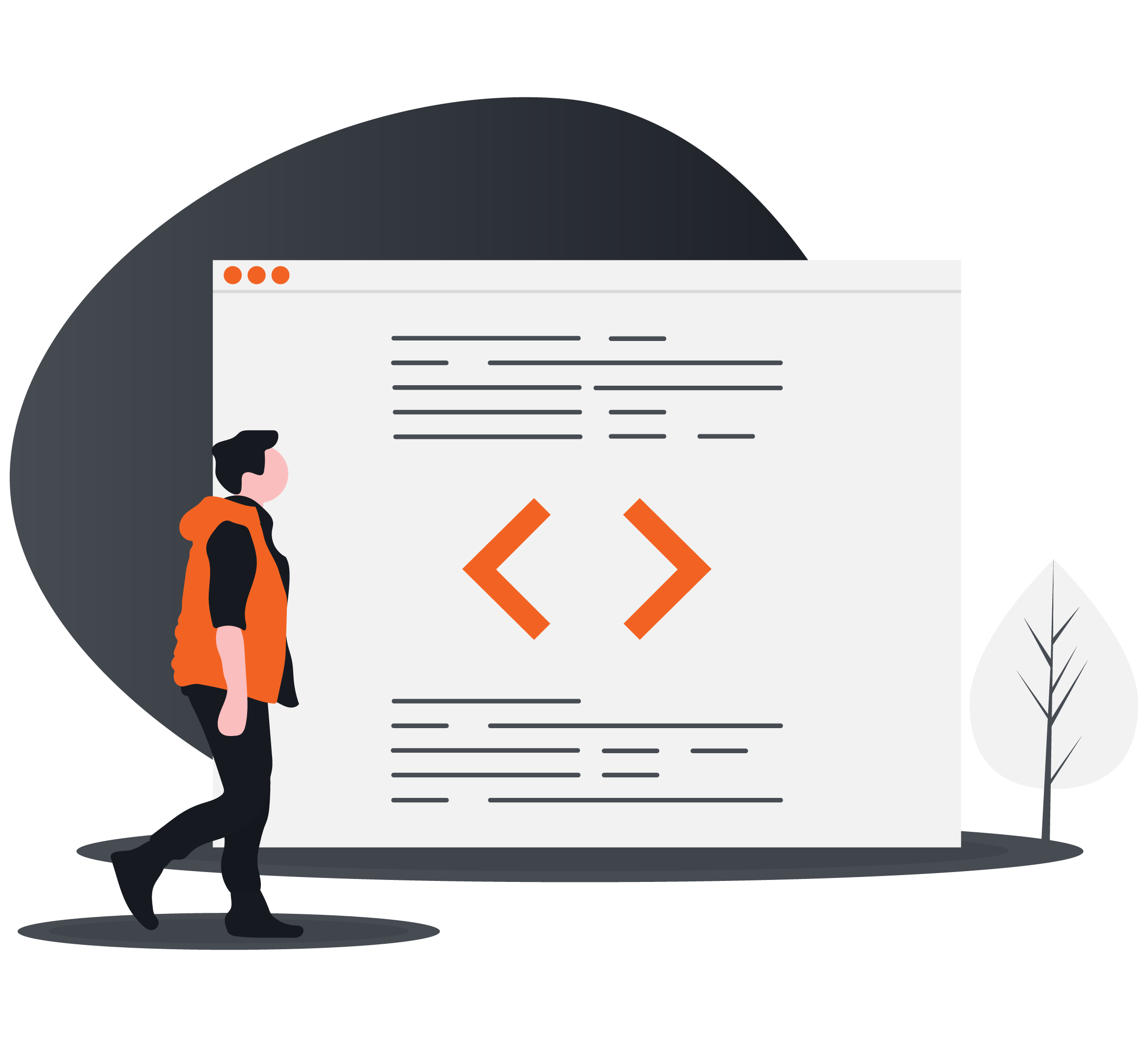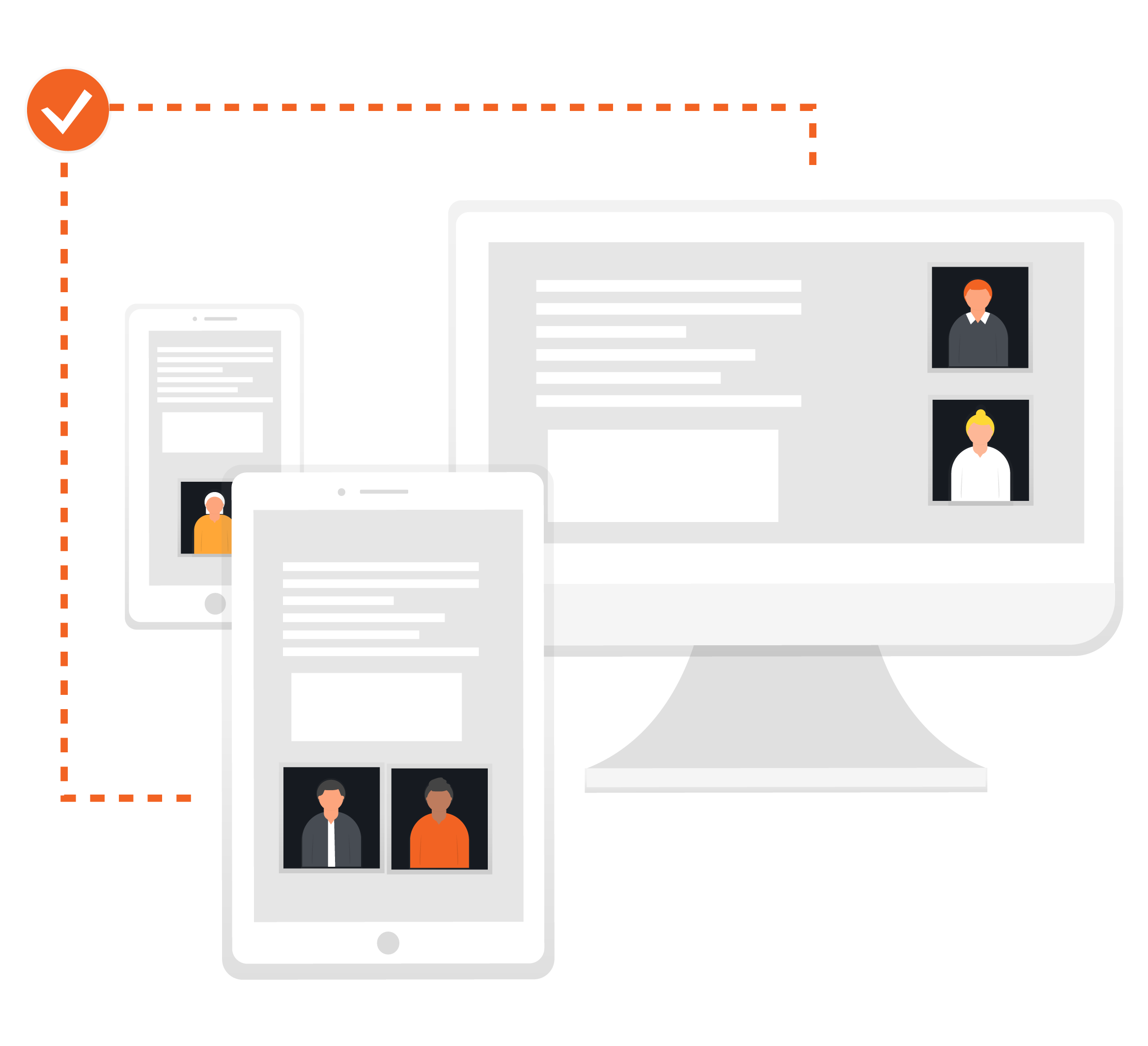 Download our Guide
Learn more about what we offer for web application development in our free guide.
Let's Connect
Explore how In Time Tec can help you live your dreams today!