DevOps
Our local DevOps and test teams fit seamlessly into existing development to test code and offer an improved experience for the end-user. These checks and balances speed up deployment and ensure code is clean and scalable.

By consolidating development and operations, our priority is helping businesses by offering around-the-clock support and maintenance.

From start to finish, we've got your back.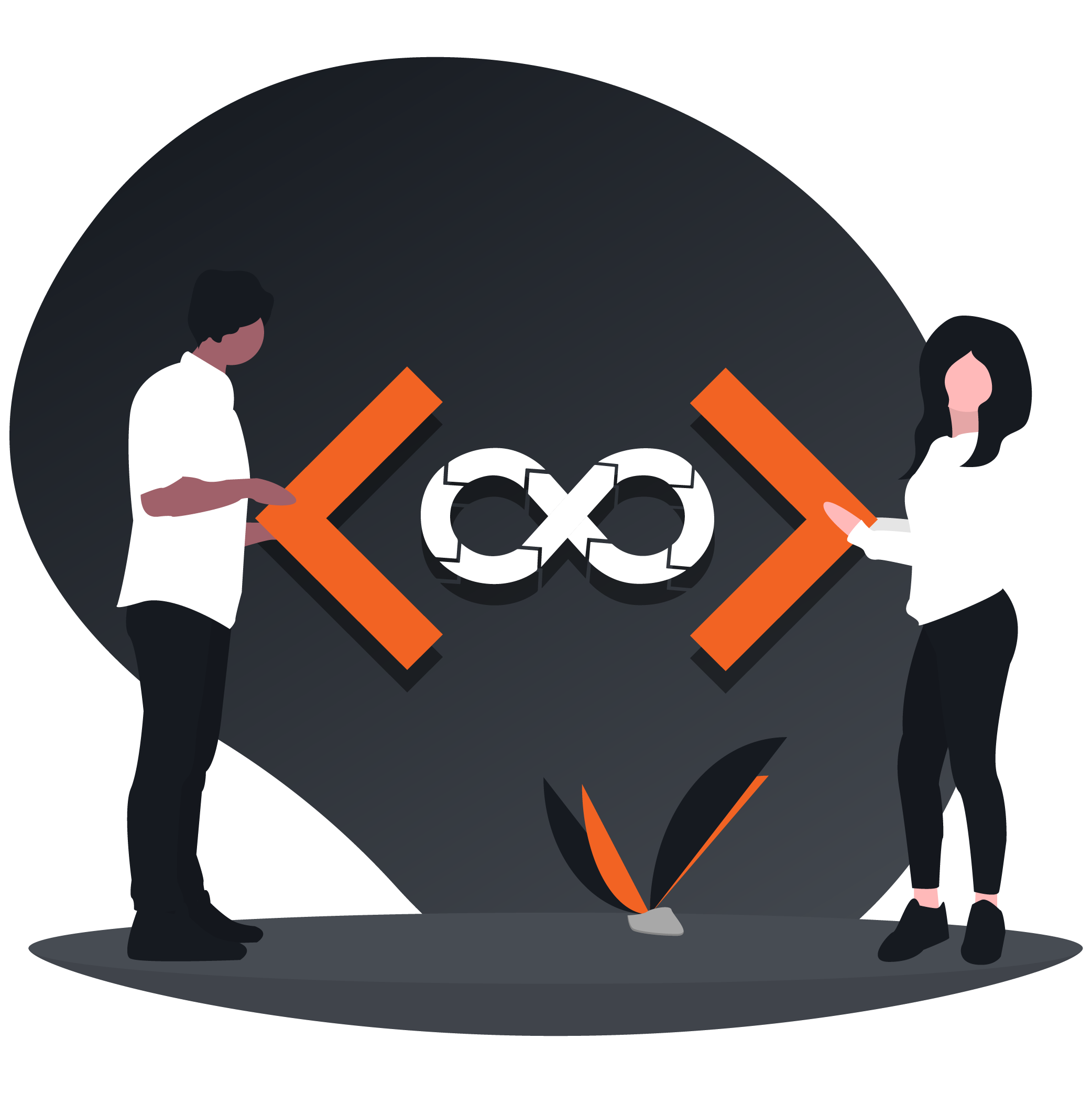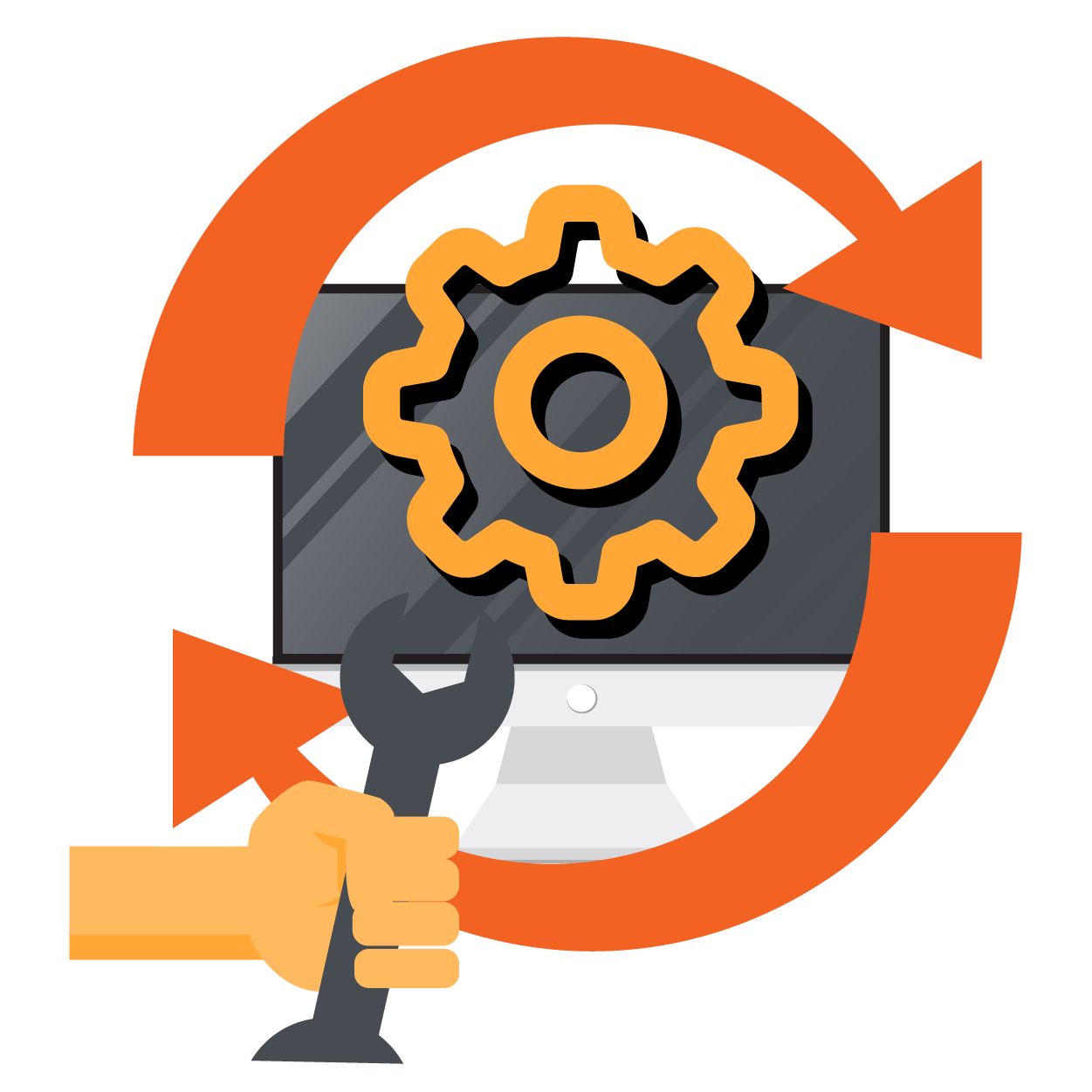 A Deeper Dive Into DevOps
Integrate development teams with operational teams by implementing automation.
Let's Connect
and explore how In Time Tec can help you live your dreams today!